Online research seminar organised in the framework of the 50th anniversary of the Werner Report
About this event
High-tech enables payment evolution and global competition. In the digital economy, the emergence of new crypto-assets, their coexistence with the sovereign currencies raise numerous concerns in terms of trust, risk, value, regulation, data security, tax considerations and market infrastructure. The European Central Bank is committed to study the implication of the crypto-assets ecosystem for monetary policy and financial stability in the euro area.
Lecture and debate with Claus Brand (European Central Bank)
More information about the series of events available at wernerreport50.uni.lu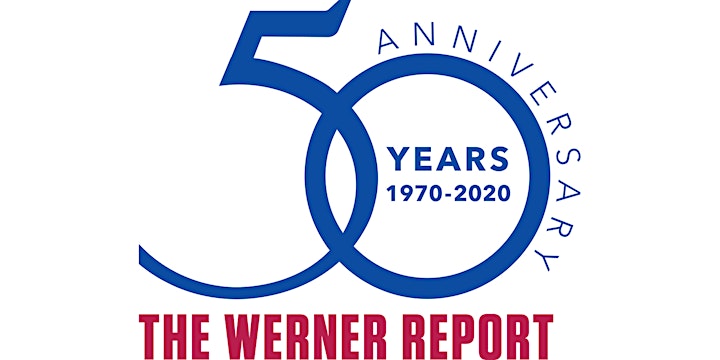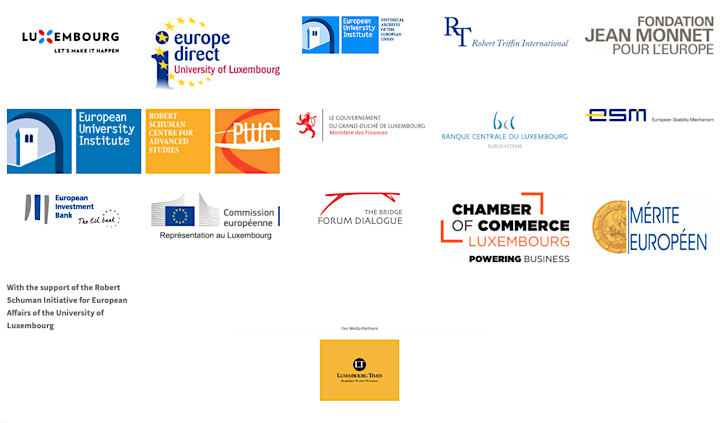 Organiser of Online research seminar: The future of money in the digital age
The Luxembourg Centre for Contemporary and Digital History (C²DH) is an interdisciplinary research centre of the University of Luxembourg, focusing on high-quality research, analysis and public dissemination in the field of contemporary Luxembourgish and European history.
It promotes an interdisciplinary approach to the field of contemporary history with a particular focus on new digital methods and tools for historical research and teaching.