Description
Klaxoon presents its exclusive teamwork sessions with a special preview in Palo Alto - Santa Clara Golf.
Engage in a 2-hour workshop with meeting experts to discover how you can easily adopt the new ways of working, get latest insights on digital transformation and get a special preview of Klaxoon3.
Come to discover a specially designed 60ft truck that has been transformed into an interactive experience.
Where you can participate in numerous activities that demonstrate Klaxoon.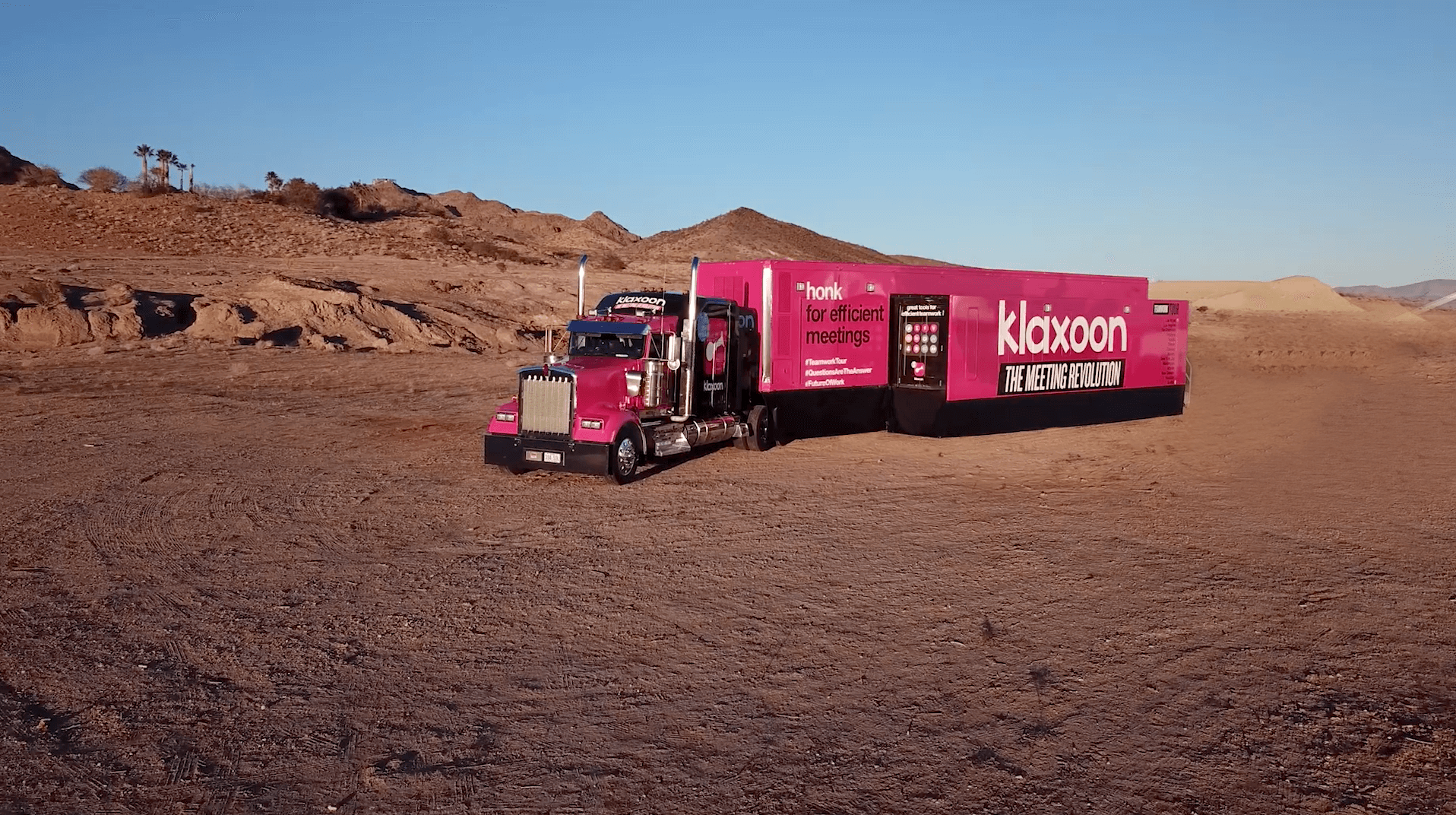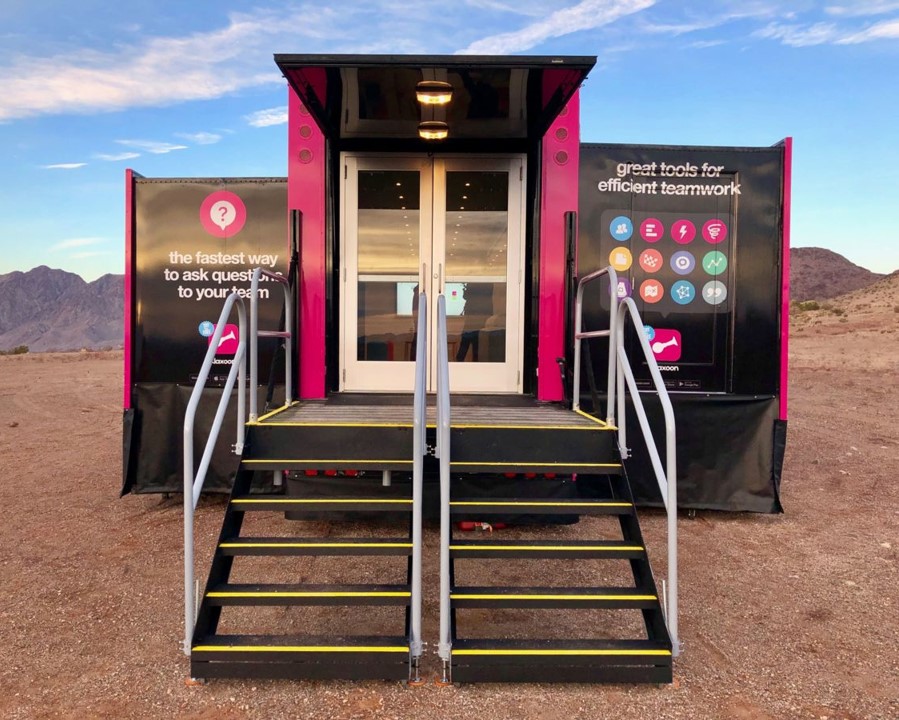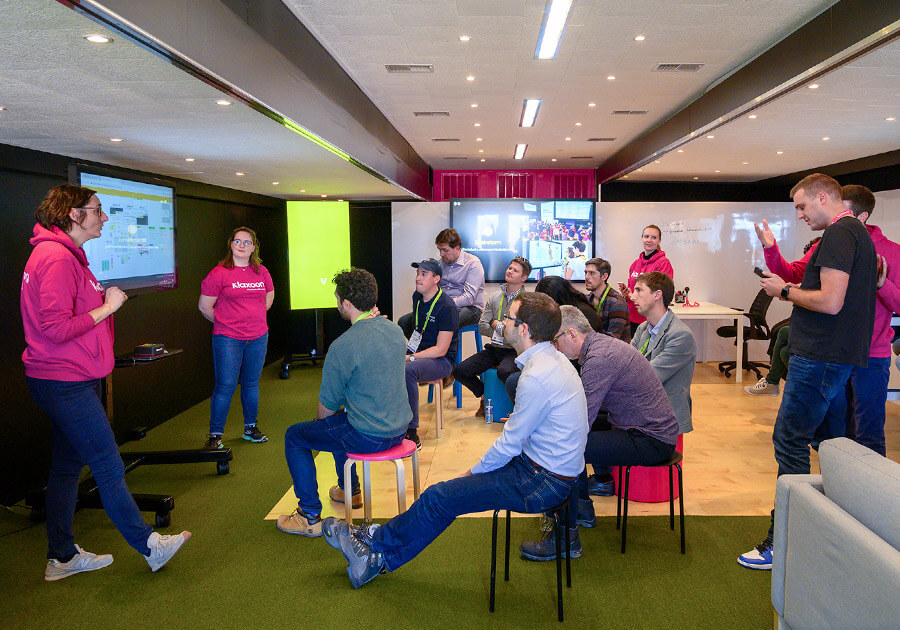 Sign up for Free and hop on board!