ON-LOCATION VIRTUAL TOUR A LIVE virtual walking tour of Utah Beach at German Strongpoint WN10
About this event
A LIVE on-location virtual tour of Utah Beach at Strongpoint WN10, including the Leclerc Monument, military vehicles, the bunkers, the dunes, and the wreckage still visible on the beach.
A unique chance to experience of the sights and sounds of Utah Beach in Normandy where Brigadier General Theodore Roosevelt Jr led his troops of the 4th Infantry Division on the morning of D-DAY, June 6th 1944.
General Leclerc's French 2nd Armored Division disembarked here on August 1st 1944, and the Utah Beach Signal Monument here is dedicated to him and his troops.
"Patrick Hilyer & We Love Normandy are experts in the WWII History of Normandy. Their webinars are well-researched and visually stunning, of the highest quality production. Patrick delivers both prepared webinars as well as on-site virtual tours that provide an accurate historic account of D-Day and a true insider's view of the towns near the beaches. His attention to detail and personal connection with virtual participants are truly remarkable." - TripAdvisor review
* A debriefing and discussion forum will follow the tour (available to Subscriber members) at 7pm Paris Time.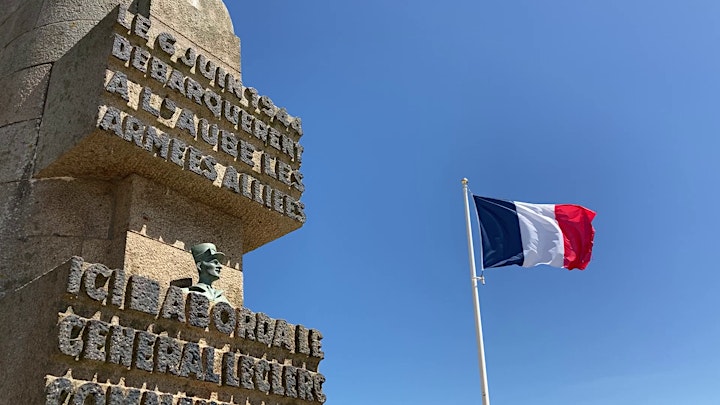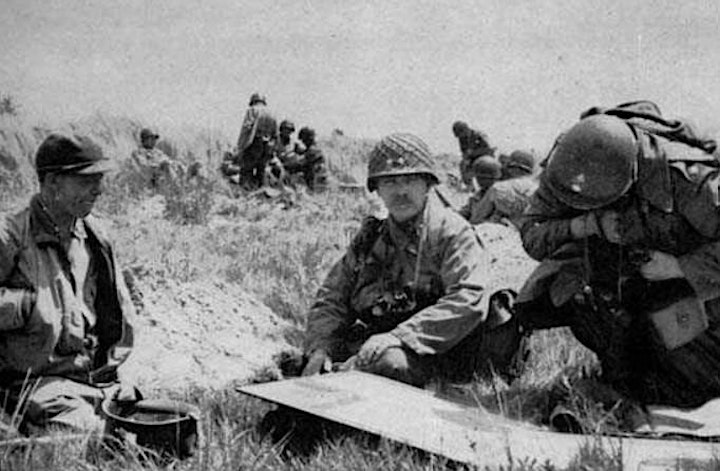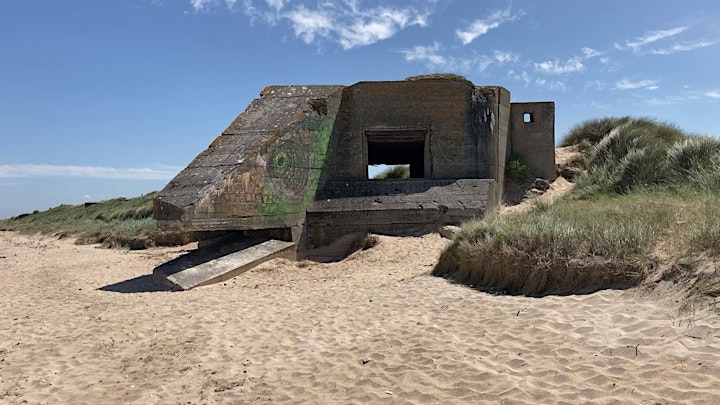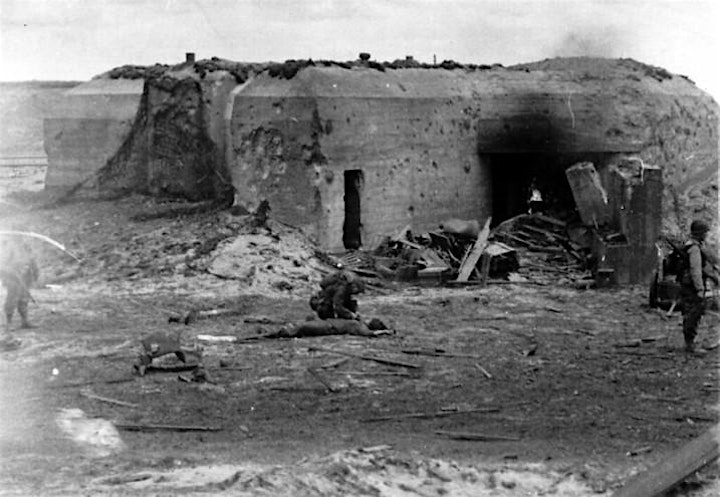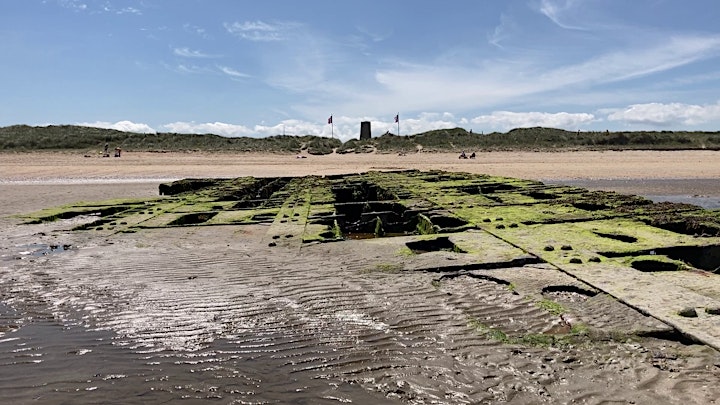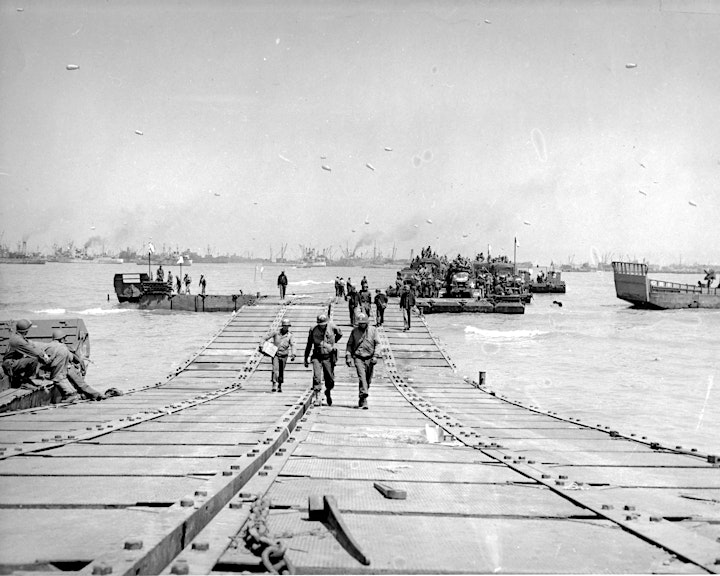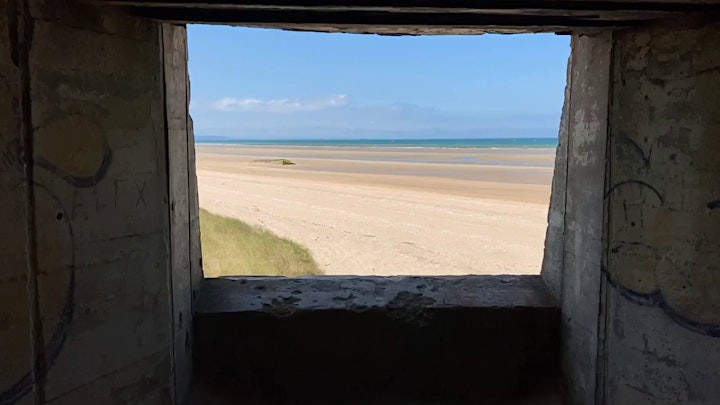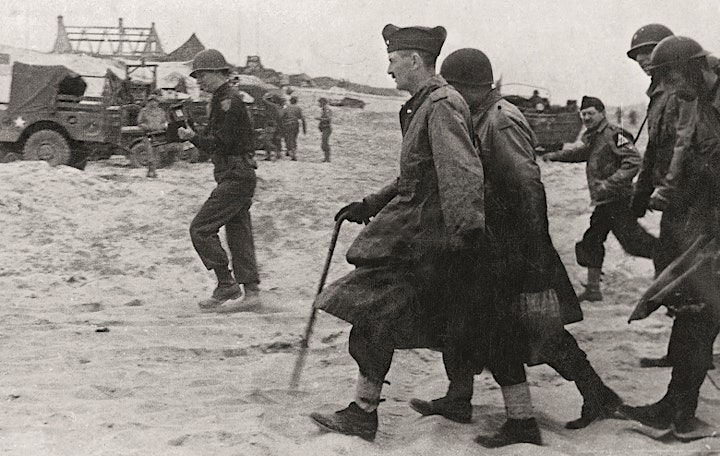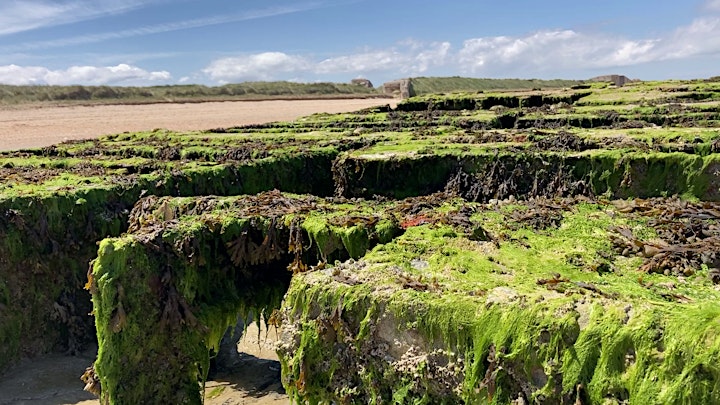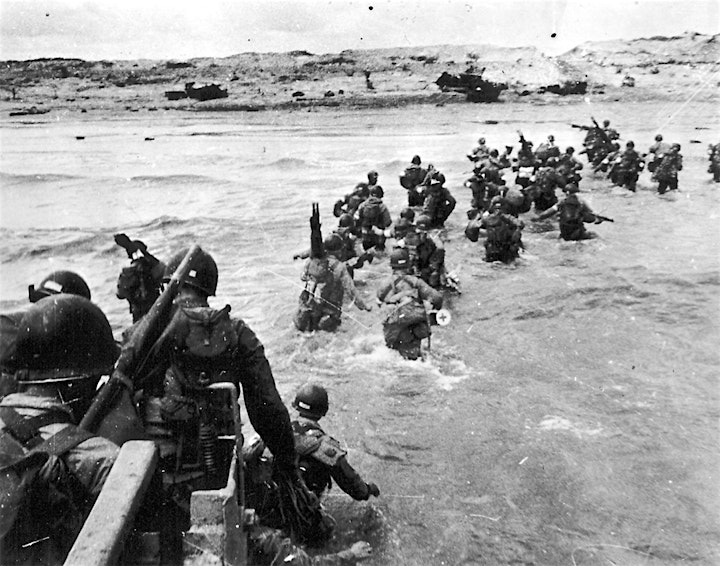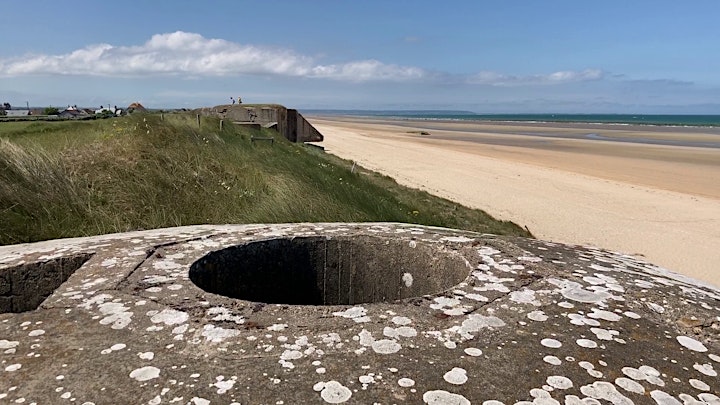 Using the latest cellular livestreaming technologies, Patrick Hilyer's LIVE virtual tours bring the sights and sounds of the D-Day battlefields and beaches right to your living room, den or office - on your tablet, computer, laptop, smart phone or TV screen. The tours are interactive - you can ask questions by chat message during the tour and by voice during the LIVE ZOOM debriefing*.
Patrick is an experienced D-Day tour guide, a member of the Normandy Battlefield Tour Guides Association. He and his wife run the travel consultancy We Love Normandy and both have worked in Tourism and Hospitality in Normandy since 2003. Facebook page www.facebook.com/welovenormandy
ZOOM debriefing*
Tours are given in English
* The Zoom debriefing is open to Subscriber Members
** On-location tours are broadcast direct from the beaches and battlesites of Normandy. In case of bad weather (heavy rain or high winds) the tour may have to be postponed. Remember, General Eisenhower, the supreme commander of the allied forces, had to delay D-Day by 24 hours in June 1944 – it happens! If this occurs, you will be notified before the start of the tour. If you are unavailable to view the rescheduled tour, you will receive a credit (for paid tickets) for another tour or a refund via PayPal.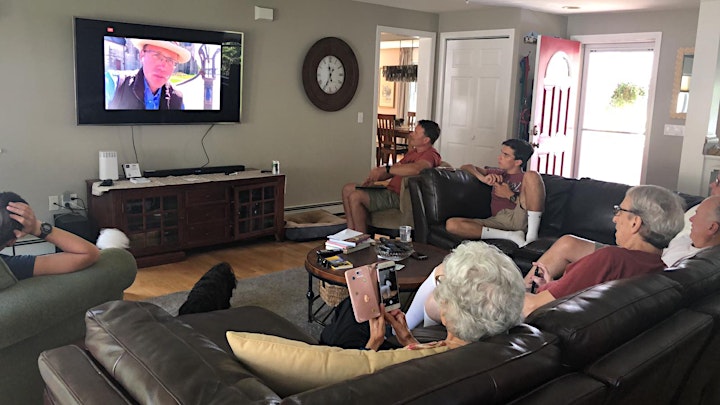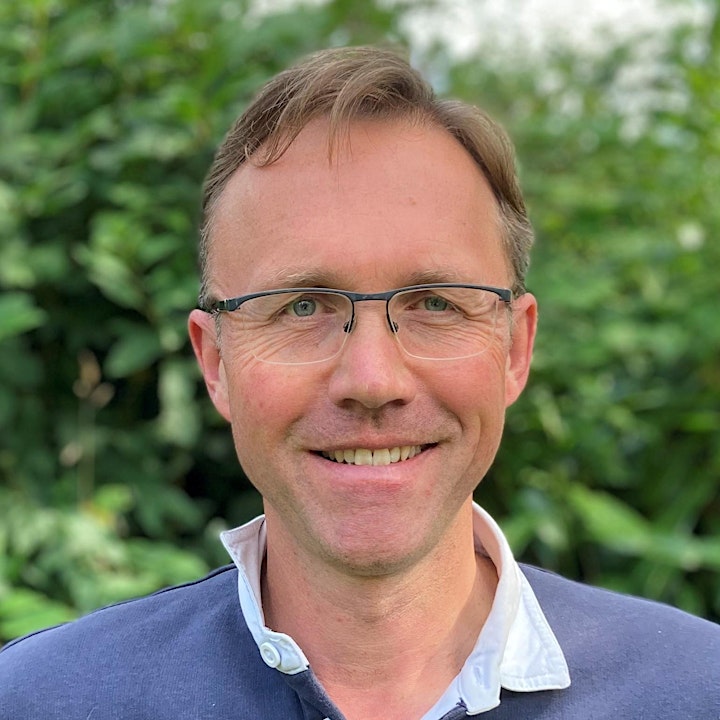 Organiser of ON LOCATION | VIRTUAL D-DAY | UTAH BEACH Strongpoint 10