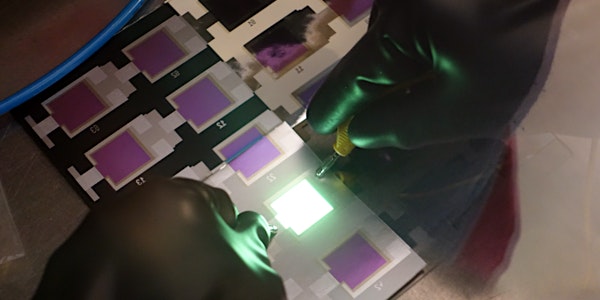 MMAMA Project-end workshop
The MMAMA's consortium is delighted to invite you to participate in its project-end workshop.
When and where
Location
INEED Rhone Alpes FRANCE 1 Rue Marc Seguin 26300 ALIXAN France
About this event
MMAMA stands for "Microwave Microscopy for Advanced and Efficient Materials Analysis and Production".
Find more information about MAMMA on https://www.mmama.eu/.
Results of this 3 years European project will be presented to a wide audience of academic, industrial and EC participants. A public show of the demonstration and implementation of SMM technology and high frequency impedance spectroscopy will be given.
The conferences will be facilitated by the consortium members.
9.30 : Welcome of participants - B. CRUCHON (DRACULA TECHNOLOGIES)
9.40 : general presentation of MMAMA - K. HADDADI (IEMN)
10.00 : Demonstration of macro-scale microwave characterization techniques in Dracula Technologies pilot line production. - S.BEN DKHIL (DRACULA TECHNOLOGIES)
10.20 : R2R line and integration of the Free Space Antenna together with the associated results - ADAMANT COMPOSITES LTD
10.35 : Dielectric resonator measurements of semiconductor and composite materials - M. CELUCH (QWED)
Break
11.05 : Energy materials and structures for the validation of microwave characterization methods - O.DOUHERET (MATERIA NOVA)
11.20 : Video presentation
11.35 : Q&R
Lunch
Option : Poster presentation & Dracula Technbologies visit.
------------------------------------
The main objectives of MMAMA project are:
- Development of Scanning Microwave Microscopy (SMM) technology towards high performance including spatial electrical resolution, bandwidth (frequency range), and different forms of microwave probes.
- Extending measurements capabilities of SMM including sample size, temperature and environmental. stability, and development for new calibration routines.
- Establishing electromagnetic 3D models and software modules for advanced materials including modelling platform.
- Validation of the high frequency characterisation technology through the fabrication and the characterisation of reference materials and structures.
- Demonstration of multi-scale microwave imaging technologies at pilot scale for in-line and off-line production.
- Development of standard operating procedures and implementation of open access environment.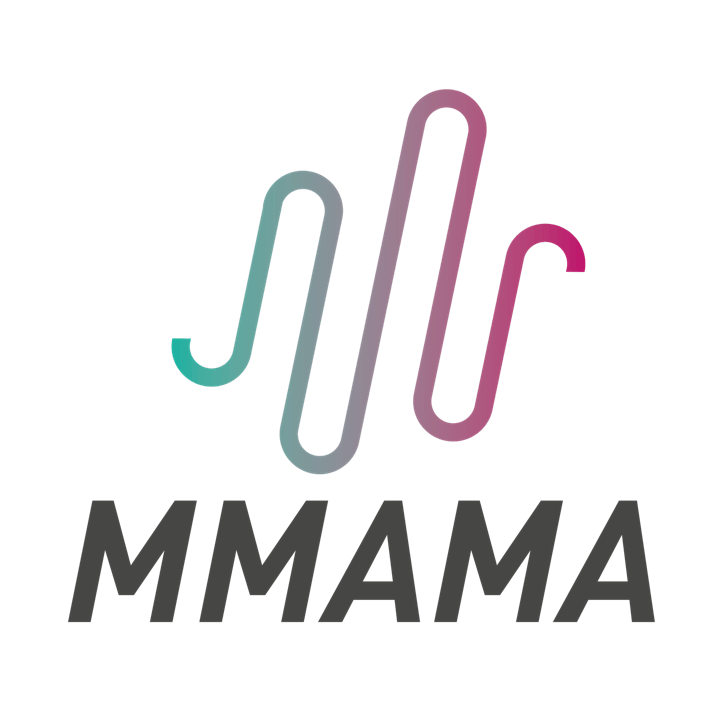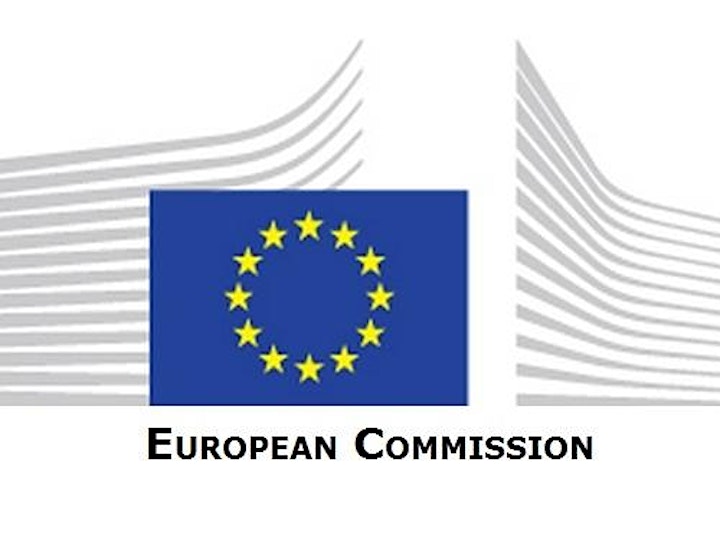 This project has received funding from the European Union's Horizon 2020 research and innovation programme under grant agreement MMAMA n° 761036.