Meetup amical d'échange autour des solutions Open Source développées par la MAIF que vous pouvez retrouver sur https://maif.github.io
About this event
Cet événement est à vocation technologique, il s'adresse principalement aux data scientists et aux développeurs mais aussi à toute personne intéressée par les technologies de l'information et de la data. Il s'articule autour de conférences qui présentent les solutions Open Source MAIF suivies d'échanges conviviaux.
Ce meetup a pour objectif de vous présenter Melusine, notre librairie NLP (Natural Language Processing) de classification des emails. Ce meetup est animé par Tiphaine Fabre qui est Data Scientist à la MAIF. Elle vous expliquera Mélusine et ses principales fonctionnalités.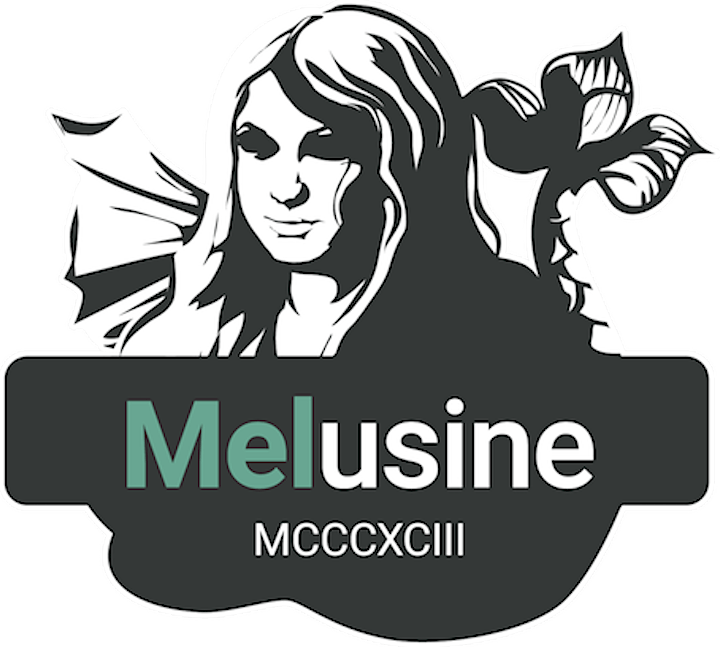 Melusine is a high-level Python library for emails classification and feature extraction, written in Python and capable of running on top of Scikit-Learn, Keras or Tensorflow. Melusine is designed for the preprocessing, classification and automatic summarization of emails written in french.
Organizer of Meet up OSSbyMAIF : Melusine, la librairie NLP qui classifie vos emails
Parce qu'elles permettent la diffusion et le partage des connaissances et qu'elles facilitent la coopération avec ses partenaires, la MAIF privilégie les technologies de l'open source. Elle a même fait de ce principe un pilier de sa charte numérique. En retour, notre mutuelle d'assurance propose en libre accès le code source d'outils informatiques qu'elle a conçus. En décembre 2018, le Conseil national du logiciel libre lui a décerné le prix du « Meilleur projet open source de l'année » pour cette initiative.