Event Information
Location
NIORT TECH
12 Avenue Jacques Bujault
79000 Niort
France
Meetup amical d'échange autour des solutions Open Source développées par la MAIF que vous pouvez retrouver sur https://maif.github.io
About this event
Cet événement est à vocation technologique, il s'adresse principalement aux data scientists et aux développeurs mais aussi à toute personne intéressée par les technologies de l'information et de la data. Il s'articule autour de conférences qui présentent les solutions Open Source MAIF suivies d'échanges conviviaux.
Ce meetup a pour objectif de vous présenter Melusine, notre librairie NLP (Natural Language Processing) de classification des emails. Ce meetup est animé par Tiphaine Fabre qui est Data Scientist à la MAIF. Elle vous expliquera Mélusine et ses principales fonctionnalités.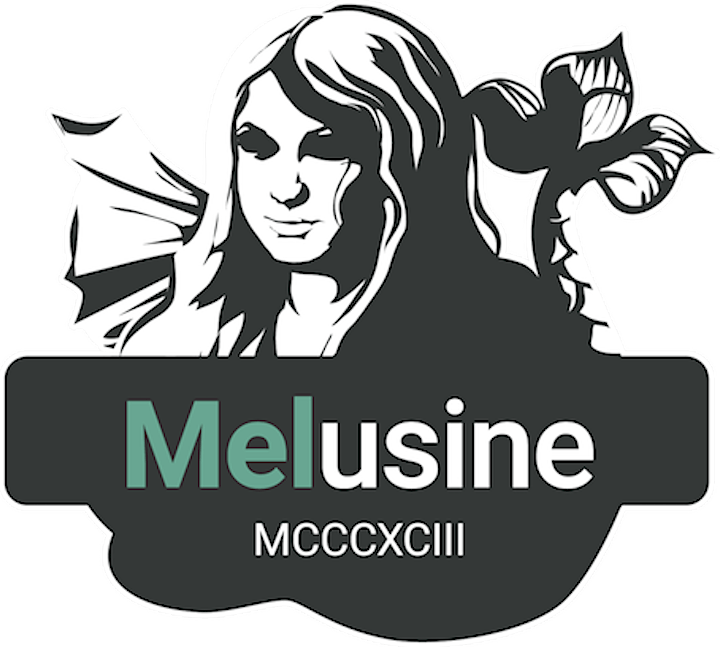 Melusine is a high-level Python library for emails classification and feature extraction, written in Python and capable of running on top of Scikit-Learn, Keras or Tensorflow. Melusine is designed for the preprocessing, classification and automatic summarization of emails written in french.
Date and time
Location
NIORT TECH
12 Avenue Jacques Bujault
79000 Niort
France