Meetup amical d'échange autour des solutions Open Source développées par la MAIF que vous pouvez retrouver sur https://maif.github.io
About this event
Cet événement est à vocation technologique, il s'adresse principalement aux data scientists et aux développeurs mais aussi à toute personne intéressée par les technologies de l'information et de la data. Il s'articule autour de conférences qui présentent les solutions Open Source MAIF suivies d'échanges conviviaux.
Ce meetup a pour objectif de vous présenter Izanami, notre solution de gestion de configuration distribuée, de Feature Flipping et d'A/B Testing.
Ce meetup vous est présenté par Pierre Brunin et Alexandre Delègue qui sont développeurs à la MAIF et qui sont les principaux contributeurs d'Izanami.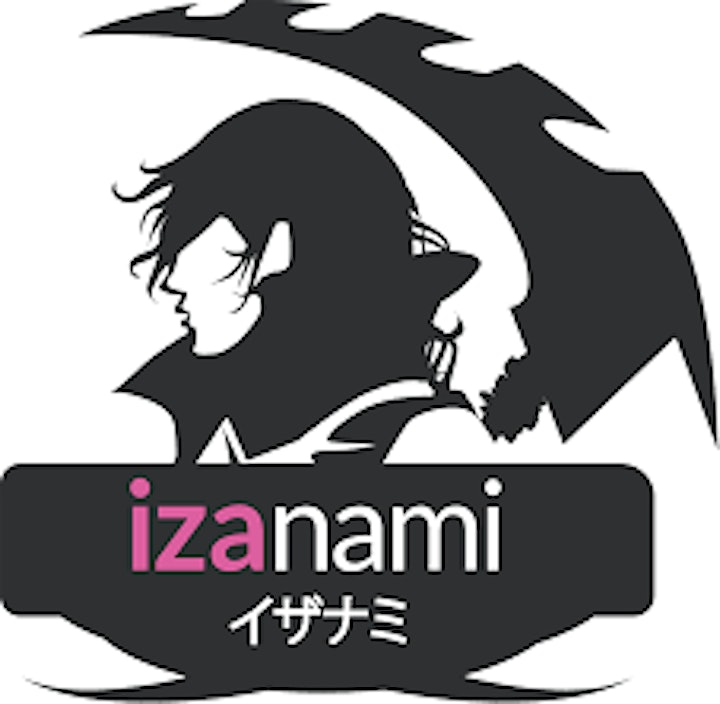 Izanami is a shared configuration, feature flipping and A/B testing service perfectly well suited for micro services environments written in scala and developed by the MAIF OSS team.
Izanami provides a friendly UI for non-tech users as well as an HTTP REST API which you can call using your favorite language.
Izanami also provides first class integration : Java, Scala, Node and React and CLI clients are available to integrate Izanami easily with your applications.
"I would love to have such a tool" - Obiwan Kenobi
Organizer of Meet up OSSbyMAIF : Feature Flipping et A/B Testing avec Izanami
Parce qu'elles permettent la diffusion et le partage des connaissances et qu'elles facilitent la coopération avec ses partenaires, la MAIF privilégie les technologies de l'open source. Elle a même fait de ce principe un pilier de sa charte numérique. En retour, notre mutuelle d'assurance propose en libre accès le code source d'outils informatiques qu'elle a conçus. En décembre 2018, le Conseil national du logiciel libre lui a décerné le prix du « Meilleur projet open source de l'année » pour cette initiative.