Event Information
Location
QUAI10
Quai Arthur Rimbaud, 10
6000 Charleroi
Belgium
Get ready for the next level... MEET & BUILD #5 is coming on November 23 2019, with a terrific program.
About this event
The MEET & BUILD conference is a unique place in Belgium to listen to talks by worldwide experts, to share the know-how and to bringing together the #BelgianGamesIndustry.
30 speakers from Czech Republic, Sweden, Finland, UK, Belgium, France, Poland, … to learn from and to exchange experiences.
20 talks about all aspects of video games production, from prototype to financing, marketing, community management, ...
With this year a special exhibition dedicated to Czech games ! And, off course, a free diner and a Czech drink to end the day !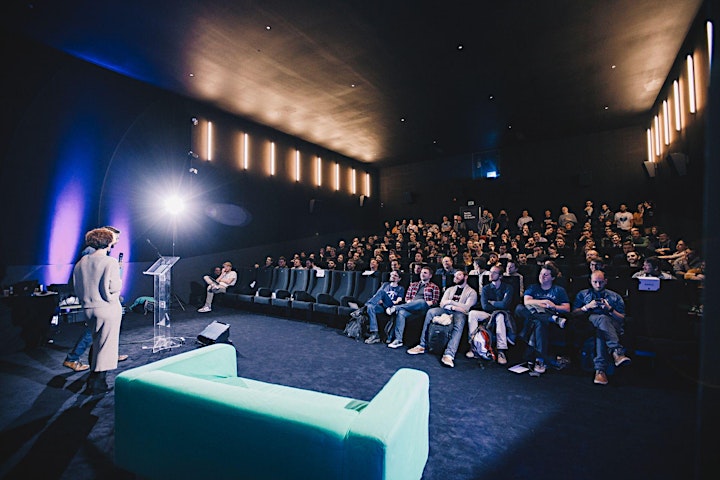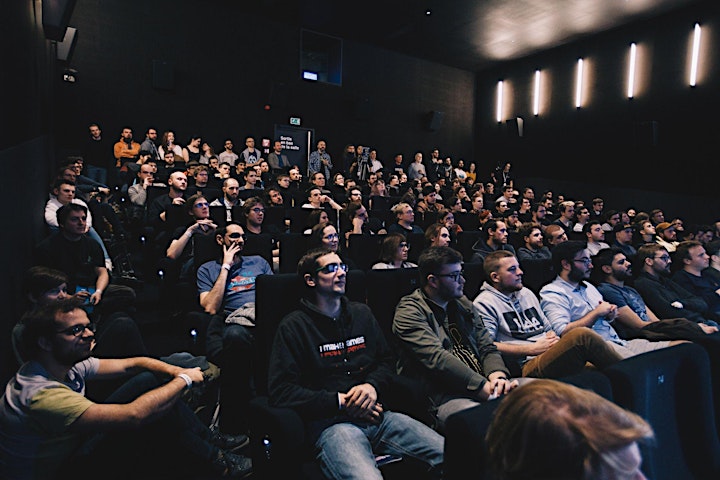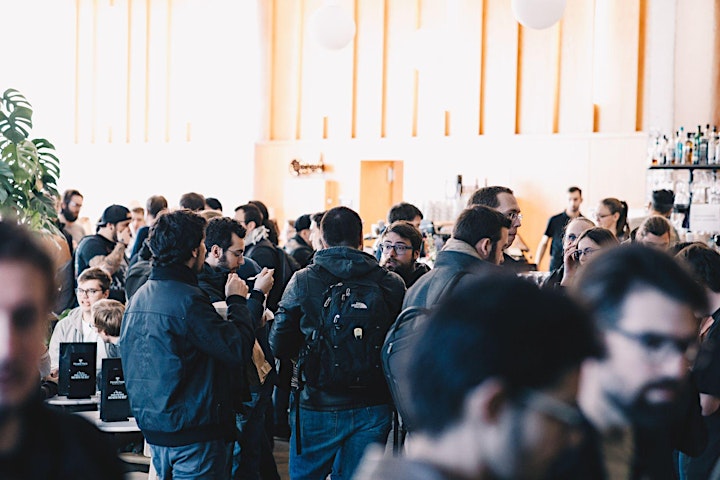 Date and time
Location
QUAI10
Quai Arthur Rimbaud, 10
6000 Charleroi
Belgium