The third conference of the MARINA project will focus on how Science and Innovation in marine sciences can lead to a Blue Society.
About this Event
Registration will close on Wednesday 6th March 2019.
The overall aim of the MARINA conference and project is to stimulate the debate on marine challenges in the RRI community, encourage scientists and societal actors to work together during the whole research and innovation process with a common goal of aligning both the process and its outcomes with the values, needs and expectations of society, and ensuring that marine resources are managed in a sustainable way.
The concept of Responsible Research and Innovation (RRI) is part of the Europe 2020 strategy. It promotes a stronger collaboration across disciplines and among scientists, industry, citizens and policy makers in order to enhance the role of society in dealing with current challenges and to make sure that the needs of citizens are integrated in research and innovation.
Blue Society is an informed, "ocean-literate" society that benefits from marine vast resources while preserving their environmental integrity and functioning. It relies on Blue Growth and governance of the Ocean, a global common collectively managed across sectors and borders. Education, the effective enforcement of policies, science-informed actions and the development of cross-sector partnerships are its key components.
The conference is a unique opportunity to meet, discuss and engage with fellow European researchers and initiatives in an inspiring setting, and to discover the biggest aquarium in Europe.
The conference is organised by Nausicaá, National Sea Centre (France) and the Consiglio Nazionale delle Ricerche (Italy) as part of the MARINA Project, funded by the H2020 programme of the European Commission.
Delegates also have the unique opportunity to attend a one of a kind cocktail reception in the new exhibition space of Nausicaá after the conference.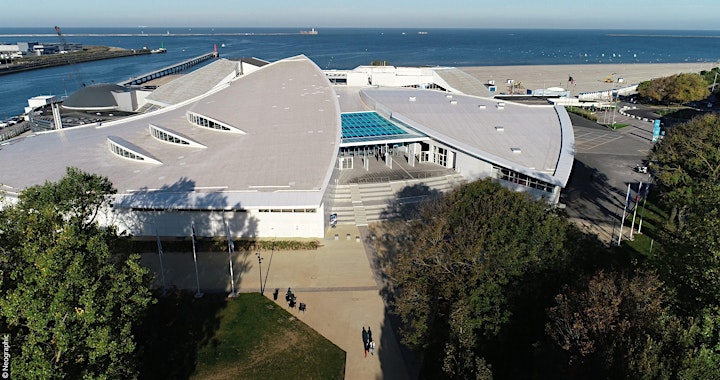 The venue
Nausicaá, Europe's biggest aquarium and French National Sea Centre, is a unique centre for the discovery of the marine environment, focusing mainly on the relationship between mankind and the sea.
In May 2018, Nausicaá unveiled a new exhibition space dedicated to the High Seas. Centred on a massive tank recreating the ecosystem of the open sea, this new immersive experience takes visitors to one of the planet's last unchartered territories.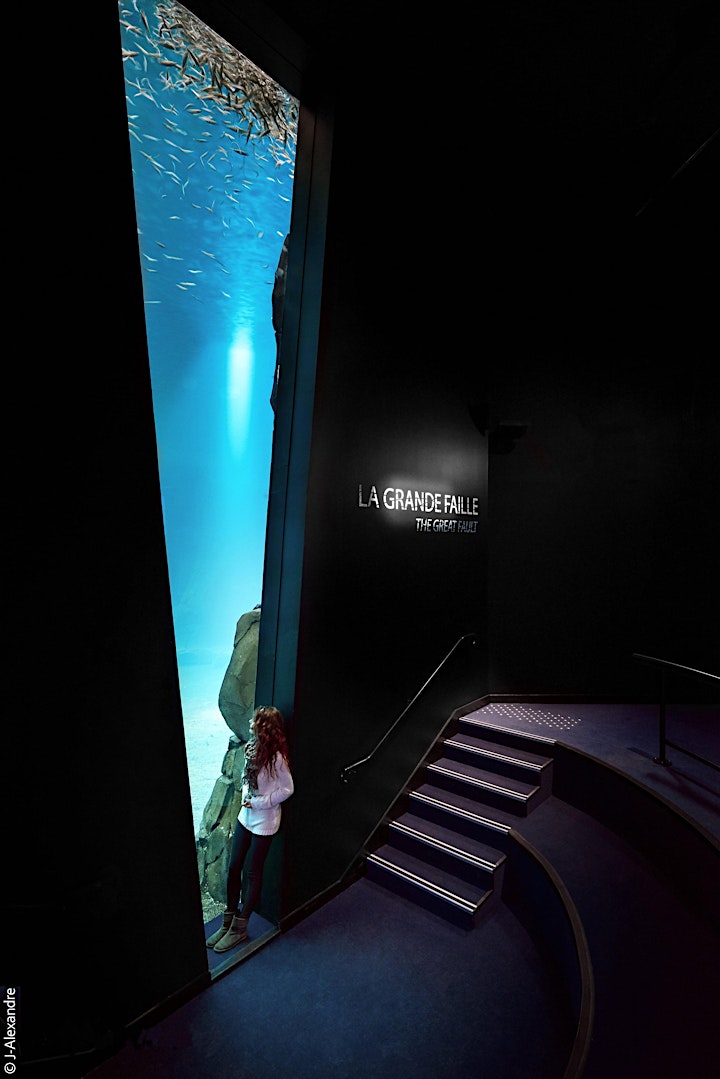 The MARINA project has received funding from the European Union's Horizon 2020 Research and Innovation Programme under GA No. 710566.