Description

Conférences mensuelles consacrées au design et à la création.
LIGATURE.connections 5

le mardi 24 mai à 19h00 avec Fragment.in (CH).
Conférences + Apéro
Studio Banana
Av. des Acacias 7
1006 LAUSANNE
Suisse
Plus d'infos : http://ligature.ch/connections-5/

Le studio : http://fragment.in/

Fragment.in est un studio suisse de design d'interaction fondé par Simon de Diesbach, Laura Perrenoud et Marc Dubois.
Ils créent des projets d'interaction innovants grâce à divers médiums tels que la réalité augmentée, de l'installation, de la vidéo ou encore de la conception de jeux vidéo.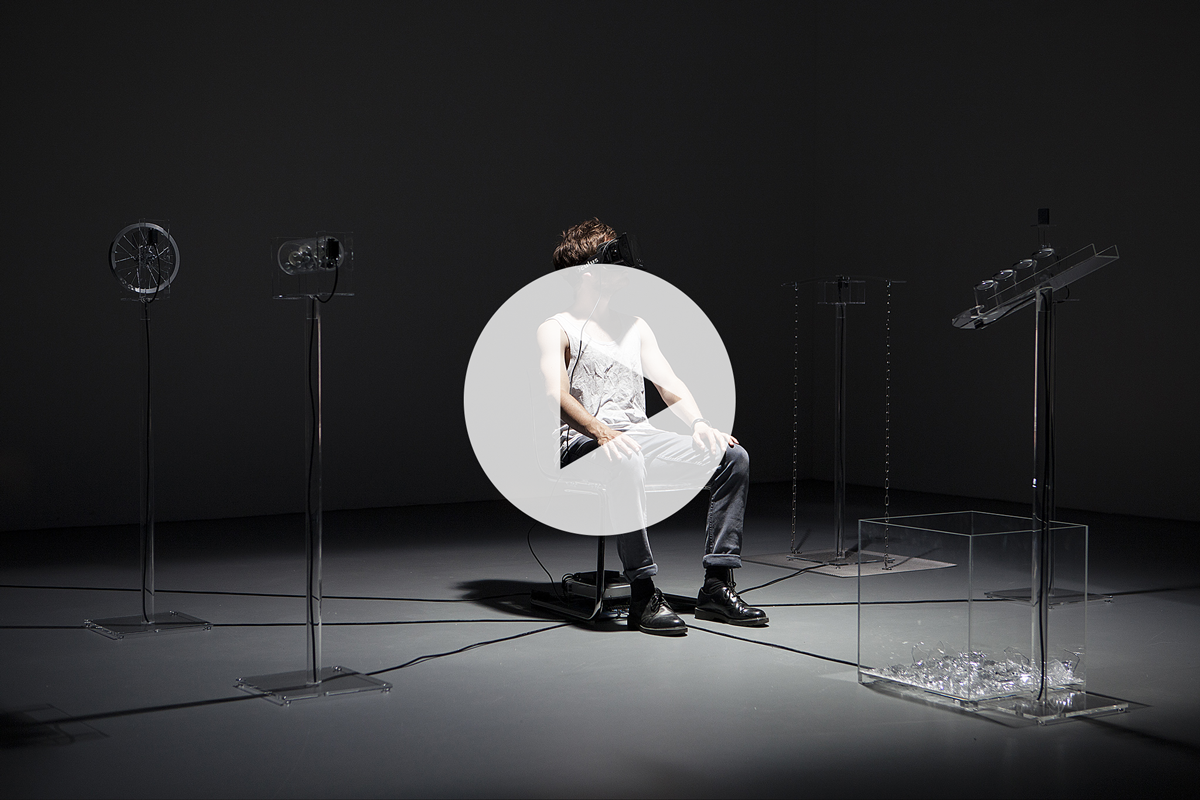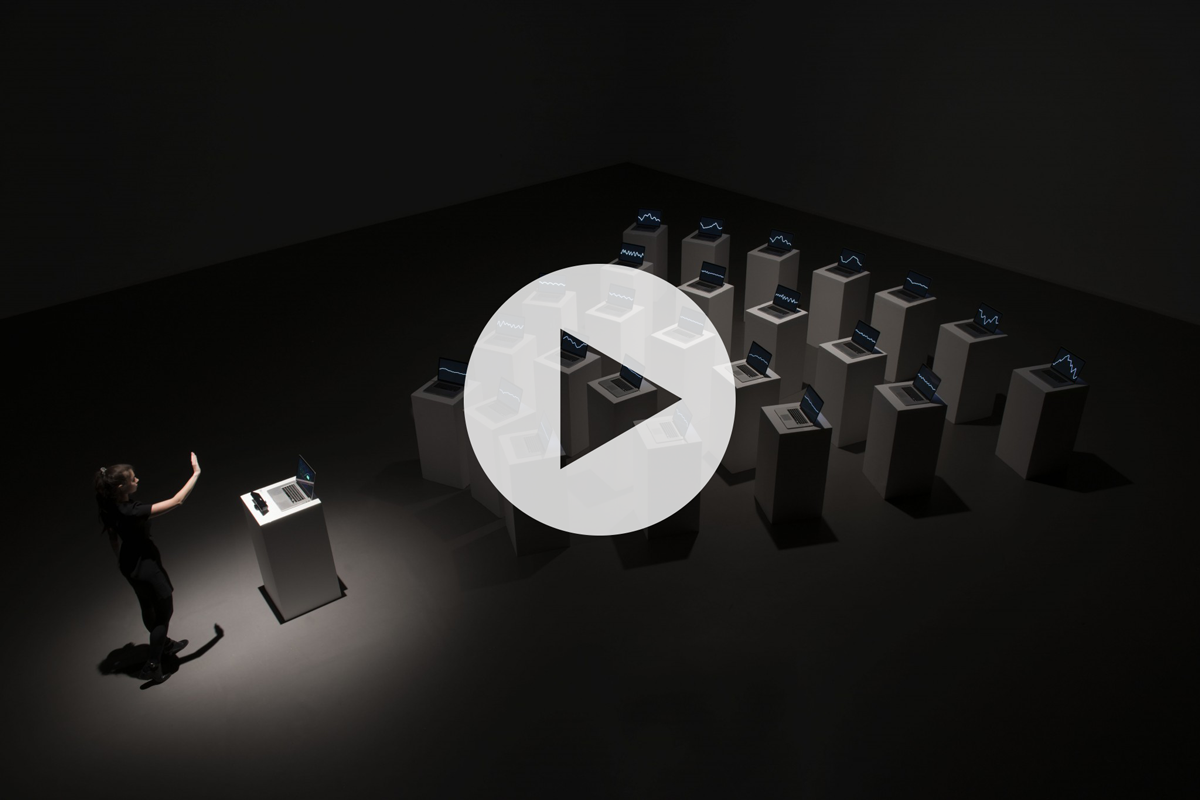 ---
Monthly talks about design and creation.
This event will be in french speaking.


---
Annulation et remboursement
Si vous souhaitez annuler votre billet, merci de nous contacter au minimum 5 jours avant l'événement pour recevoir un remboursement. Moins de 5 jours avant l'événement: les billets seront non remboursables.
Toutes les annulations doivent être faites par écrit.