Les données de votre entreprise valent de l'argent. Comment en profiter?

Tuesday, April 18, 2017 from 4:00 PM to 6:00 PM (CEST)
Event Details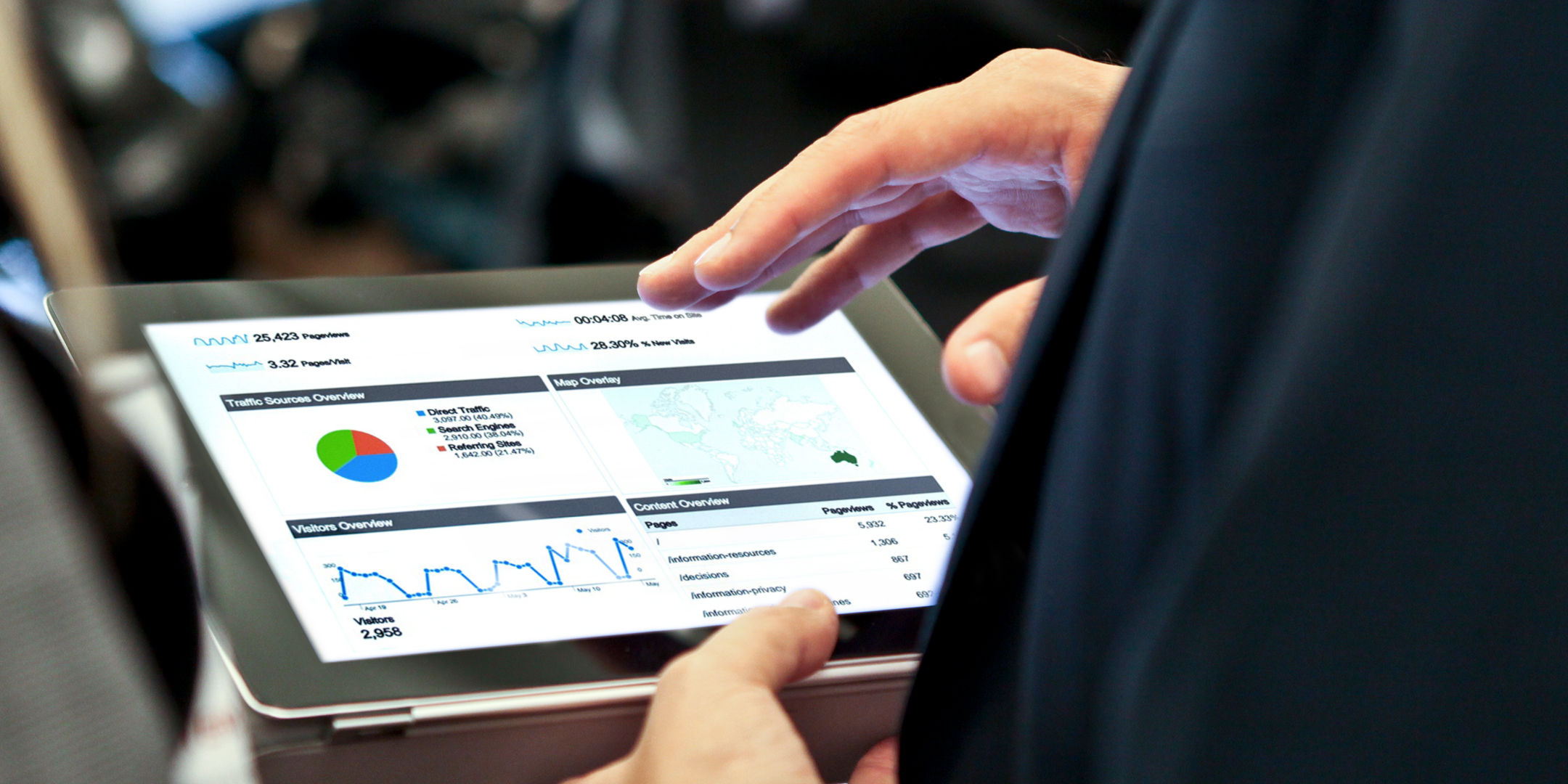 "60% des professionnels sentent que les données génèrent des revenus dans leur société et 83% disent qu'elles rendent les services et produits existants plus profitables."
The Economist - Intelligence Unit
Vous vous demandez comment valoriser les données de votre entreprise ?

L'exploitation des données que vous produisez ouvre un nouveau panel de possibilités qui vous permettront d'économiser de l'argent, voire d'en gagner plus :
Maintenance prédictive
Analyse Marketing
Optimisation des coûts de production
Contrôles de qualité
Détection des fraudes
"70% des PME connaissent les atouts du Big Data et en attendent un retour sur investissement d'ici un an."
Cabinet Harris Interactive et SAP 
Concrètement, quelles sont ces données ? Comment pouvez-vous les exploiter au mieux ? De quel genre d'équipe avec vous besoin ?
Et surtout ... quels sont les enjeux pour vous et votre entreprise ?

Des entrepreneurs aborderons pour vous la question des données, leur valorisation, ainsi que de l'équipe nécessaire pour les exploiter au mieux.

L'entreprise Micromega Dynamics, une PME Wallonne qui a récemment décidé d'investir dans l'exploitation de ses données, vous partagera également son expérience.
---
Au programme
Marc Senterre
Directeur Informatique chez Prayon, Leader mondial dans le secteur des phosphates et aussi Président de l'Association des Directeurs des Systèmes d'Information Francophones.
Vous partagera son expérience et sa vision stratégique sur l'exploitation de données dans son entreprise.
Andy Petrella
CEO chez Kensu, Startup experte dans la "Data Science"
Vous présentera les différents aspects à ne pas négliger lors de la création de votre équipe : quels sont les talents à réunir ou encore les méthodes à utiliser afin de garantir performances et confiances dans le travail réalisé. Le sujet de la protection des données sera aussi abordé avec le fameux GDPR.
Jean-Philippe Verschueren
Directeur Technique chez Micromega Dynamics, fournisseur de service et de support lorsque des problèmes liés à la vibration ou à l'actionnement de très haute précision ont été identifiés.
Vous expliquera les motivations de l'utilisation d'une infrastructure de Machine Learning pour l'analyse structurelle.
Mathieu Goeminne
Chercheur senior au CETIC, Centre d'Excellence en Technologies de l'Information et de la Communication.
Vous définira le Machine Learning, expliquera ses différentes facettes et les moyens de l'exploiter dans un cadre industriel (maintenance prédictive, détection d'anomalies,...), et conclura sur les tendances dans ce domaine.
---
Organisateur

---
Merci à nos partenaires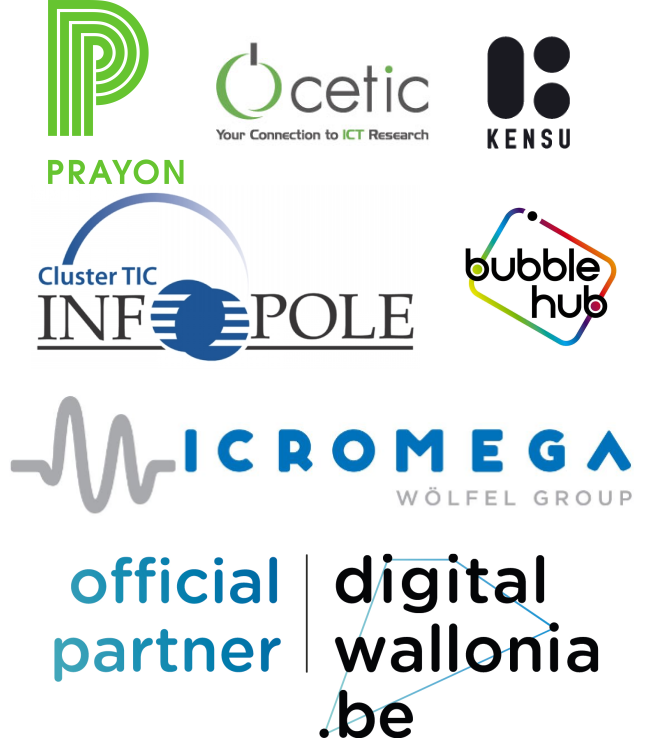 When & Where

Cetic Asbl
28 Avenue Jean Mermoz
6041 Charleroi
Belgium


Tuesday, April 18, 2017 from 4:00 PM to 6:00 PM (CEST)
Add to my calendar
Organizer
Votre partenaire business et technologie. Centre de prototypage, coaching, networking et formation à Mons (Belgique).