Leadership in the financial sector with a twist for the new normal
In the new normal people expect more than ethical behaviour. How to survive disruption?
About this event
Why this workshop?
As digitalisation progressed and marketing became more sophisticated, the relationships with the clients have loosened. As a result, loyalty is due to suffer, making the companies more vulnerable to disruptors.
Great customer experience does not ensure loyalty in this time and age unless there is a stronger underlying bond at work. 
What will you discover in this workshop?
As counterintuitive as it seems all these technology fuelled changes make ever so important that financial leaders equip themselves with a strong understanding of the human behaviour.
The solution to disruption is:
to show more REAL interest in serving the clients' needs, engage with them and help them reach their long term objectives even when for the company it means overlooking a short term profit making opportunity;
to enable your company to become-mission driven so that you can see beyond obvious challenges and opportunities;
to empower your teams to be creative, harvest the potential of collective intelligence, aware of their propensity to biases etc;
find new ways of engaging with what the status quo would classify as competitors or disruptors.
In this meeting I will present my viewpoints and the approaches I have found valuable and invite you to discuss and contemplate on what else is possible for conscious leaders and the future of the financial sector.
Your Host
I am Raluca Filip a financial professional (CFA Chartholder and certified Professional Risk Manager) who discovered in Neuro-Linguistic Programming (NLP) a wide range of tools for increasing business results. Indeed, I am approaching growth/financial planning holistically by looking at numbers, customers satisfaction, team engagement, leadership and working to bring them in sync for the best results.
I believe the total is greater than the sum of parts and sustainable growth comes from pursuing one's vision, working with a team that is united by the same mission and creating value for customers.
WHY Conscious Finance?
One of my missions is to contribute to reshaping the Finance sector by increasing focus on win-win relationships whilst staying profitable. I am seeking to work with leaders who are willing to:
embrace the new reality where people are purpose-driven
empower their teams to collaborate better, think creatively, make better decisions and question their beliefs
go beyond ESG investing by adopting a mindset that focuses on identifying investment opportunities which offer value in view of their visionary/collaborative/purpose-driven business model
be the change they want to see in the world and make that part of their leadership model.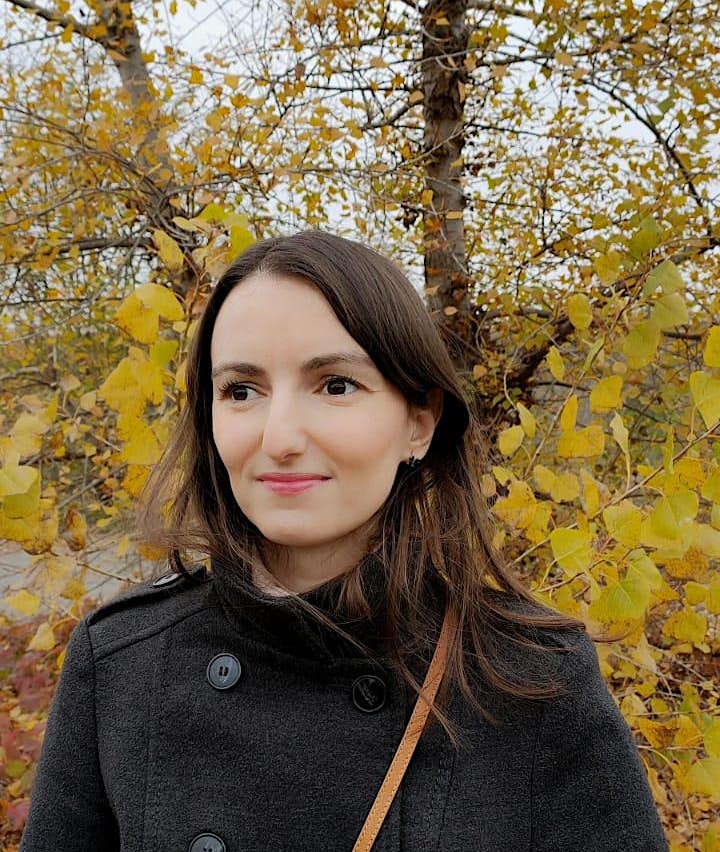 Organizer of Leadership in the financial sector with a twist for the new normal