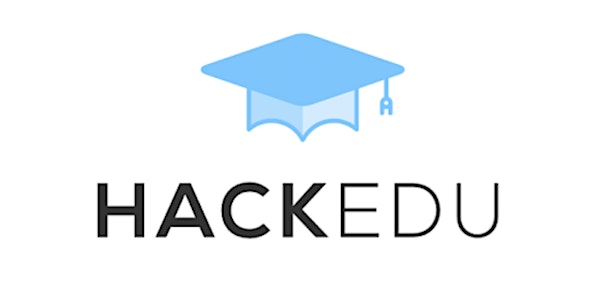 Le Hackathon de L'Education 2016
When and where
Location
360 Learning _ 117 rue de la Tour 75116 75116 Paris France
Refund Policy
Contact the organiser to request a refund.
Description
Entrepreneuriat + Education = ?
Voilà une équation que l'on aurait décrétée impossible il y a encore quelques années. Aujourd'hui elle est à solutions multiples et chaque citoyen a une réponse à apporter.
Pour la résoudre nous avons créé le hackathon de l'éducation : le week-end rencontre des communautés enseignantes et des entrepreneurs pour imaginer l'École de demain. La 2ème édition de notre événement a pour but de concrétiser des visions pédagogiques en répondant à des grands challenges .
Tout le Week-End, les enseignants seront au contact d'innovateurs & edu-thousiastes de tous horizons pour les aider à hacker l'éducation.
Le programme : Vendredi 08 Avril : Soirée de lancement
19h Accueil des participants et présentation du week-end Svenia & Audrey partagent leur expérience inédite "EdTech WorldTour" : retour sur 9 mois d'exploration éducative à travers le monde.
Formation des équipes
Samedi 09 Avril: idéation et prototypage (n'ayez pas peur des mots barbares ;-)
Matinée : workshop "Quel est le problème ?" co-créé avec Michelle Blanchet, fondatrice du Educators Lab
Après-midi : Prototypage de solution en compagnie des mentors
Dimanche 10 Avril: Pitch day !
Matinée : fin du prototypage
Après-midi : Préparation du pitch final devant le jury.
17h30 : pitchs publics et cocktail de clôture