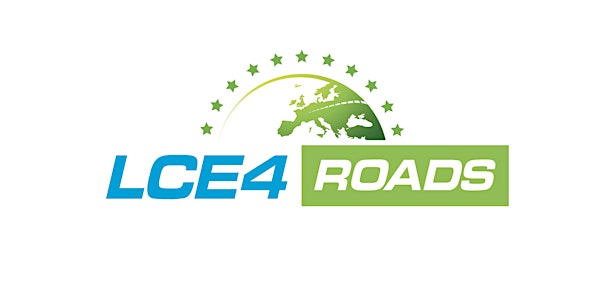 LCE4ROADS - final conference
When and where
Location
Hotel Bloom rue Royale 250 1210 Belgium
Description
The conference will present all the project results, including the LCE4ROADS methodology and associated software too, as well as the methods for implementing and exploiting the methodology.
The LCE4ROADS project in the Seventh EU Framework Programme arises from the necessity for a new, green, holistic and EU-harmonised certification system integrating a Life Cycle Engineering (LCE) approach: environmental indicators along with the economic, technical and social aspects, for the assessment of future and existing road infrastructures, as well as their construction materials such as asphalt mixtures and cement-based materials.
More information of the project, click here
How to reach the conference venue, click here
Rooms have been pre-booked at the hotel where the conference will be held : Hotel Bloom
Please click here to book directly your hotel room.