Description
Ladies & Gentlemen,
We wish you a Happy New Year and all the best for 2018!
The Lausanne Commodities & Shipping Club is delighted to invite you on January 25th, 2018 for the next event.
Let's meet ! Meet to know each other. Meet to discuss. Meet to conclude !
PLEASE REGISTER NOW!
The Lausanne Commodities & Shipping Drinks event are a unique opportunity for all the professionals of the commodity trading and shipping world to develop their network.
We hope to see you there !
This invitation is personal and not transferable.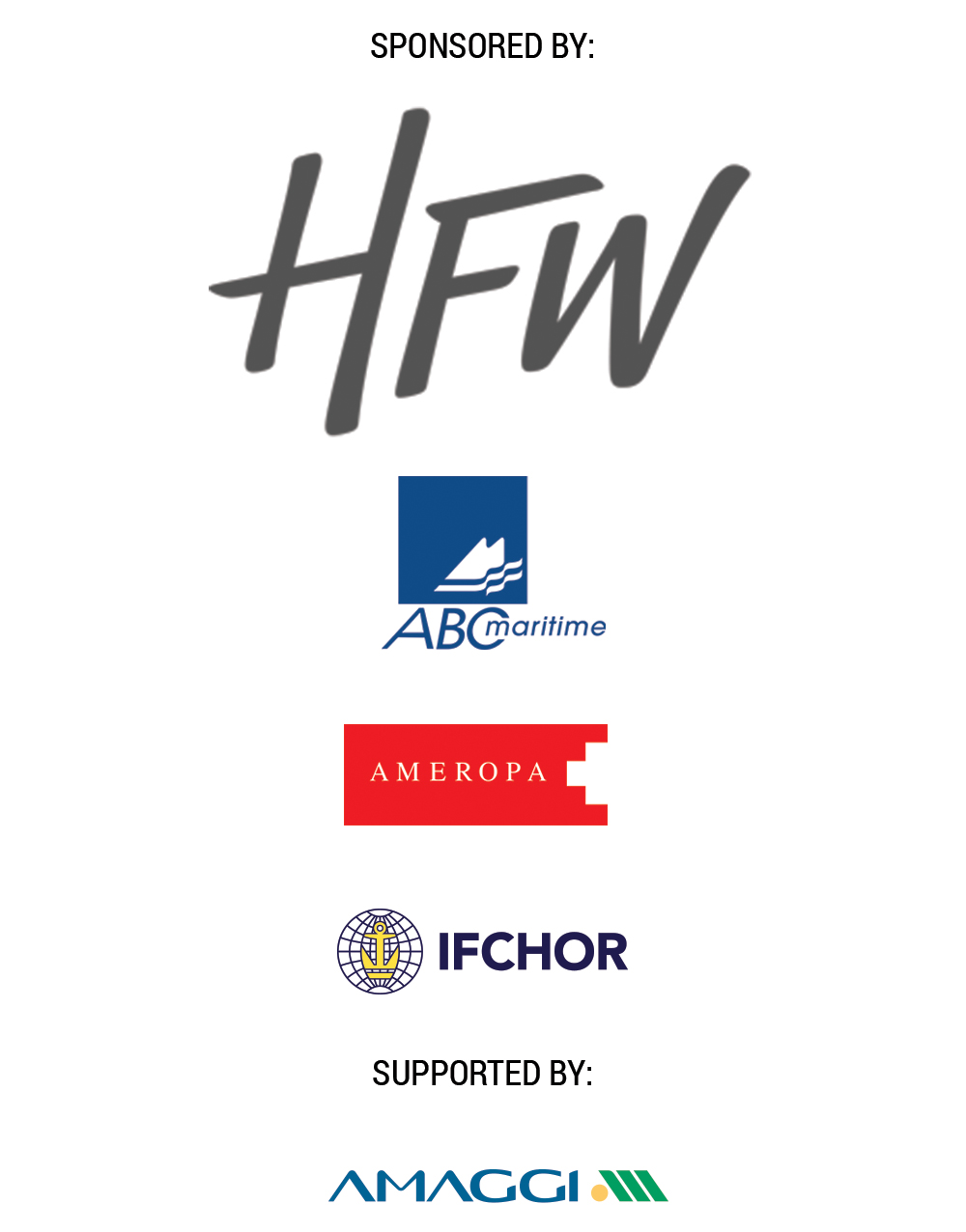 FAQ
What are the various options for transportation/parking?
By train: Once you arrive in Lausanne, you can take the Métro M2 in front of the train station till 'Bessières' (http://www.t-l.ch).
By car: You have two parkings, one is the Parking the l'Hôtel de la Paix and the other one is the Parking de Mon Repos (http://www.parking-lausanne.ch).