Launch party of LITA.co in Brussels

Wednesday, 25 October 2017 from 18:30 to 22:30 (CEST)
Event Details
Inscription sur EventBrite ou en envoyant un e-mail à hello@1001pact.com

***FR*** (english below)

LITA.co est une plateforme de crowdequity spécialisée dans les entreprises à fort impact sociétal, agréée par la FSMA en date du 21 juin 2017. LITA.co c'est "presque" nouveau et ça commence maintenant. Afin de célébrer la naissance de cet acteur de l'économie sociétale, l'équipe de LITA.co souhaite rassembler les personnes intéressées par l'impact investing, les entrepreneurs sociétaux qui seront présents sur la plateforme ainsi que des investisseurs solidaires. Une soirée 100% dédiée à l'impact.

(Suivez nous sur Twitter @litaco_ #impact )
Au programme de la soirée

Didier Gosuin, ministre bruxellois de l'Emploi et de l'Economie

Les + de la tax-shlelter: Laurent Hublet, conseiller Agenda numérique, cabinet Alexander de Croo



Serge Vilain, Président de Finance.Brussels

Eva Sadoun, CEO de lita.co


Panel sur le futur de l'impact investing en Belgique: Etienne de Callataÿ (Orcadia Asset Management), Xavier Declève (PhiTrust), Marie Laffont (Finance Watch), Isabelle Philippe (CREDAL) et Antoine d'Ydewalle (4Wings foundation)

Pitchs: Anna Balez (Tale Me), Alexis Descampe (färm), Frédéric Ancion (Ethical Property Europe), Thibaut Gilquin & Hélène Hoyois (Do Eat)

Concert et networking 
Seront présents...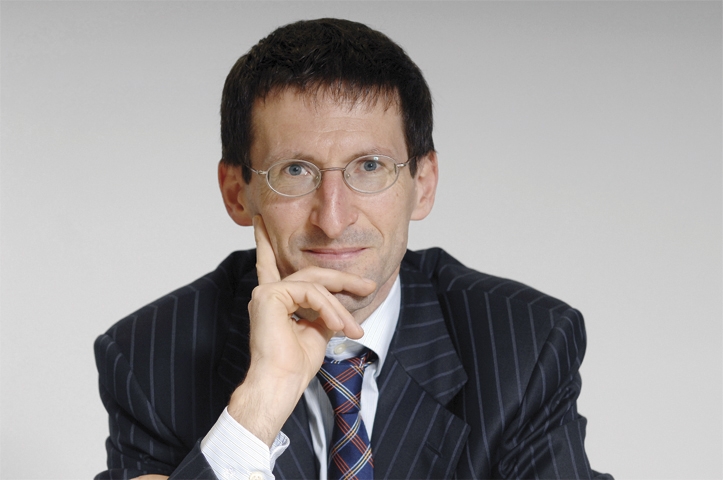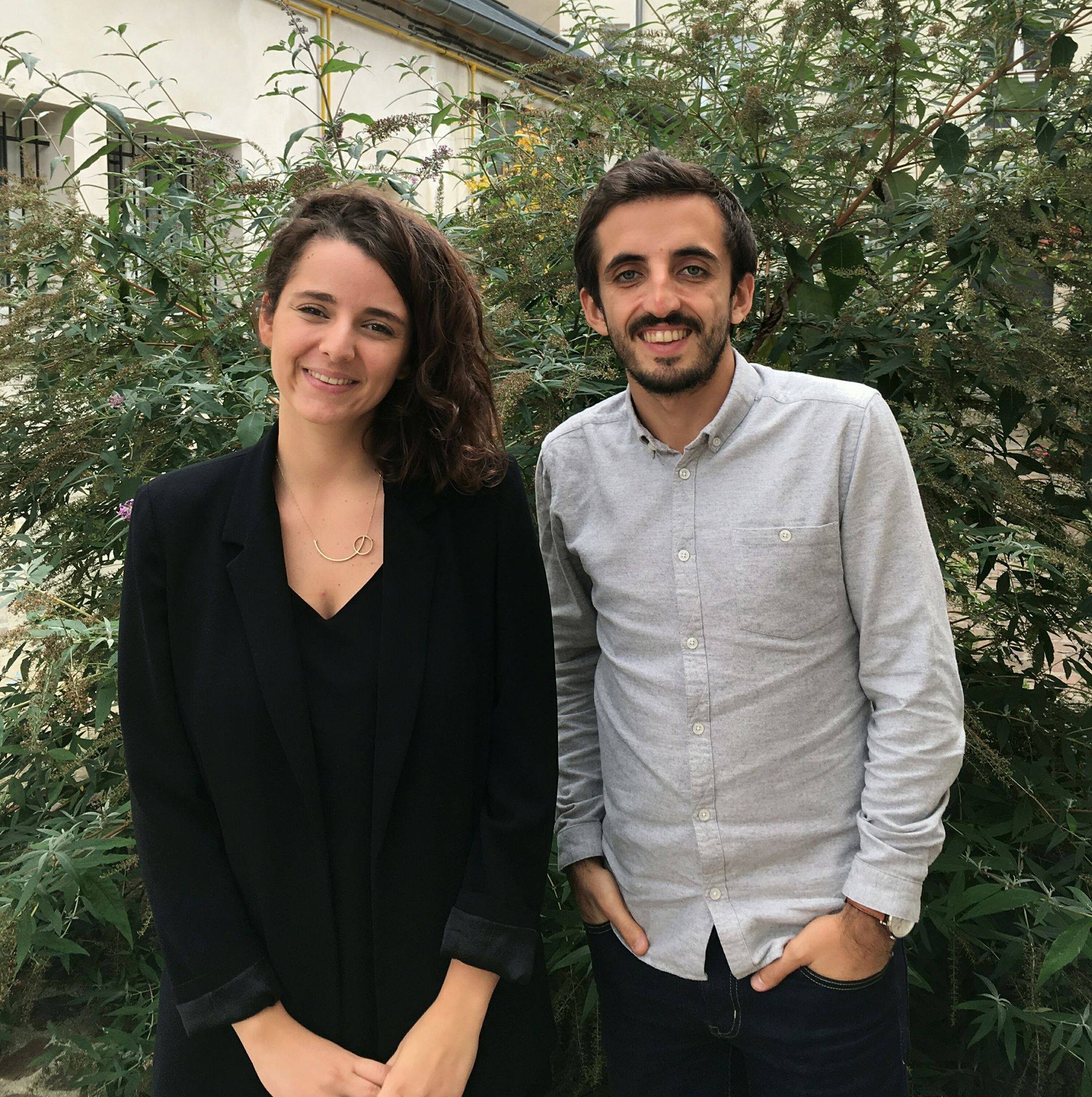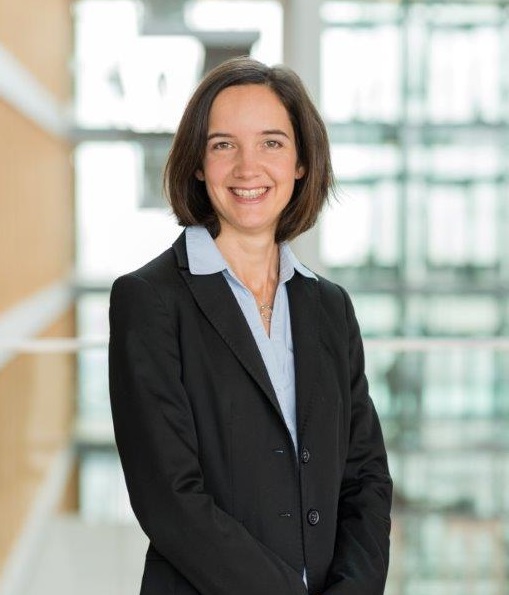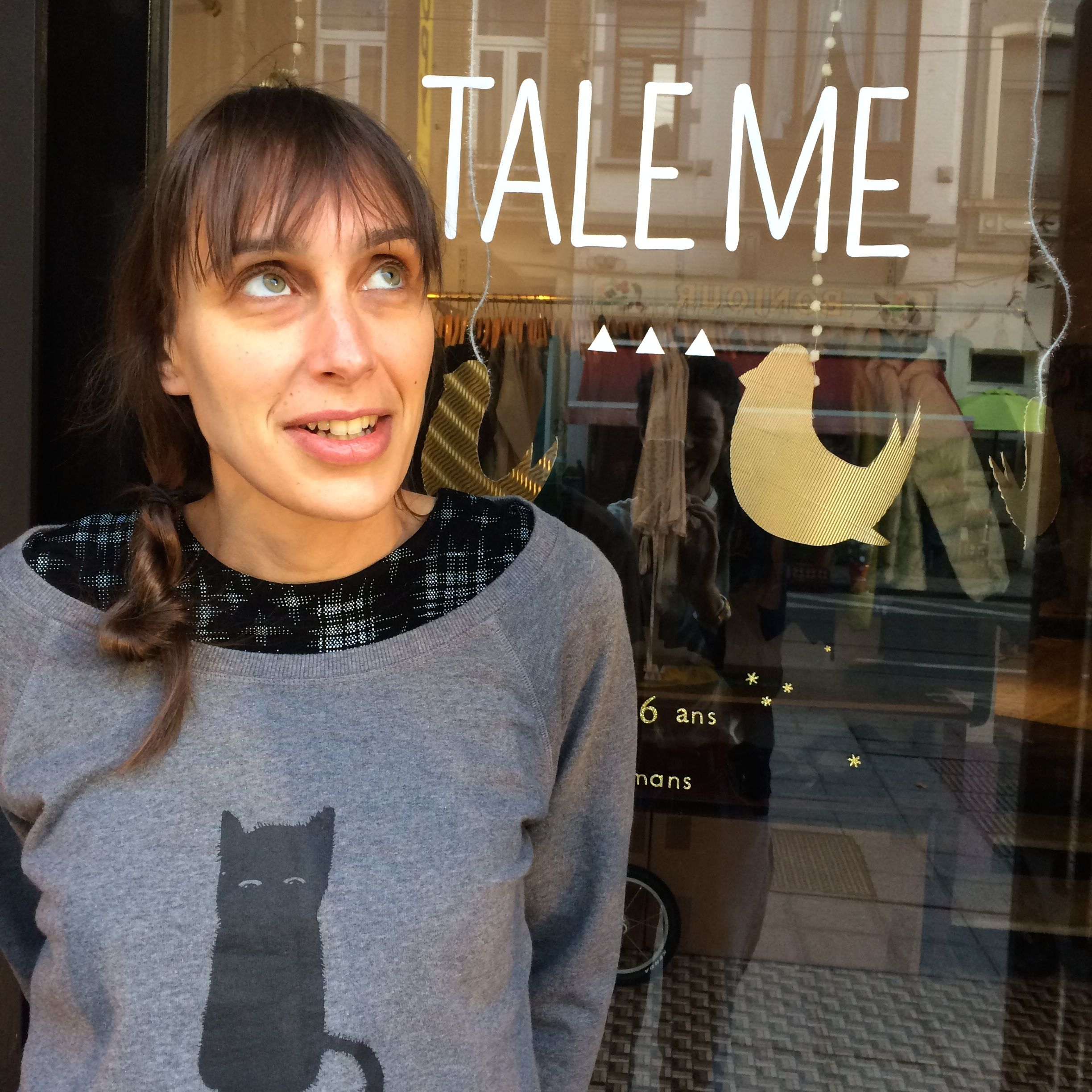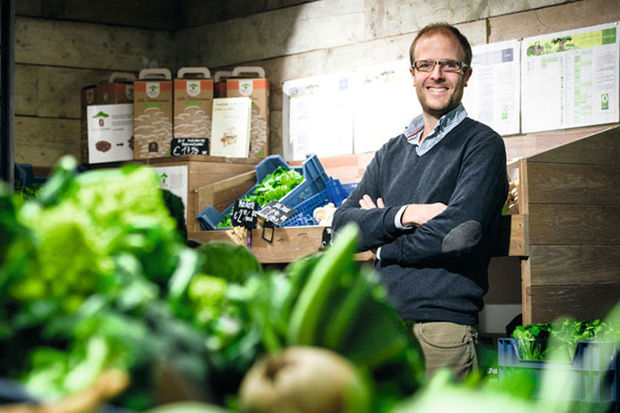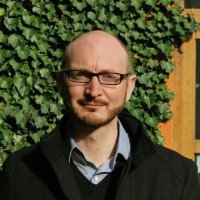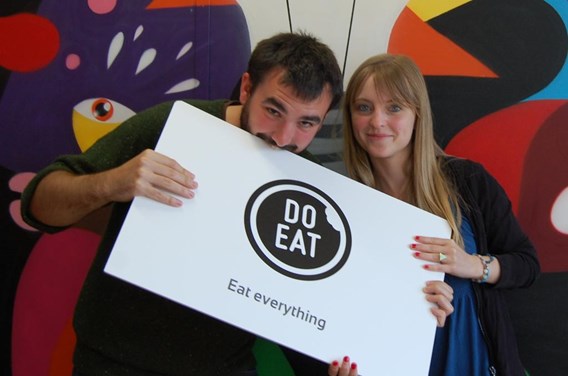 Thibaut Gilquin & Hélène Hoyois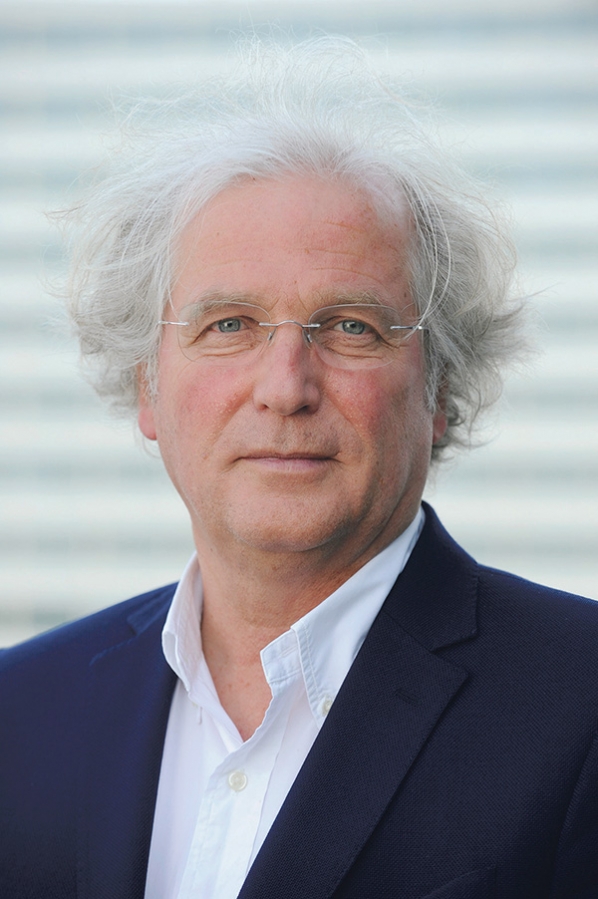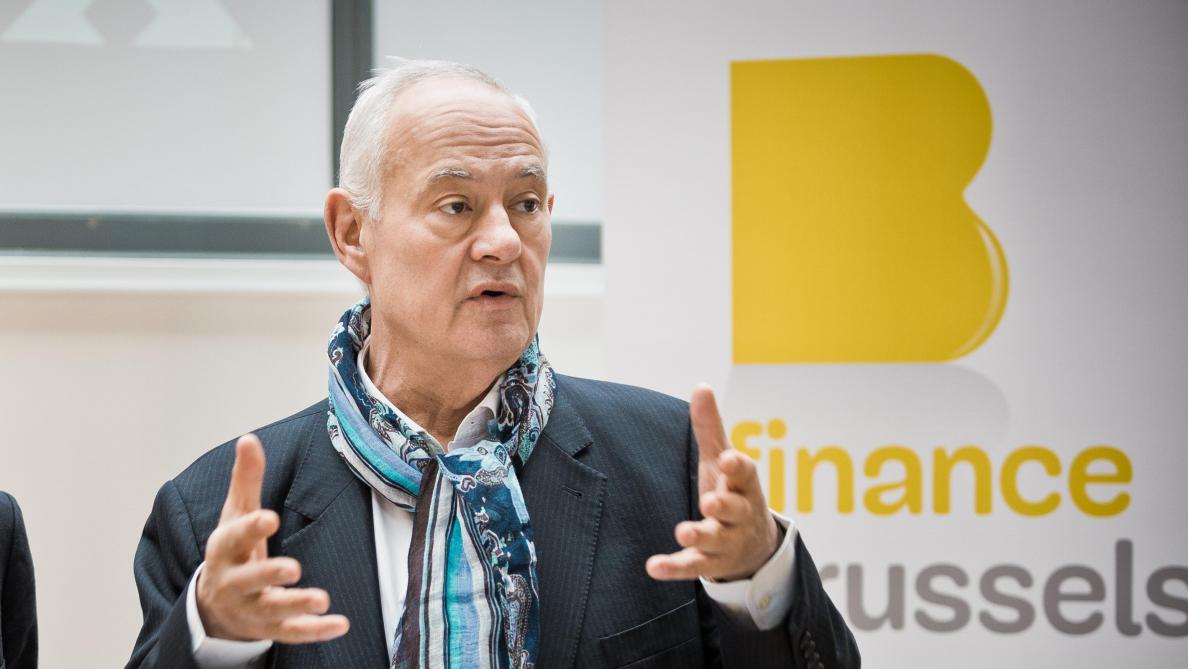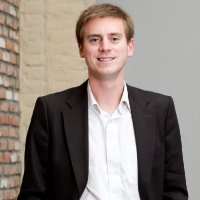 Les avantages à investir sur LITA.co


Pour les investissements éligibles, les investisseurs bénéficient du tax-shelter et donc d'une déduction fiscale jusqu'à 45% des montants investis


Investir pour créer de l'impact

Investir directement son argent dans une entreprise de son choix et en détenir des parts

Attendre des dividendes


Suivre via une plateforme dédiée son portefeuille d'investissement, l'impact généré par l'entreprise

Contribuer aux AGs et apporter ses compétences si on le souhaite

Discuter avec les autres investisseurs et faire des propositions
Plus d'infos sur LITA.co ?
Rendez-vous sur le site web ou sur Twitter @litaco_ #impact

Avec le soutien de 


_______________________________________
***EN***
Let's celebrate the birth of this new actor of social economy in Belgium! The LITA.co team wishes to gather all the individuals interested by impact investing and the entrepreneurs whose project will be collecting on the platform.
LITA.co is a crowd equity platform specialized in high social/environmental impact enterprises, registered at the FSMA, the financial market authority. 

Program of the evening

Round-table about responsible social investment with a focus on tax-shelter and economic opportunities for impactful enterprises in Belgium.

Several pitches of social entrepreneurs

Discovery of LITA.co

Buffet dinner & cocktail
The advantages to invest on LITA.co

For eligible investments, the possibility to have the benefit of tax shelter, allowing a fiscal deduction up to 45% of invested amounts.

Invest to generate impact

Invest directly your money in a company of your choice and take shares

Expect dividends

Follow your portfolio and the impact generated by the company through a dedicated platform

Contribute to General Assemblees and offer your competences to the company if you want

Discuss with other investors online




More infos about LITA.co?
Connect to our website or Twitter @litaco_ #impact

With the support of 


When & Where

BIP.Brussels
Koningsplein 4 Place Royale
1000 Brussels
Belgium


Wednesday, 25 October 2017 from 18:30 to 22:30 (CEST)
Add to my calendar
Organiser
LITA.co empowers entrepreneurs and investors to actively and effectively participate in reducing social and environmental inequalities in the world. It does so by offering everyone the opportunity to invest in companies with a strong positive impact on our society, thereby providing with the much-needed resources to grow and achieve their societal goals. 
It delivers unique investment opportunities for impact investors, and a new solution to bring capital and funding to innovative & social entrepreneurs, startups and growth companies. In Belgium, LITA.co will feature many investments with tax deduction to the benefit of individual investors.