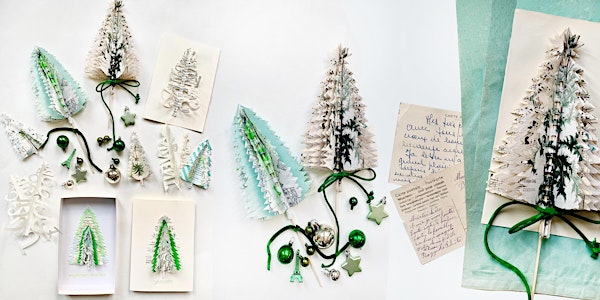 JULETRÆER og JULEKORT Eventyrlige adventsklip
WORKSHOP 1. SØNDAG i ADVENT: EVENTYRLIGE JULETRÆER OG JULEKORT
Refund Policy
Contact the organiser to request a refund.
About this event
4 EVENTYRLIGE ADVENTS SØNDAGE
Kom med på en rejse ind i Helene og Simone Bendix's forunderlige og poetiske papirunivers. Tvillingerne står bag fælleskabet Two by Two Creators og Edition Poshette.
Måske har du mødt dem tidligere på en workshop på Louisiana Museum Måske kender du dem fra deres bog Papir Poesi .
Hver Søndag i advent kl 15.00 åbnes dørene til de eventyrlige klip vi har tilrettelagt i 4 forskellige on-line workshops, hvor alle er velkomne. Helene og Simone viser, inspirerer og hjælper med at skabe jeres helt egen julefryd.
WORKSHOP 1 : EVENTYRLIGE JULETRÆER OG JULEHILSENER
1,2, Træ: På denne første Søndag i advent klipper vi juletræer. Vi viser 3 ideer så du med saks og forskelligt papir ganske enkelt kan kreere håndlavede og unikke julekort. Bliv inspireret, kom helt tæt på det vi laver og giv dig selv tid til en kreativ time.
Som udgangspunkt bruger vi materialer du sikkert allerede har, eller har mulighed for at skaffe inden. I forbindelse med tilmeldning sender vi en liste over de enkle materialer du får brug for, link og password.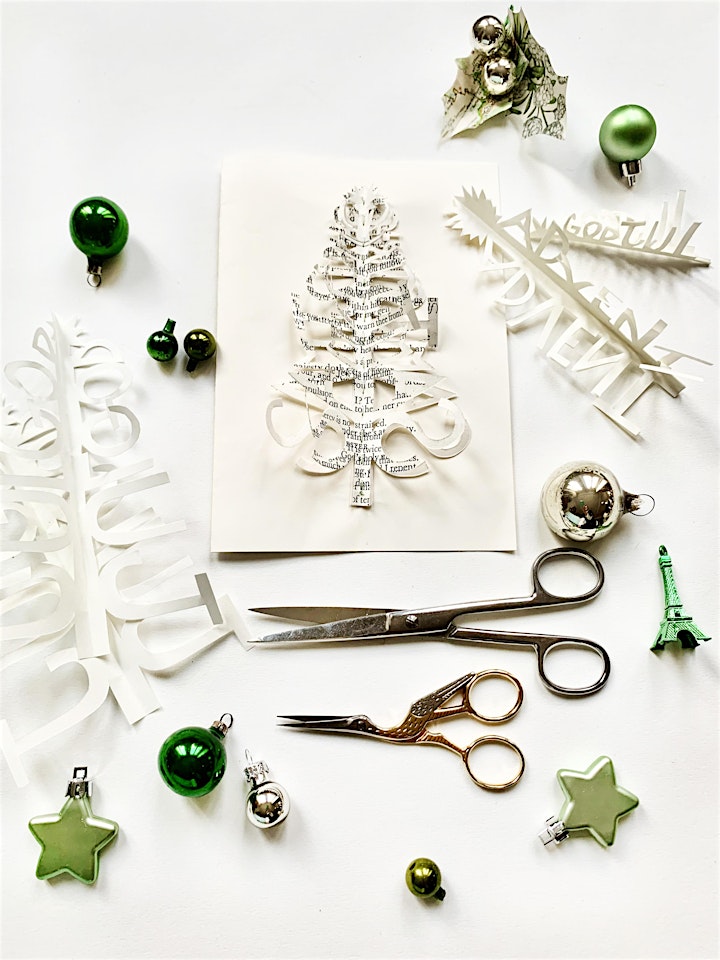 Alle 4 workshop foregår via ZOOM, og tilmelding kan ske op til 10 minutter inden workshop går i gang.
Har du tilmeldt dig og opdager at du ikke kan være med på selve dagen,sender vi live session optagelsen per mail, som du kan se i tre dage efter workshoppen. Herefter bliver den slettet.
Du kan også give en eller alle fire workshops i adventsgave.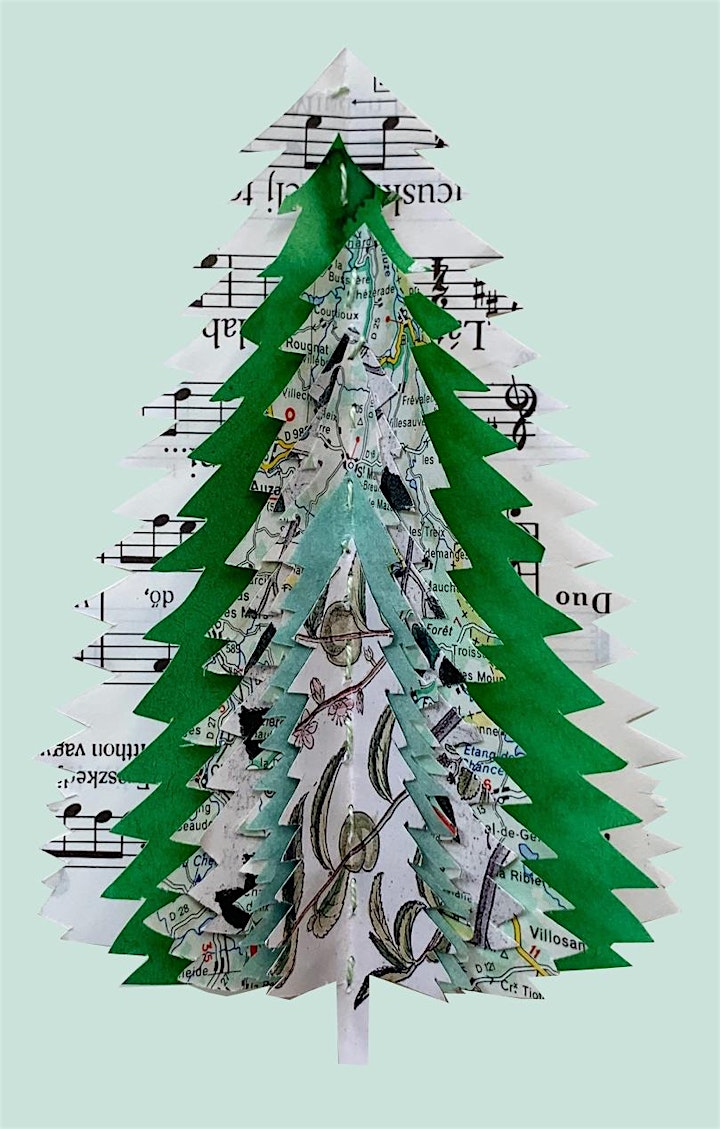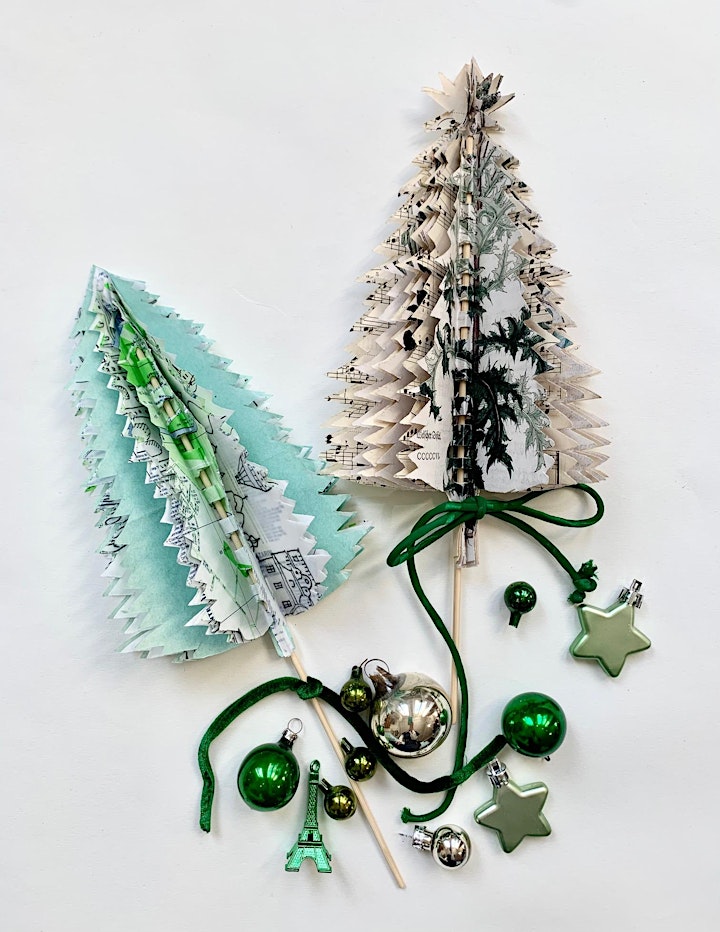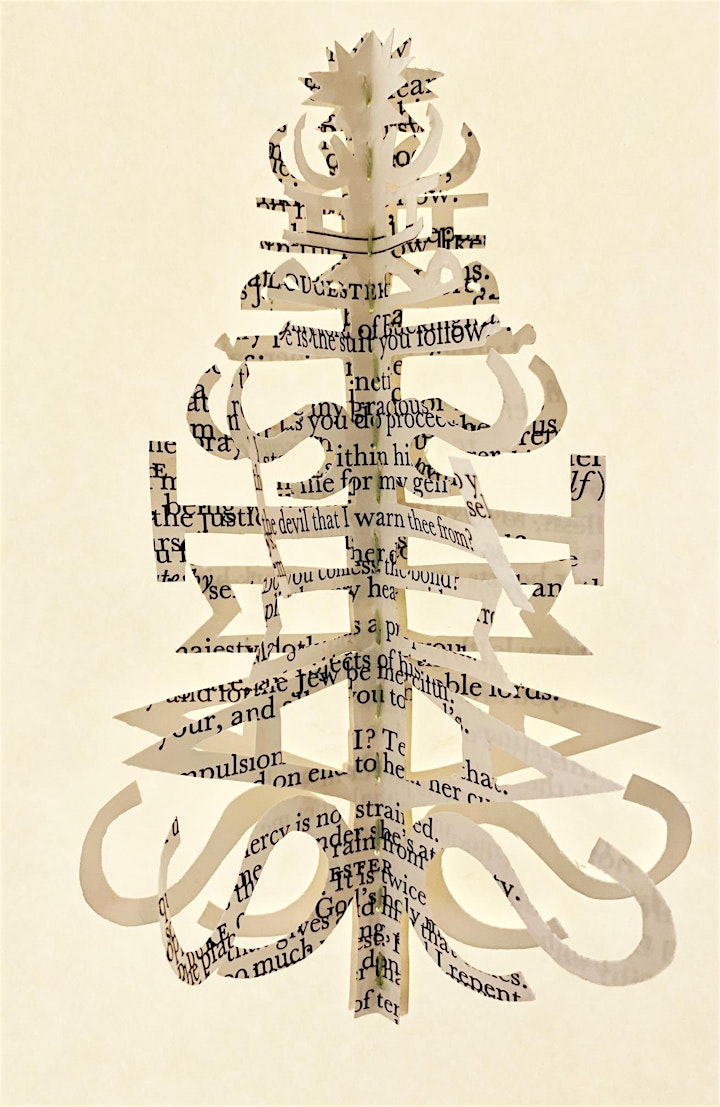 Har du lyst til at komme i julekorts- stemning foreslår vi at du ser denne video vi indspillede og så er det jo altid godt at lytte til Nat king Cole der synger : I'm the Happiest Christmas tree