Description
Join Klaxoon for our TeamWork Tour welcome lunch in Lafayette, Louisiana.
Klaxoon radically improves teamwork efficiently and has been adopted by millions of users in 120 countries.

More info about Klaxoon's Teamwork Tour :
The time has come for the efficient meetings you've been waiting for.
Visiting 16 major cities around the country during 11 weeks, the Teamwork Tour is a unique occasion to join the meeting revolution.
Workshops, masterclasses, keynotes, training sessions... Engage with meeting experts to discover how you can work more efficiently as a team wherever your are, get latest insights on digital transformation and a special preview of Klaxoon3.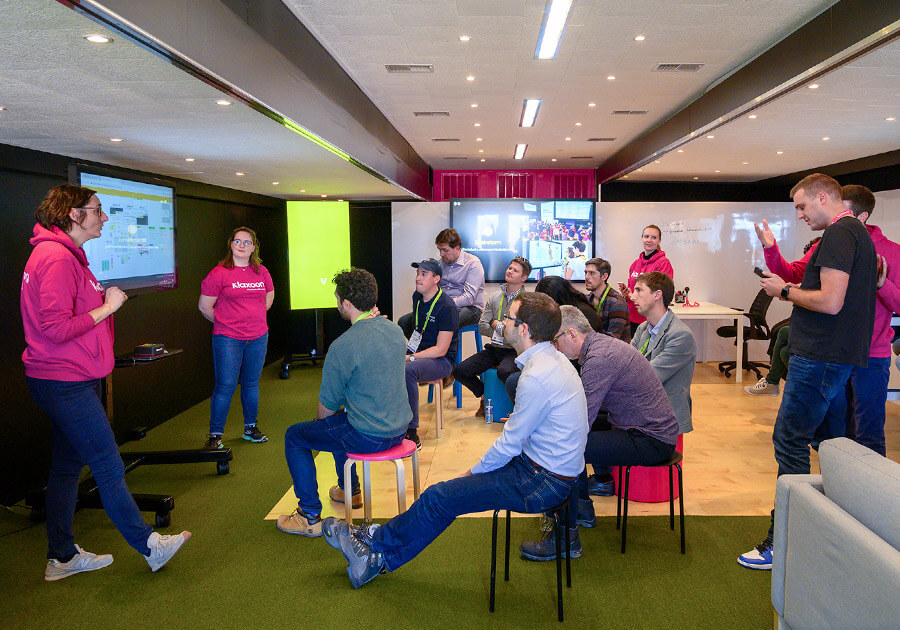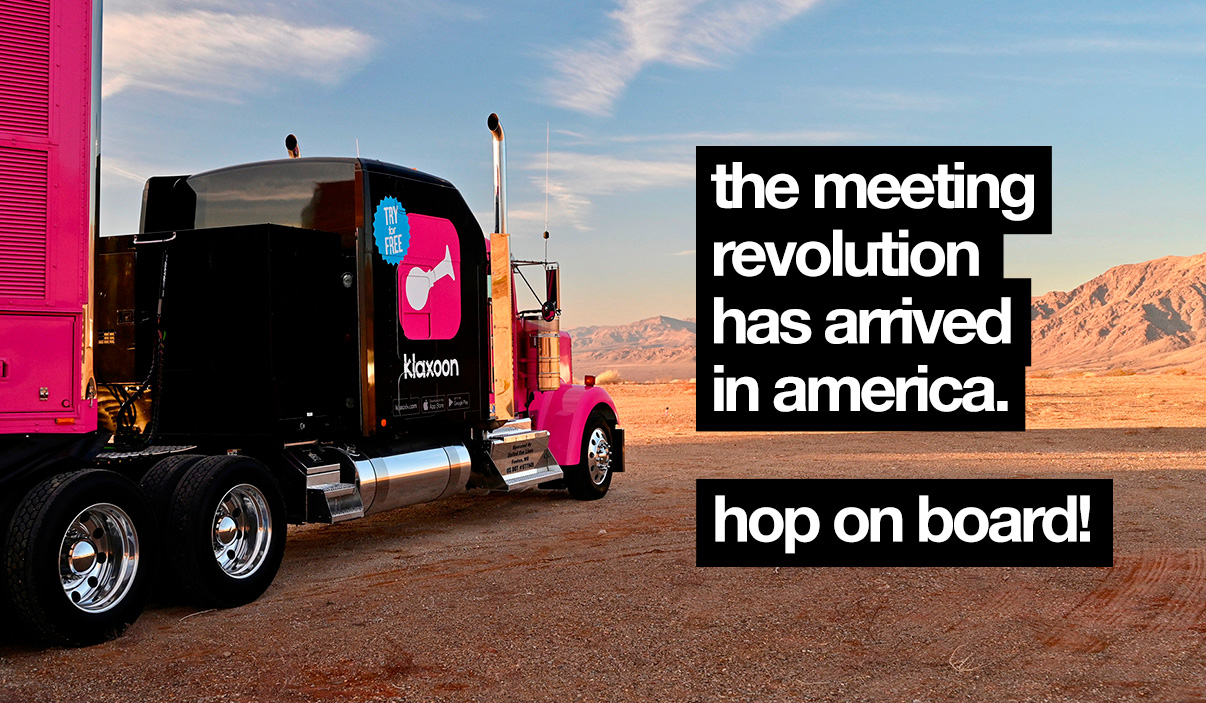 More about the city of Lafayette :
Lafayette is a modern international city. With more French speakers than anywhere else in the country and growing in other languages including Chinese and Spanish Immersion Programs, Lafayette can connect with the globe efficiently through a multi-lingual workforce and quickly through our Fiber technology. One of Lafayette's French tech company partners is coming to Lafayette. If you're looking to network globally and learn about how your team can have more efficient meetings, join us in welcoming the Klaxoon team for lunch.