Two full days of deep dives, hands-on experience, and personal backstories.
About this event
Innovation happens where business, design, and tech meet.
Covid-19 brought an unprecedented disruption and more than ever we'll need to be resilient, caring and creative. To tackle the big challenges of our time, we need to empower our teams, take more calculated risks, and build sustainable businesses. Innovation Today (itoday) focuses on people; thinkers, best-selling authors, and creators that are having a direct impact on the world right now, and its future.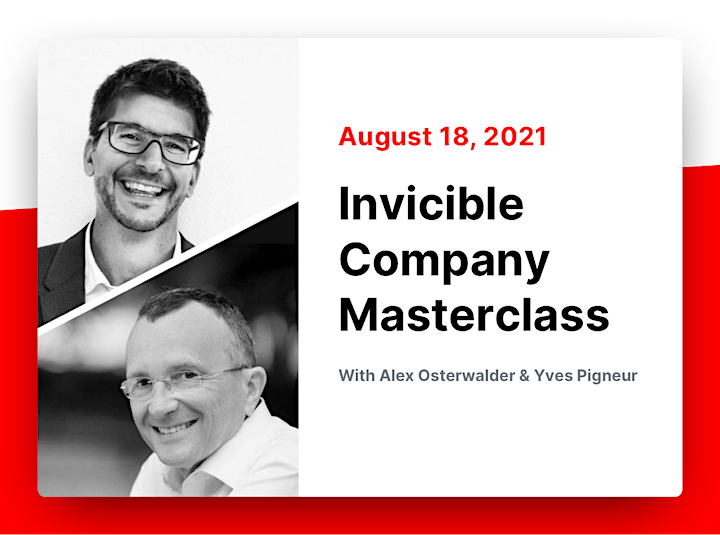 The Invincible Company Masterclass
How to Design, Test, and Build the world's best Business Models and Invincible Companies
In today's competitive environment it is increasingly difficult to gain a competitive advantage based on product and technology innovation alone. In their workshop, Alex Osterwalder and Yves Pigneur are going to illustrate how companies can gain a competitive edge by moving from competing on products and price towards competing on business models. In addition, they will show how you can reverse the statistic of 7 out of 10 new products and services launched not delivering on expectations by systematically testing your business ideas with a library of 44 practical experiments. Last but not least, they will outline what is required from organizations to survive and thrive by designing an innovation culture, innovation portfolios, and the corresponding organizational structures while remaining world-class at managing the existing business.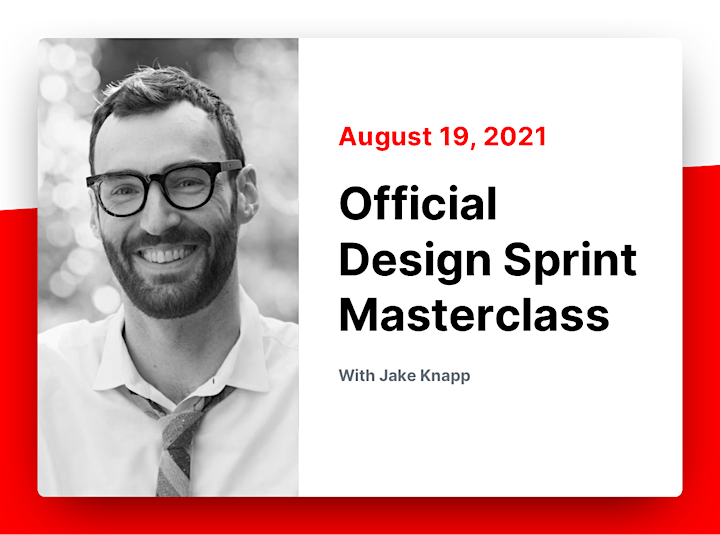 The Official Design Sprint Masterclass
We are thrilled to welcome Jake Knapp, one of the world's most influential designers, to run the official Design Sprint workshop.
In this fun, fast-paced, hands-on workshop, you'll learn the Design Sprint process directly from its creator. Jake will rapidly lead you through the process, teaching how the various steps fit together and why and how they work. You'll get tips and tricks beyond the Sprint book, and you'll learn how to incorporate these techniques into your company.
Over the course of a single day, Jake will lead the group through a compressed design sprint focused on a sample challenge. Jake will give your team a new way of looking at business challenges and the confidence to approach those challenges with renewed energy and optimism. You'll laugh. You'll high five. You'll learn ridiculously useful skills.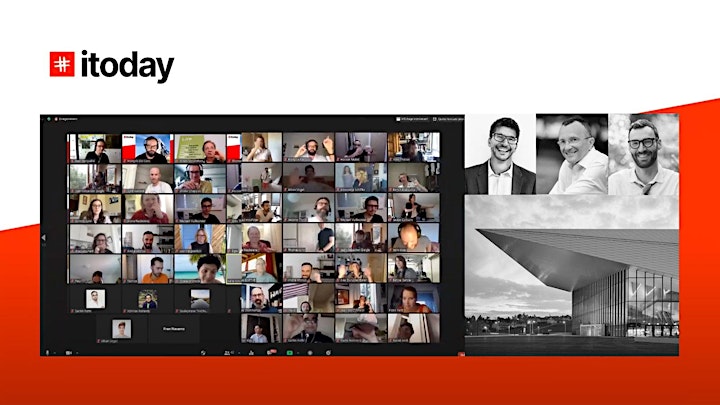 August 18 - itoday Masterclass, in Switzerland, Yves Pigneur & Alex Osterwalder - The Invincible Company
August 19 - itoday Masterclass, in Switzerland, Jake Knapp - The Design Sprint
All prices are in swiss francs CHF, tax included.
Tickets are not refundable but are transferable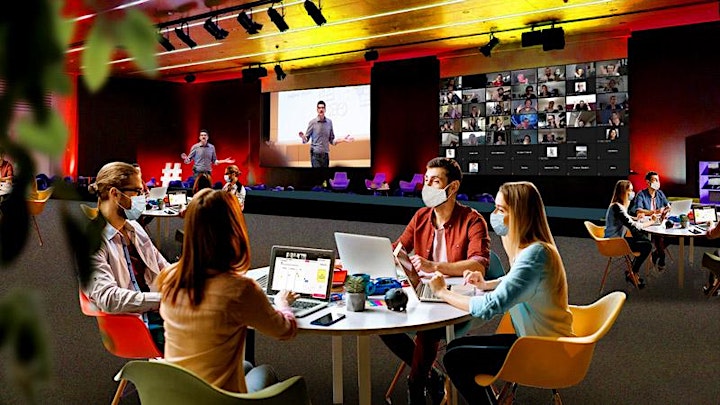 Organizer of itoday Masterclasses 2021 [ONLINE] Design Sprint / Invincible Company