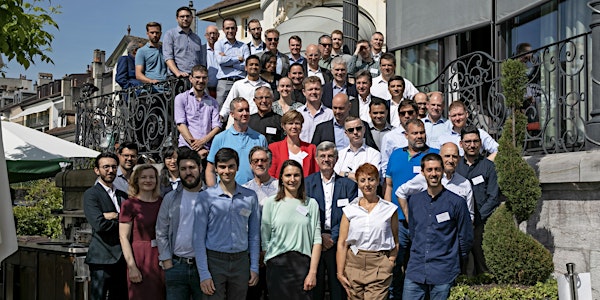 Iprova Data-Driven Invention Forum 2023: Machine-Enhanced Invention Arrives
2023 is the year when invention creation changes from a rare and artisanal activity into one which is company-wide and systematic.
Date and time
Tue, 16 May 2023 09:00 - 17:00 CEST
Location
Casino de Morges 4 Place du Casino 1110 Morges Switzerland
About this event
Be among the first to go hands-on with our generative AI X100 invention platform . We provide the technology. You invent.
Hear from companies such as Microsoft, BIC and Philips to understand more about the technology, how it's already being deployed and how it could be applied to your business.
Hear from companies such as Lotus on how AI is impacting the product development cycle – from invention creation through to final product.
And, of course, meet the Iprova team of passionate AI researchers, software developers and invention engineers.
Please note that this event is designed for invention, IP and innovation professionals from corporations that are looking to take a data-driven approach to their activities. We reserve the right to decline registrations from those that do not meet these criteria.