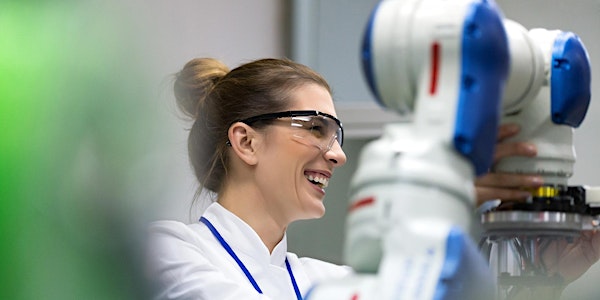 Intrapreneurship Challenge - information for successful application
It is our pleasure to announce that Intrapreuneurship Challenge Call is now open! An online event is organised by EIT Manufacturing RIS.
About this event
Intrapreneurship Challenge is a competition to attract, select and support Manufacturing end-users in EIT RIS eligible countries to develop innovative projects with the support of solutions providers addressing societal and environmental aspects.
If you are an individual working for a Manufacturing company, a manufacturing end-user, and a solution provider, this is your chance to receive financial support up to 50k€ for deploying your tailor-made solution based on your needs. To know more about the Intrapreneurship Challenge visit our website:
https://www.eitmanufacturing.eu/news-media/calls/ris-intrapreneurship-call-now-open/