Join our expert panel to discuss postcovid internationalization and curriculum development strategies
About this event
Emerging is well known for its publication of innovative research and rankings in the Time Higher Education. They help review traditional university performance assessment concepts and bring forward Higher Education around the world.
In this round table hosted by Emerging Data, the research and analytics branch of Emerging, you will learn:
How and why does international experience enhance the creativity, resilience and self-awareness of students?
In a context of mobility restriction due to the pandemic, what other ways are there to enhance those key future skills?
How can universities' internationalization strategies evolve to better prepare students for their future careers?
Postcovid internationalization and curriculum development strategies are the main focus of the research lead by Emerging with the Global Employability Survey 2021. The survey will be launched in June and we will give you a sneak preview of employer's views on the subject.
Your hosts:
Laurent Dupasquier, co-founder of Emerging Data, managing partner of Emerging Group
Caroline Dépierre, co-founder and managing partner of Emerging Data

You will receive a personal link to the ZOOM webinar after registration.
Panel speakers to be announced soon!
Visit our HEEP dashboard in the meantime
This masterclass is part of the program "Data-driven decision making for university leaders" . The aim is to show university leaders and their teams how to best collect and use data to turn them into actionable insights and KPIs and improve the university output.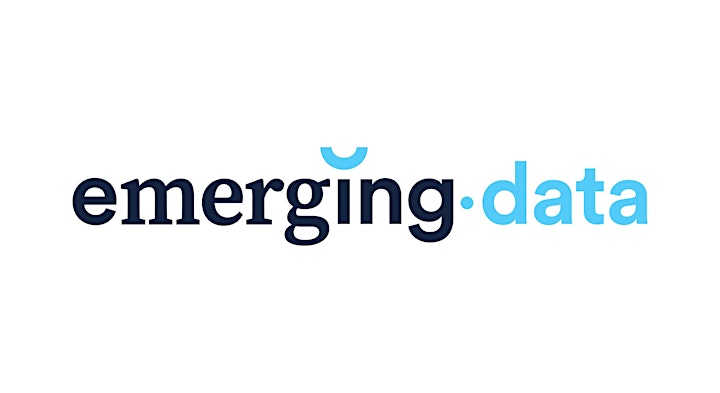 Photo by Kyle Glenn on Unsplash