Description
"Turning Innovation Technologies Into Impactful Business"
Join us for an exceptional conference and networking event, to celebrate the Hello Tomorrow 2015 Challenge with key thought leaders on Innovation. With inspirational talks from founders, innovators and investors across several sectors, come and discover the Hello Tomorrow Challenge 2015 and the Hello Tomorrow local Community.
Form new teams for the Challenge or advance your exciting scientific and business collaboration.
Get inspired and motivated by a good mix of science, tech and entrepreneurship!
Apply to the Hello Tomorrow 2015 Challenge via https://www.younoodle.com/competitions/hello_tomorrow_challenge_2015
Subscribe to our Newsletter
and follow us on Facebook and Twitter

New speakers will be announced each week!
First speaker: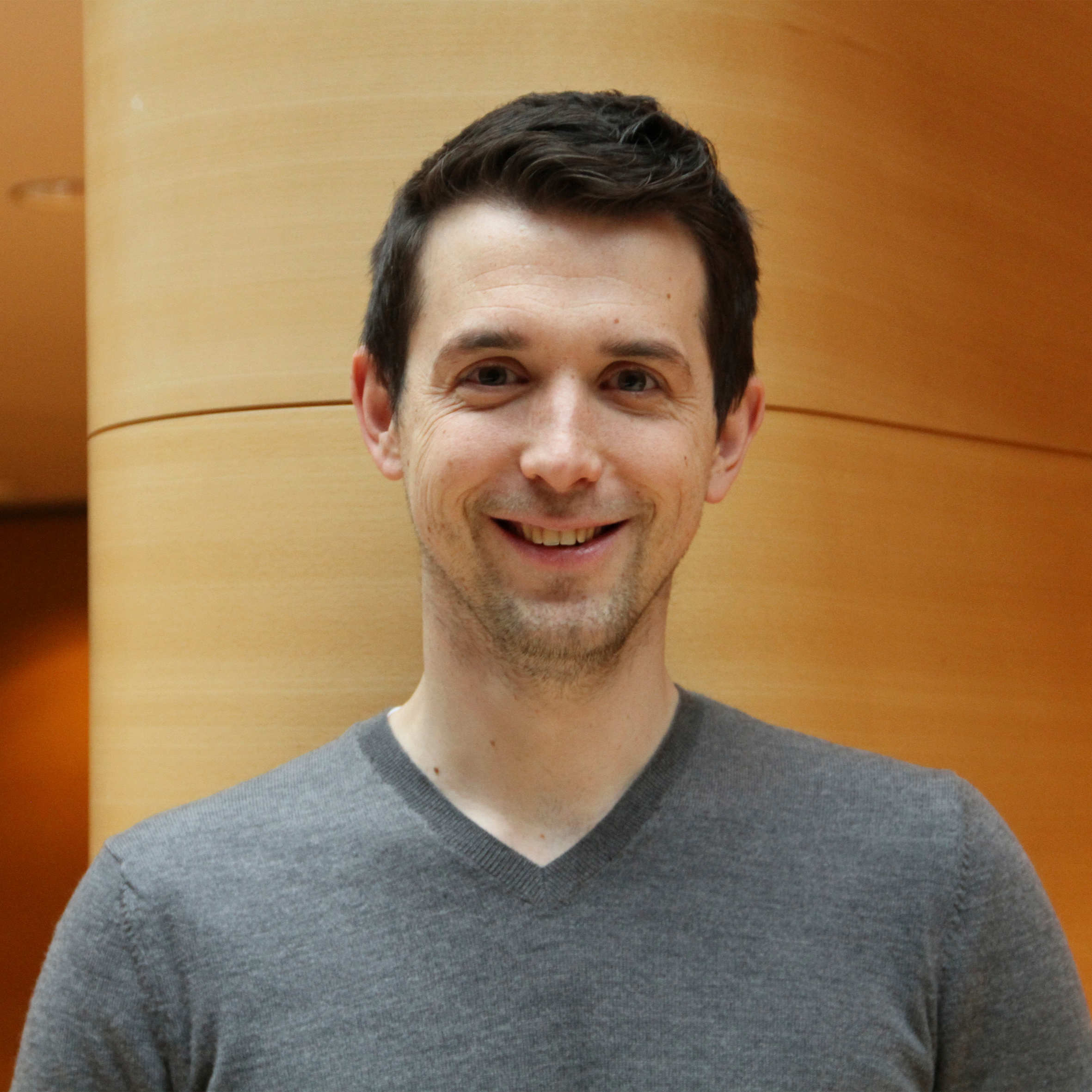 Tom Baumert, Head of the Business Exchange initiative of the Chamber of Commerce.
Tom is one of Vincent Hieff's close collaborators and has been working on a daily basis with companies in important phases of their development. This close contact with companies at the Chamber of Commerce gives him a unique perspective on entrepreneurship and innovation in Luxembourg.
Second speaker: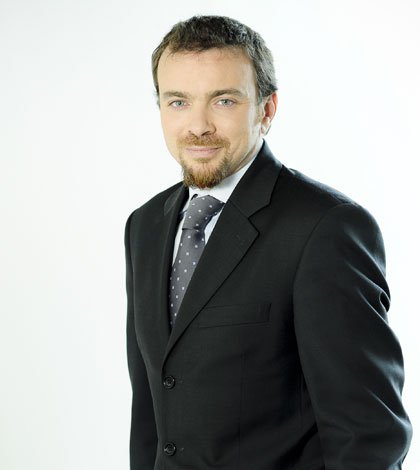 Alexandre Rochegude, one of the recent entrepreneurial successes of Luxembourg.

With Flashiz, Alexandre has revolutionnized the mobile payment solution market in less than two years. It was awarded the Mobility Innovation of the Year as well as the Startup of the Year award.
Third speaker: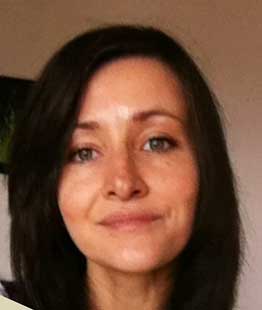 Birgit Prochnow, international communication and marketing expert. Head of the communication strategy for the Luxembourgish clean-tech company APATEQ.
Applying her experience and methods that awarded companies she worked for the Bloomberg New Energy Pioneer and the Technology Pioneer at the World Economic Forum in Davos she managed to ensure APATEQ's international presence and success.

Fourth speaker: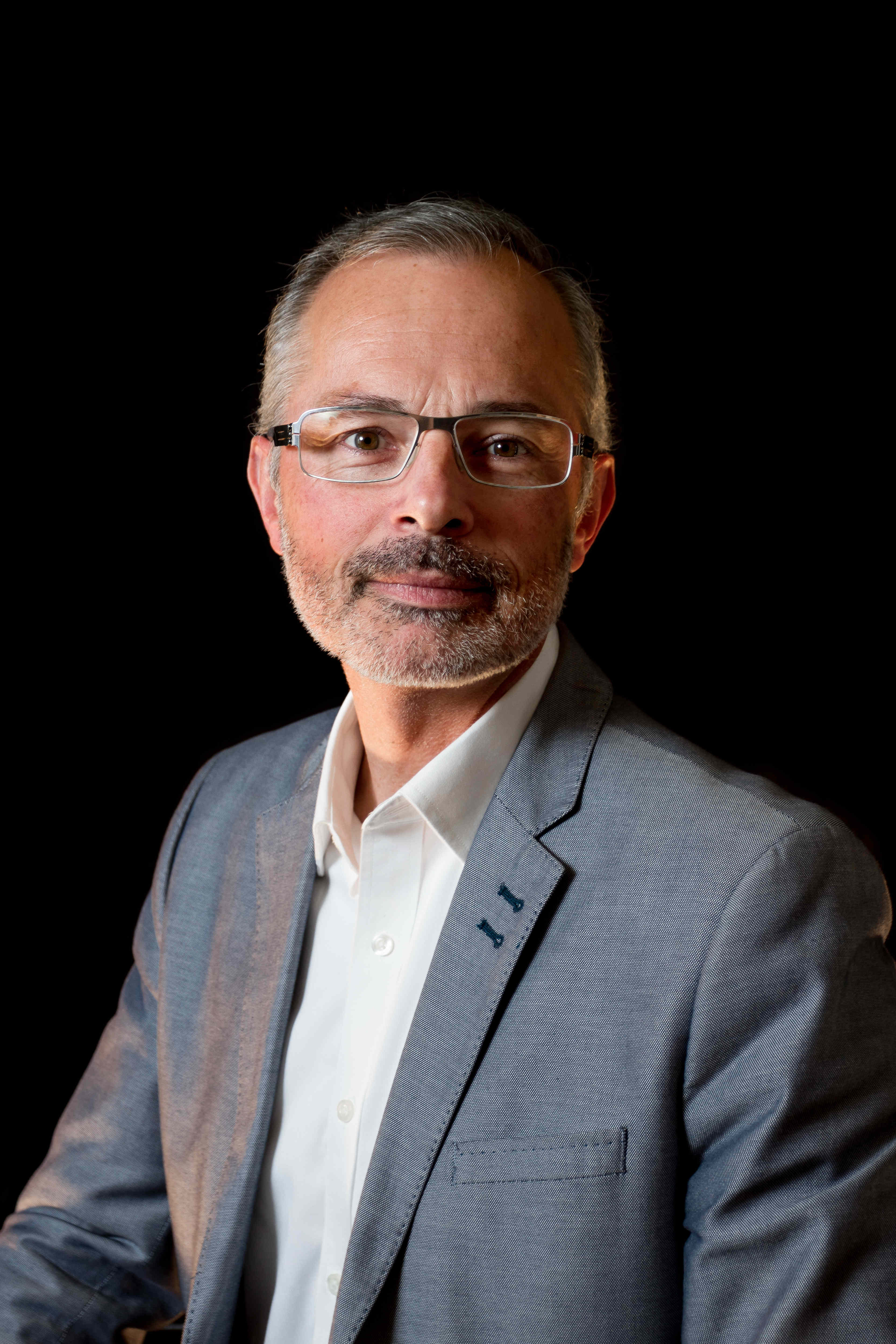 Jacques Touillon, CEO of Airboxlab, aiming at revolutionising the Internet of Things.
Airboxlab's "Foobot", sometimes called "The Nest for air quality", allows the user not only to mesure ambiant air conditions, but also air quality. Through the development of an Internet of Things network, users are able to share this information to a global community and work toward healthier living spaces. Airboxlab got awarded the TechnCrunch Hardware Battlefield, the Mobile World Congress and the Red Herring Global awards.
Fifth speaker: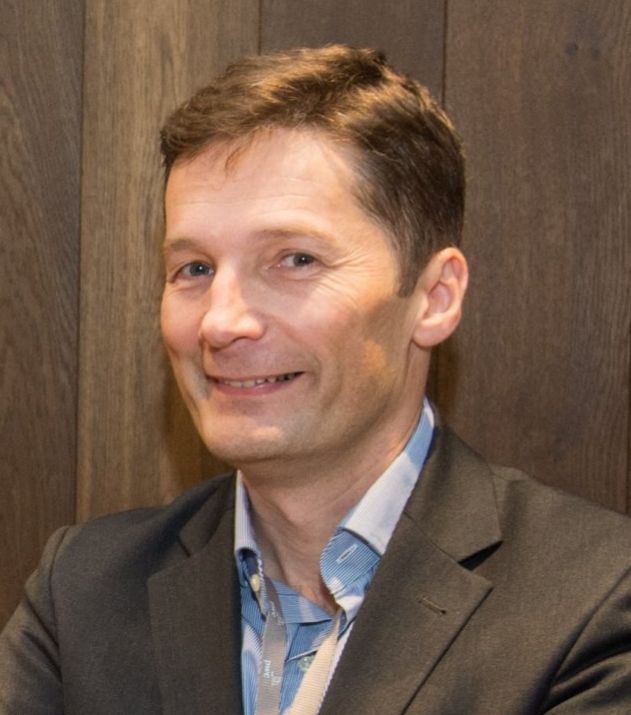 Alain Rodermann, managing partner at Genii Investment Management.
He has been an active investor in venture capital firms since 1997: founder of the seed fund Arenatis Capital, partner of Sofinnova for 10 years, a leading European VC firm and investment director of Innovacom, the VC Arm of Orange.
He was a lead investor in many early and late stage ventures and served as board member in 25 high tech and biotech companies across Europe and the USA, including Lastminute.com, Netvalue, EmailVision, Atomz, Maximiles, and still private companies Mydeco.com, Wyplay, Geneanet, Welovewords, Sirdata and GMP-Orphan.
For press inquiries or partner information contact Xavier Morin at luxembourg@hello-tomorrow.org
Organiser of Hello Tomorrow Challenge 2015: Kick-Off Event Luxembourg
Hello Tomorrow est une organisation qui rassemble une communauté d'acteurs convaincus de l'apport des sciences et des technologies de pointe dans la construction d'un futur désirable. Dénicheur de projets à fort impact durable, Hello Tomorrow impulse et facilite les collaborations entre entrepreneurs, industriels et investisseurs pour donner vie à des innovations de rupture. À travers l'organisation annuelle d'un Challenge international de start-ups, d'un Global Summit et d'une série d'événements thématiques dans le monde entier, Hello Tomorrow s'impose comme la plateforme de référence pour développer, faire rayonner et connecter ces projets deep tech aux réseaux internationaux de l'Innovation.