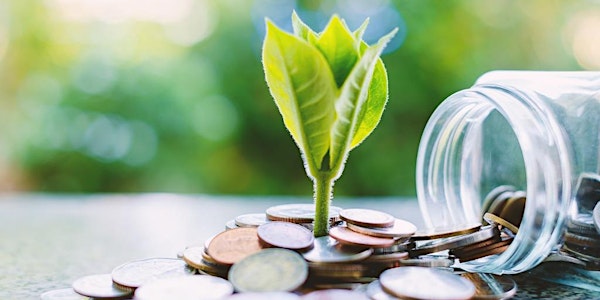 Green Finance: a French-Norwegian Perspective
This OIW event will present current trends and recent progress in the field of green finance with the participation of financial specialists
About this event
As part of Oslo Innovation Week 2022, the French Embassy is organizing the event "Green Finance: a French Norwegian perspective" on Thursday 29 September 2022, from 11.00 am to 12.30pm
Following the agreement reached in the European Parliament in early July, the European Union's "green" taxonomy will include natural gas and nuclear energy as transitional energies among the environmentally sustainable economic activities eligible for sustainable finance as of 1 January 2023. This classification takes into account the context of the war in Ukraine and the fact that renewable energies alone will not meet the growing demand for electricity due to their intermittent production.
This clarification, coupled with agreement on the Carbon Border Adjustment Mechanism (CBAM) and the Company Sustainability Reporting Directive (CSRD) under the French Presidency of the Council of the European Union, will have positive consequences for the financing of green growth and innovation in Norway, a country that has always been ahead of the game of green society in implementing national and European green rating systems.
This event will present recent progress in the field of green finance, both in terms of clarification of European regulation and financing instruments. A presentation of the main current trends by financial specialists committed to the green transition will precede an exchange with the participants.
Agenda :
Opening speech by the French Ambassador to Norway, HE Pierre-Mathieu Duhamel, on the main results achieved during the French Presidency of the European Union (1st semester 2022) in the fields of green transition and green finance
Moderator: Mr. Frederic Beaujean, Crédit Agricole
I. Background, current trends, opportunities and challenges of green finance. (30 min)
Ms. Elena Bourdykina, Director, ESG/Sustainable Banking, Crédit Agricole
II. The role of carbon markets in financing innovation and the green transition. (30 min)
Mr François Sammut, Director at Carbon Limits
Question and answer session
Conclusion