Description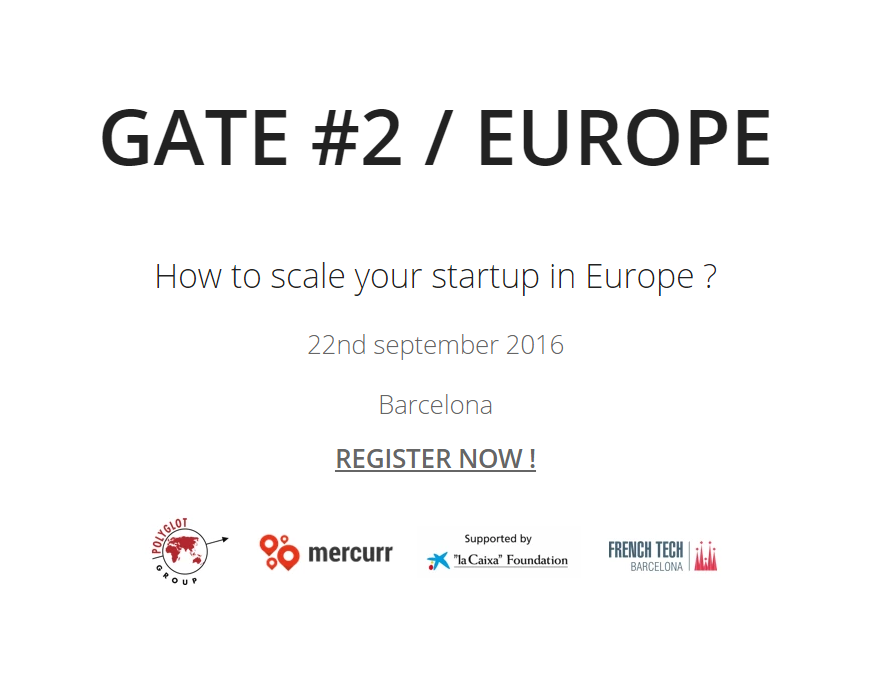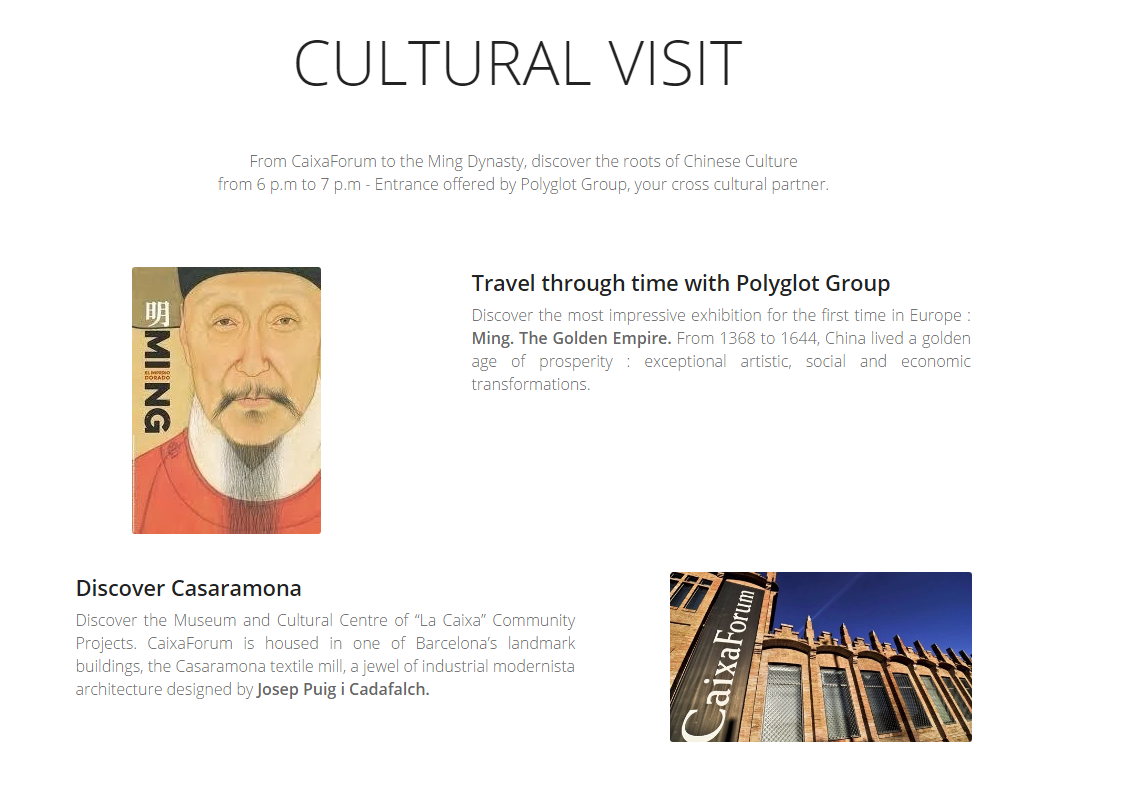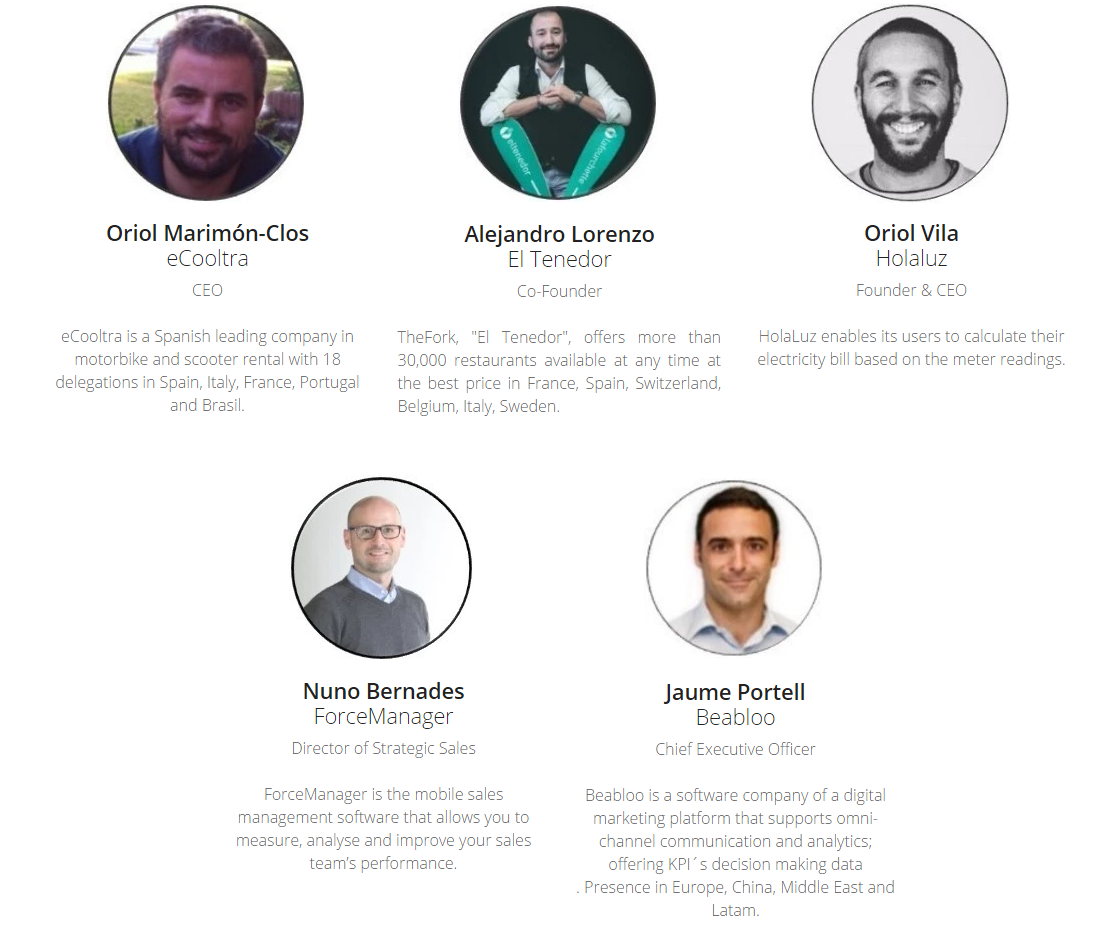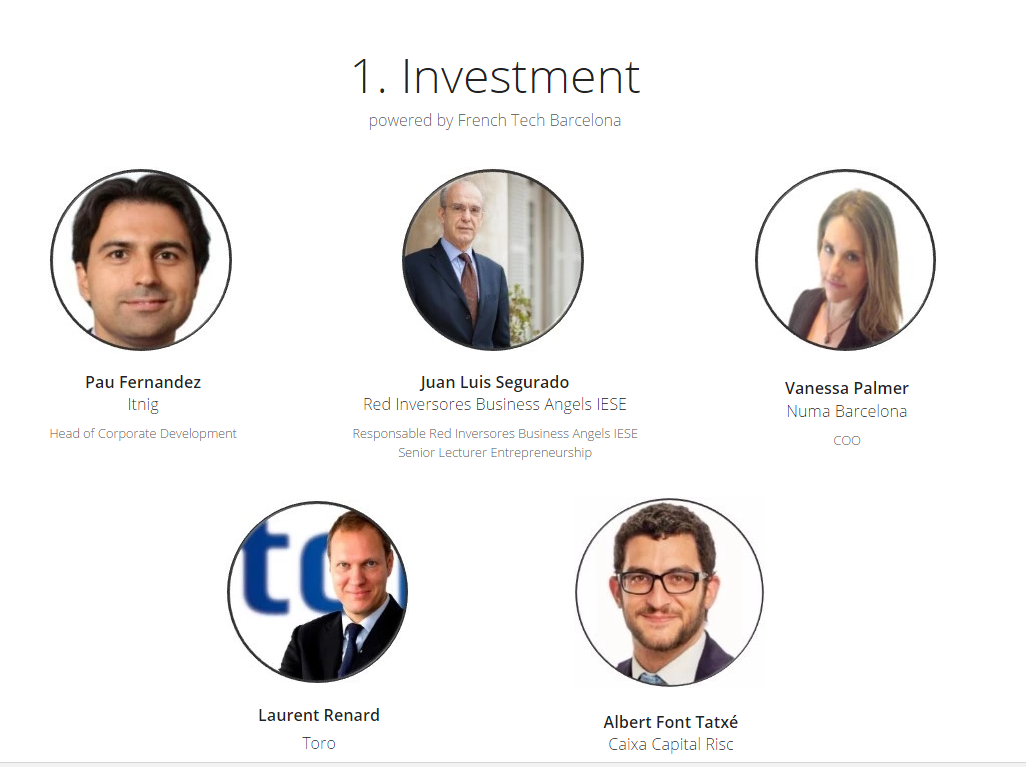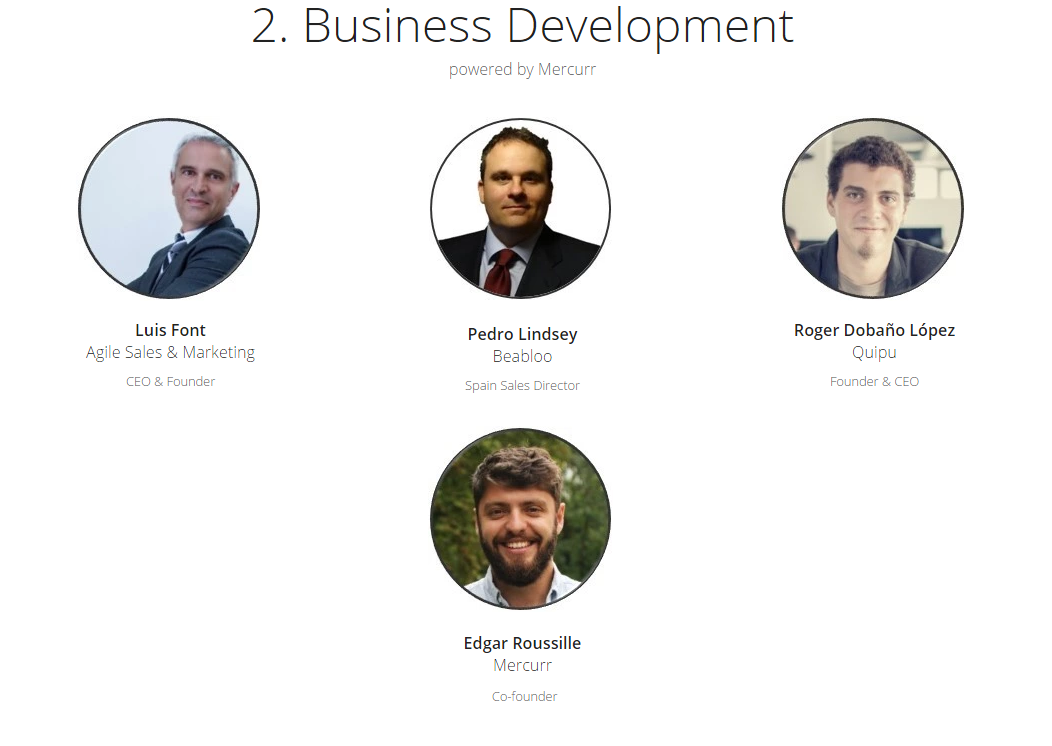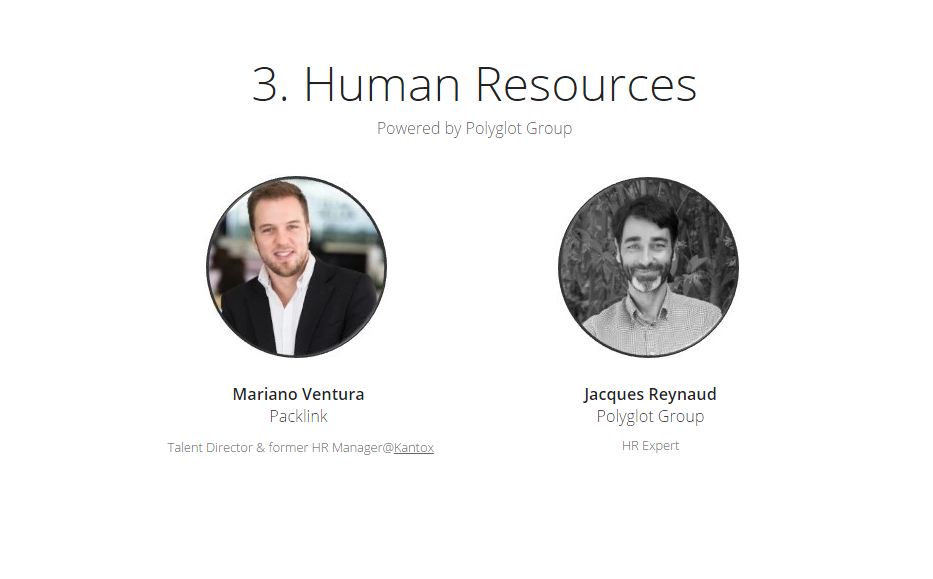 GATE #2 / Europe: How to scale your startup in Europe?
The 2nd edition will take place in Barcelona 22 Sept from 6pm to 10.30 pm in the Caixa Forum museum, in Plaza de España.
PROGRAM
Sept 22nd 2016 - 6 p.m to 10.30 p.m
CaixaForum, 6-8 Av. Francesc Ferrer i Guàrdia, Barcelona
Cultural visit - Ming Dynasty Exhibition & Casaramona - 6 p.m to 7 p.m

Workshops - 7.30 to 8.15 p.m : Investment, Business Development, HR

Big Talk, Internationalization Success Stories , 8.30 to 9.30 p.m

Gourmet Cocktail & Networking, 9.30 to 10.30 p.m
CULTURAL VISIT
From CaixaForum to the Ming Dynasty, discover the roots of Chinese Culture
from 6 p.m to 7 p.m - Entrance offered by Polyglot Group, your cross cultural partner.
Travel through time with Polyglot Group
Discover the most impressive exhibition for the first time in Europe : Ming. The Golden Empire. From 1368 to 1644, China lived a golden age of prosperity : exceptional artistic, social and economic transformations.
Discover Casaramona
Discover the Museum and Cultural Centre of "La Caixa" Community Projects. CaixaForum is housed in one of Barcelona's landmark buildings, the Casaramona textile mill, a jewel of industrial modernista architecture designed by Josep Puig i Cadafalch.
BIG TALK - 1h - Internationalization Success Stories
eCooltra is a Spanish leading company in motorbike and scooter rental with 18 delegations in Spain, Italy, France, Portugal and Brasil.
TheFork, "El Tenedor", offers more than 30,000 restaurants available at any time at the best price in France, Spain, Switzerland, Belgium, Italy, and Sweden.
ForceManager is the mobile sales management software that allows you to measure, analyse and improve your sales team's performance.

HolaLuz enables its users to calculate their electricity bill based on the meter readings.
Beabloo is a software company of a digital marketing platform that supports omni-channel communication and analytics; offering KPI´s decision making data. Presence in Europe, China, Middle East and Latam.​
WORKSHOPS - 45 mn - Attend the workshop of your choice between :
1. Investment
2. Business Development
3.Human Resources
-----
1. Investment powered by French Tech Barcelona
2. Business Developement powered by Mercurr
Human Resources powered by Polyglot Group
COCKTAIL AND NETWORKING
Our previous event GATE#1 took place in Paris three months ago. You can have a look following this link: https://www.mercurr.com/blog/how-to-scale-your-startup-in-europe/