Future of Cosmos & Interchain Infrastructure @ Paris Blockchain Week
Exciting developments in blockchain infrastructure and interoperability are reshaping the future of crypto and decentralized applications
When and where
Date and time
Thursday, March 23 · 7 - 10pm CET
Location
Bpifrance 8 Boulevard Haussmann 75009 Paris France
About this event
Over the last two years, we've watched the Cosmos ecosystem grow from a handful of teams establishing early Interchain plumbing to a flourishing ecosystem of projects and companies building foundational apps and infrastructure needed to scale Web3 to the next billion people.
As the crypto bear market settles in, developers will build critical infrastructure and tooling, inspiring the next wave of decentralized applications. The coming years will lay the groundwork for the next "class of crypto" to innovate and move the needle in the direction of a world where users have more agency and sovereignty over their data, money, and economic transactions.
Agenda
7:20 PM - 7:30 PM
Opening Remarks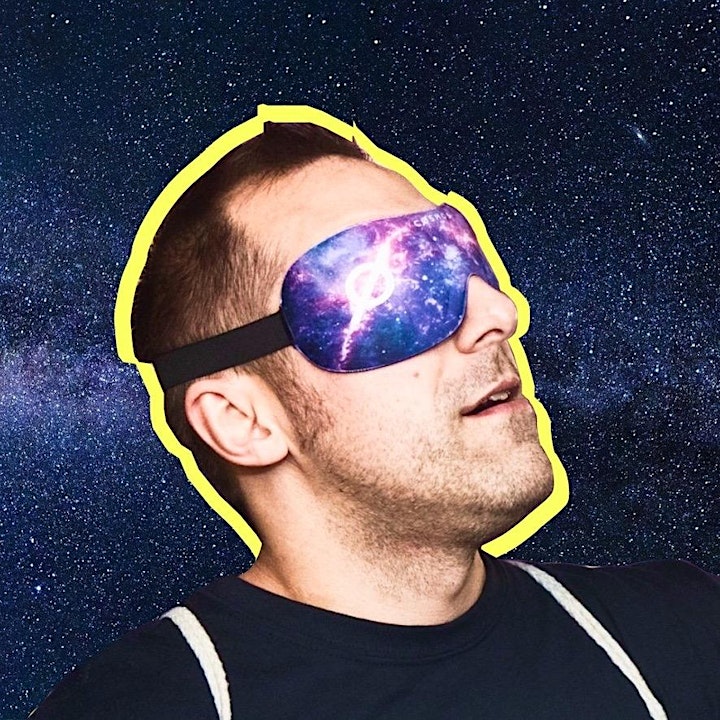 Sebastien Couture - GP, Interop
7:30 PM - 7:50 PM
Cosmos and The dYdX chain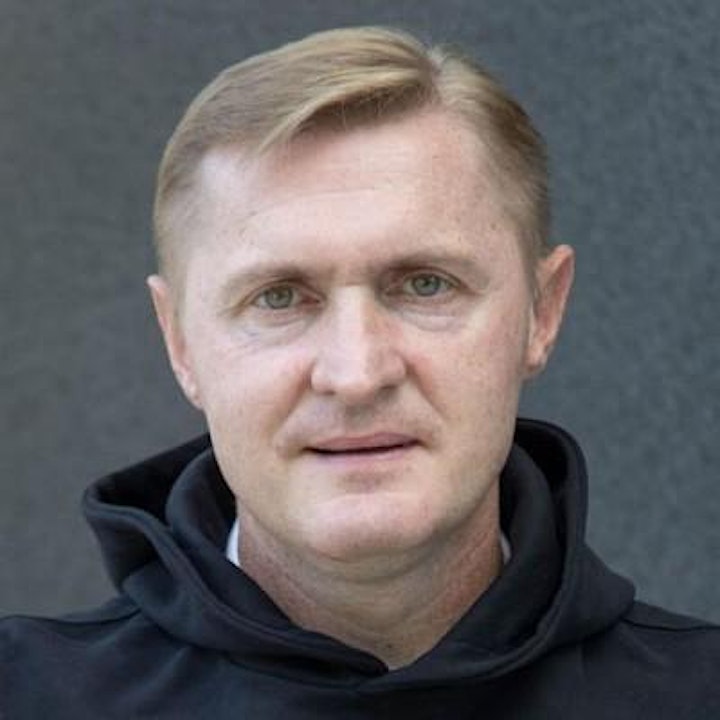 Charles d'Haussy - dYdX Foundation
7:50 PM - 8:15 PM
Back to basics: Why are we building Web3
Sarah-Diane Eck - Lum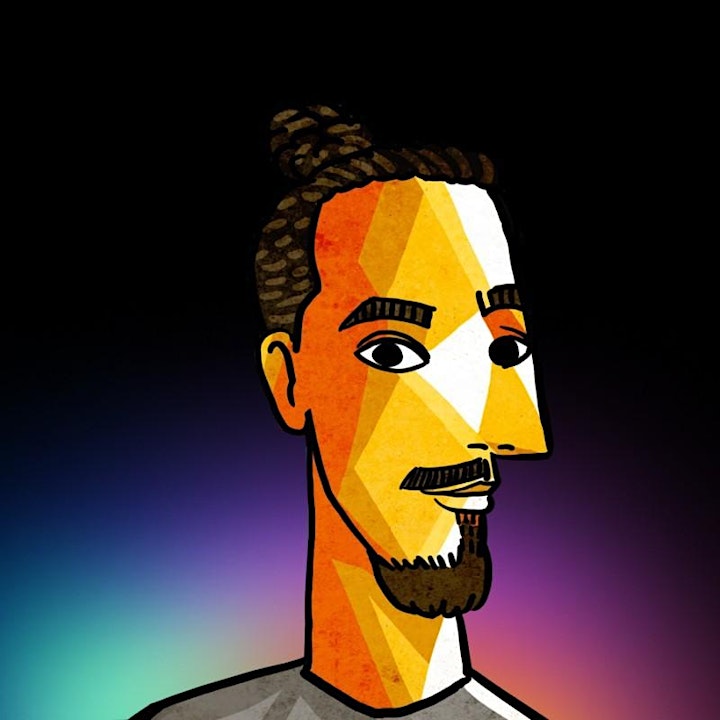 Manfred Touron - Gno.Land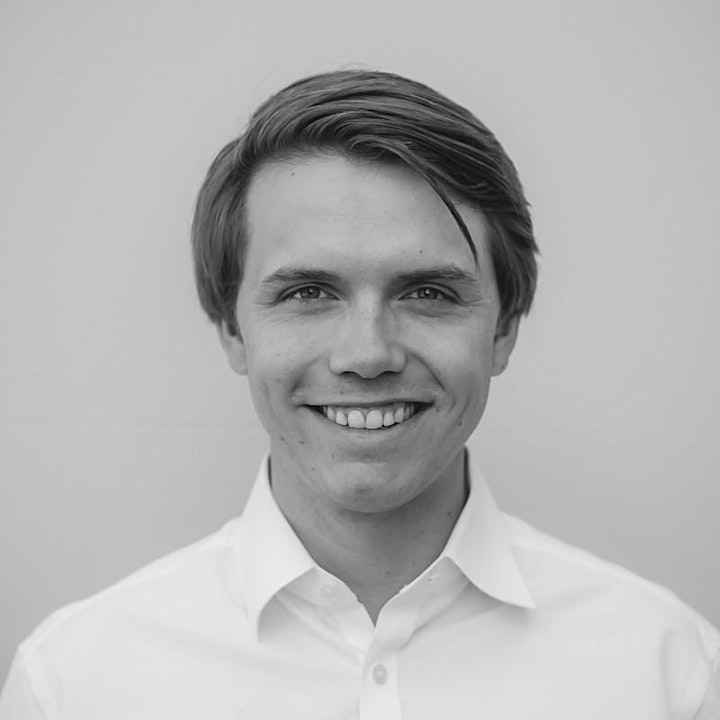 Laurens De Poorter - Kraken Ventures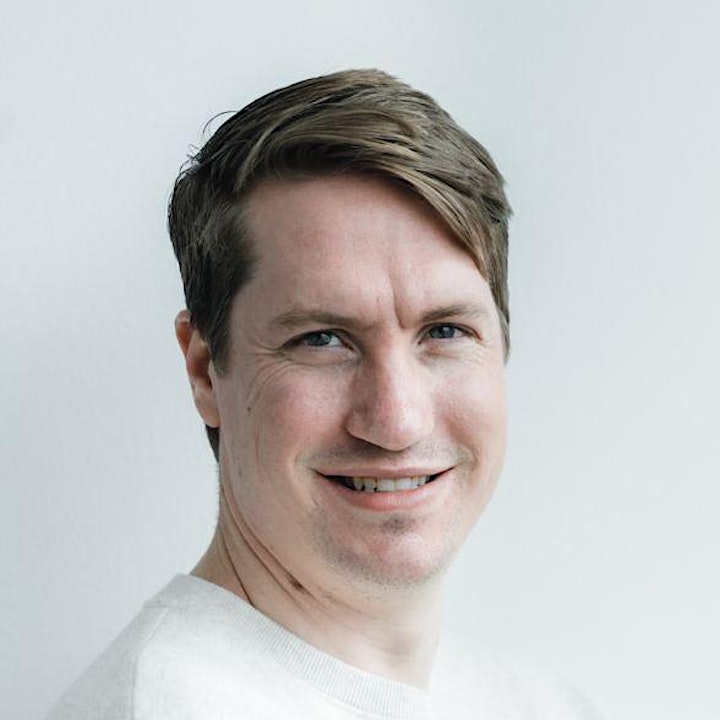 Griffin Anderson - CEO at Phil Labs
---
The last year has tested the resiliency of crypto and web3 in ways never before seen before. In these trying times, it's helpful to come back to fundamentals and remember why we're here. Moderator: C...

8:15 PM - 8:40 PM
Interchain Governance: Managing Complexity and Collaboration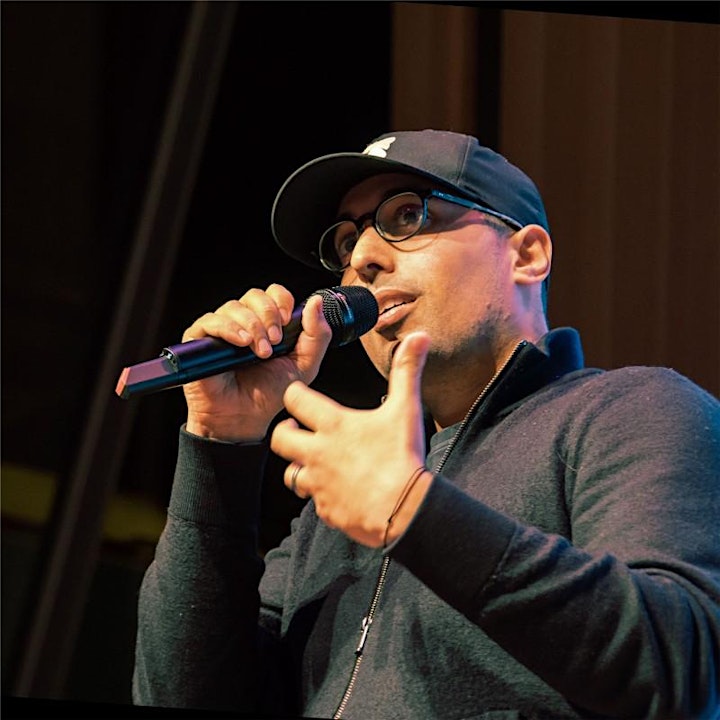 Réda Berrehili - Klub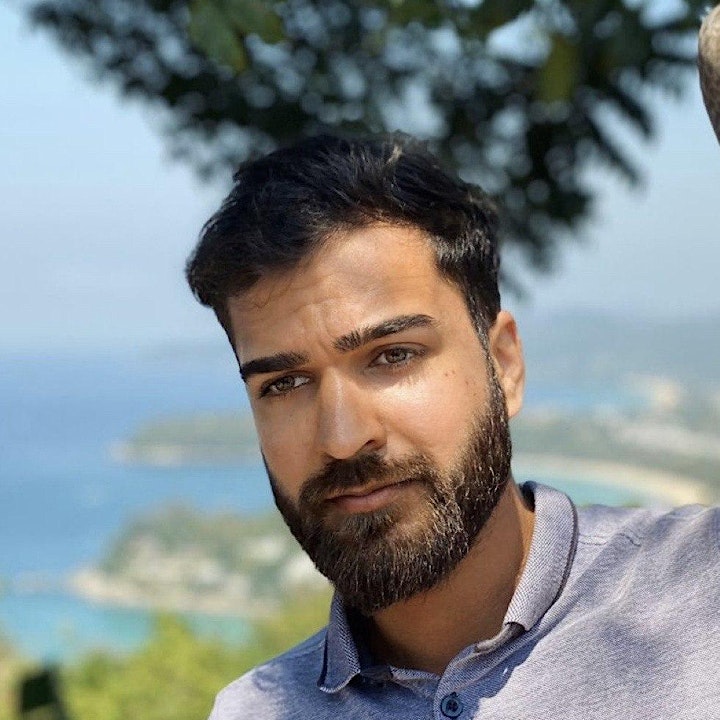 Ibrar Arif - Osmosis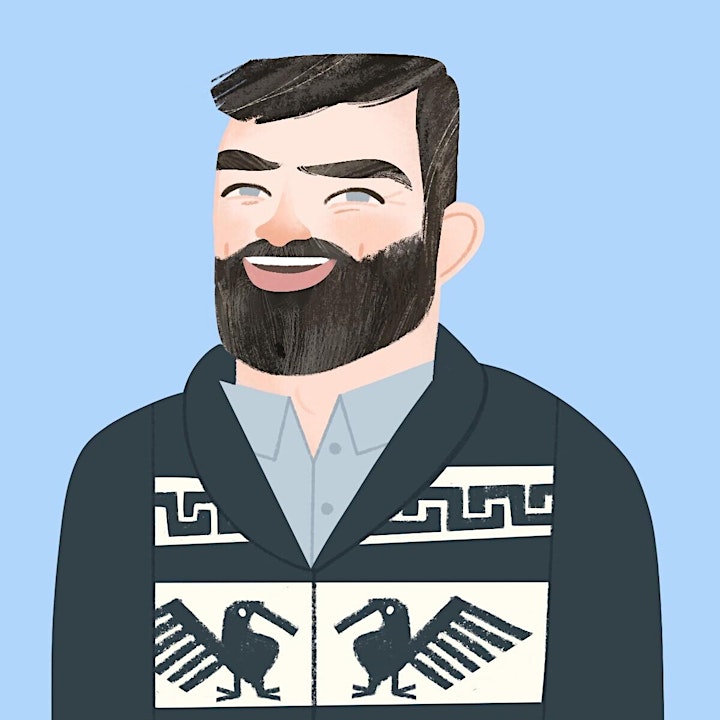 Benjamin Thalman - Senior Protocol Specialist at Figment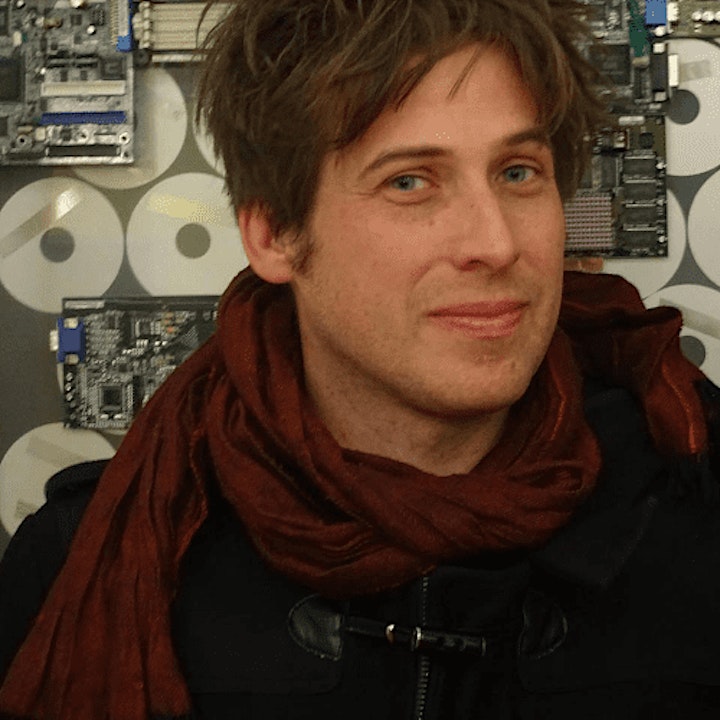 Harry Halpin - CEO at Nym Technologies
---
This panel will examine the role of community participation in governance, exploring the challenges and opportunities of collective decision-making in decentralized networks. Moderator: Mia Grodsky, ...

8:40 PM - 9:05 PM
Interchain Infrastructure Future: what blockchains will look like in 5 years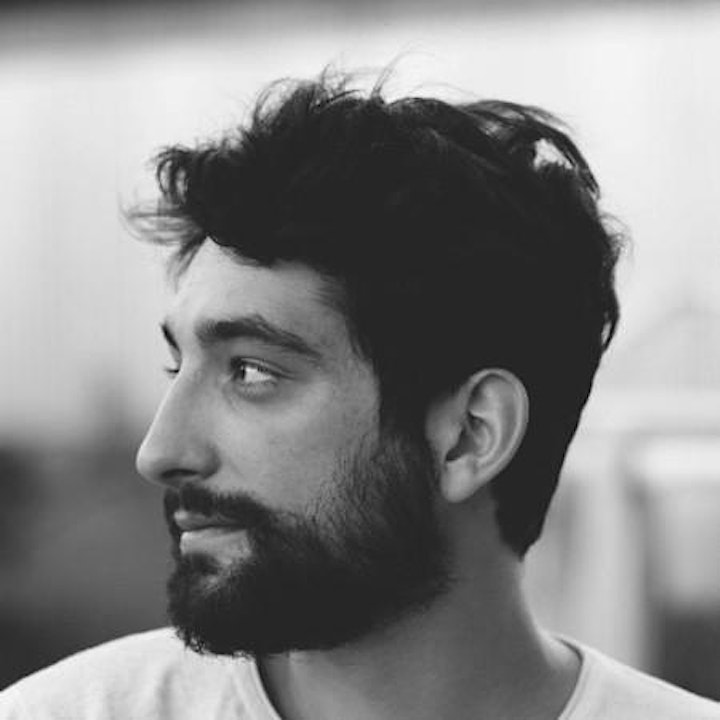 Adrien Faguet - Ledger / StakeLab
Adi Seredinschi - Informal Systems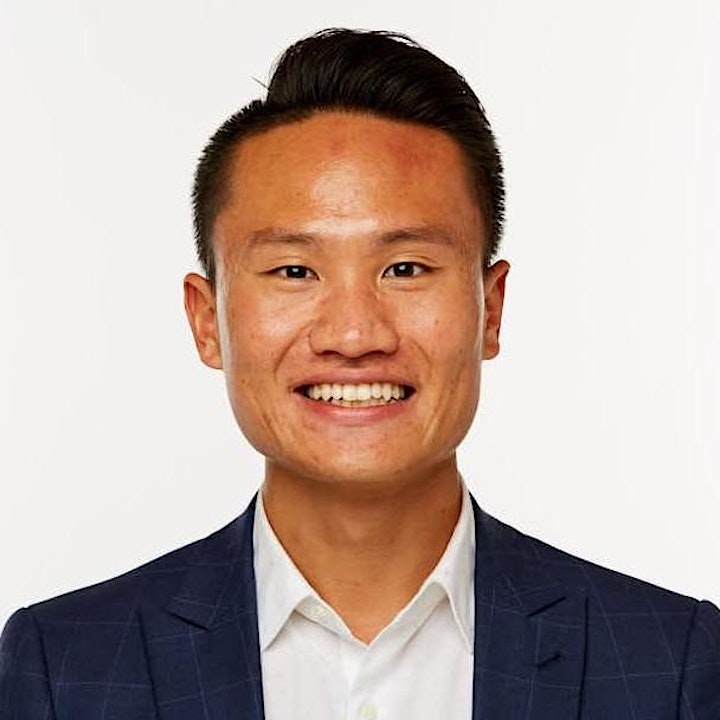 Jason Ma - Axelar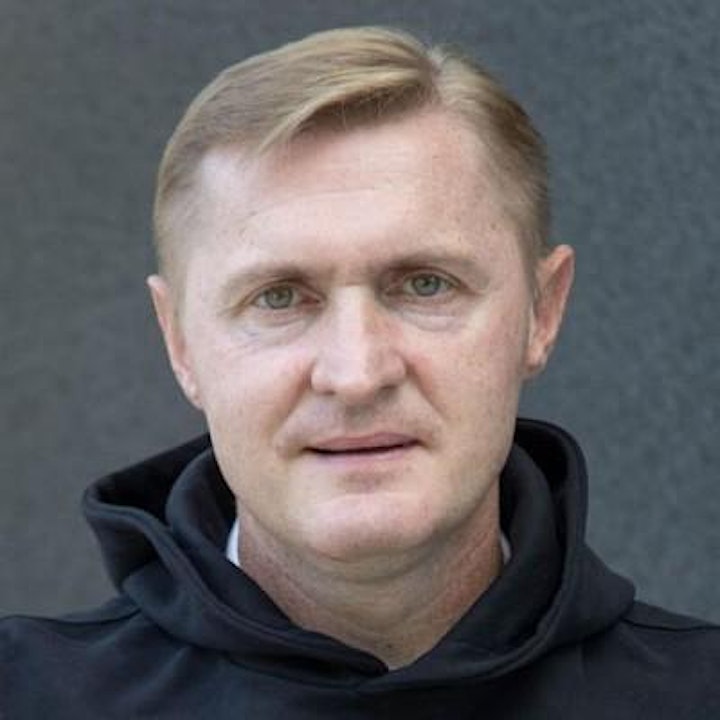 Charles d'Haussy - dYdX Foundation
---
This panel will feature industry experts discussing the future of interchain infrastructure and the potential direction of blockchain networks over the next five years. Moderator: Sebastien Couture, ...

9:15 PM - 10:00 PM
Networking