About this Event
Vincent Hayward, world renowned expert in haptics, will present the Webinar « From Haptic Science to Haptic Technology ».
He will speak of the most recent results in Haptic Science concerning the mechanics of touch, tactile perception, and implications for the design of effective haptic technologies.
This webinar will be of interest to anyone interested in the development of products that provide immersive and realistic haptic user-experiences.
Outline
Tactile mechanics
Neurophysiology of touch
Haptic and Tactile illusions
Technological implications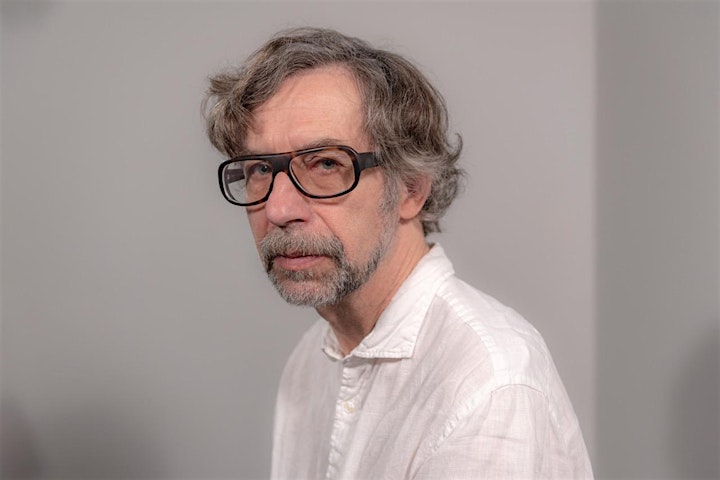 About the presenter Vincent Hayward
Vincent Hayward, Professor at Sorbonne University, is a Fellow of the IEEE and a member of the French Academy of Sciences. He was recognised for pioneering work in haptics and exceptional contributions to science. His research and involvement in many national and international projects are coupled with great productivity in engineering. He designed numerous devices to stimulate the skin which gave rise to dozens of patents and the creation of Actronika, a company dedicated to helping its clients achieve excellence in the development of haptic interfaces.