Cérémonie de lancement du FEJA 4 et allocution des partenaires
About this event
FEJA 4 Opening Ceremony including Founder Speech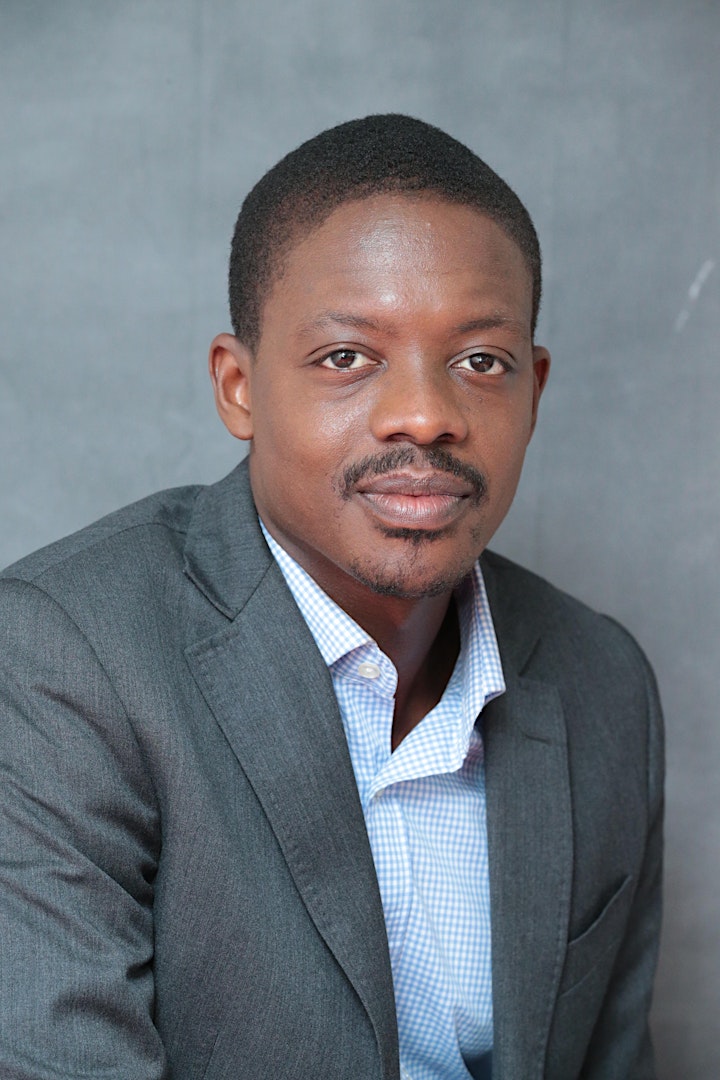 M. Sidick BAKAYOKO is the founder of Paradise Game and initiated the FEJA, a video game festival that takes place in Abidjan every year. He has more than 13 years of experience in marketing and technology product/service development.
He holds an engineering degree in Electrical and computer engineering from the New York Institute of Technology in the US and participated in the Stanford SEED program.
Organizer of FEJA4 - Cérémonie d'ouverture
Le FEJA : Festival de l'Électronique et du Jeu vidéo d'Abidjan, initié par Paradise Game, se présente comme le salon Africain dédié aux jeux vidéo et a pour objectif de promouvoir le jeu vidéo et l'esport en Afrique.

Le FEJA s'impose comme le Rendez-vous annuel du jeu vidéo permettant aux gamers, aux développeurs de jeux, et à l'ensemble des acteurs du secteur venant de plus de 10 pays africains (Nigéria, Ghana, Sénégal, etc.) de se retrouver durant 5 jours autour de conférences, de tournois et bien plus.