EFPA Luxembourg announces that the Next EFPA ESG Advisor Certification subscription is open!
About this event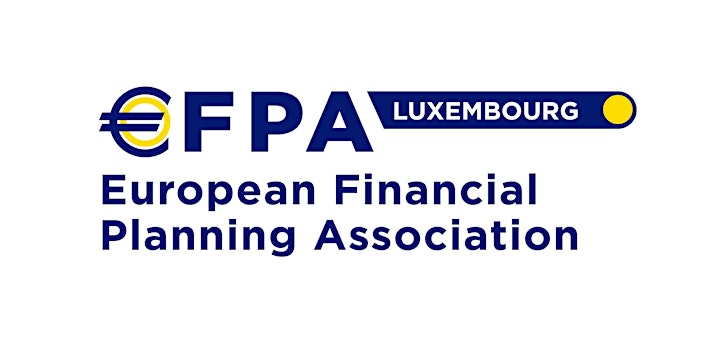 Think about your own near Professional and Training Project!
EFPA Luxembourg is organizing the next EFPA ESG Advisor Examination, the 8 October 2021.
The training sessions will start the 14 September 2021.
Don't waste time. Anticipate.
If you want to know more about the planning details and specific information, you can go to:
EFPA ESG Advisor certification and Training process information
or contact us at info@efpa.lu
EFPA Luxembourg Team