Description

The Security Conference for Developers
dotSecurity is the first conference about security for us developers. We will have some of the world's best experts on stage to explain the essential secrurity concepts, tools and practices that every developer should know.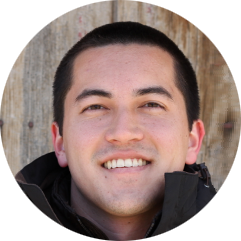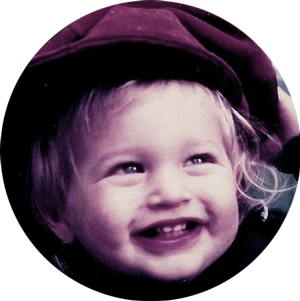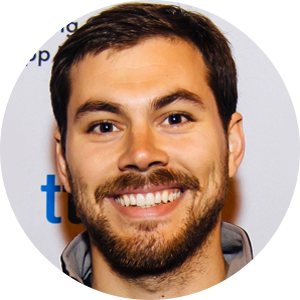 Mitchell Hashimoto
Founder of HashiCorp

Consul & more
Jacob Kaplan-Moss
Co-creator of Django
Director of Security
at Heroku
Diogo Mónica
Security Lead at Docker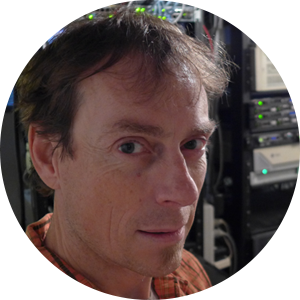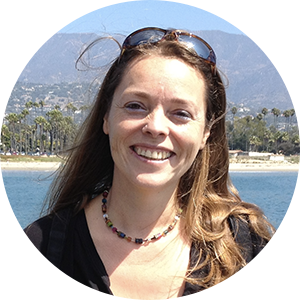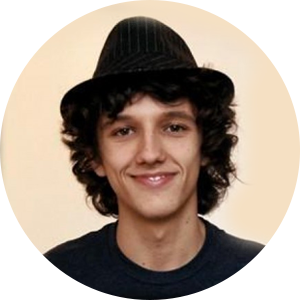 Theo de Raadt
Founder of OpenBSD
And OpenSSH
Anne Canteaut
Researcher at Inria,
scientific leader of the
team SECRET
Filippo Valsorda
Creator of the
Member of the CloudFlare
Security Team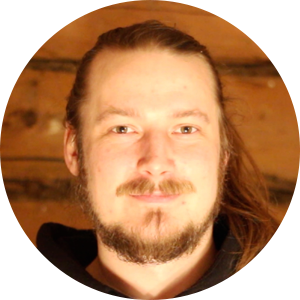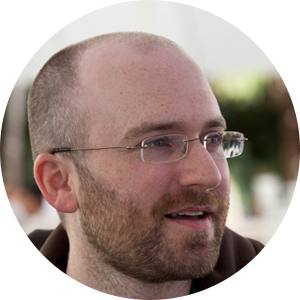 Joona Hoikkala
Member of Let's Encrypt
client team
Mike West
Member of Chrome's
Security team
Spec editor at

Combo tickets: Please note that dotScale takes place in a different theater!

See terms of repayment here : http://www.dotsecurity.io/refund
Organizer of dotSecurity 2016
Tech Conferences, reinvented.