Sorry, the promotional code you entered is not valid.
dotScale 2016
When and where
Location
Théâtre de Paris 15 Rue Blanche 75009 Paris France
Description

The European Tech conference on Scalability - 4th edition on April 25, 2016 in Paris - part of the dotConferences series.
dotScale is a unique tech conference on Scalability, DevOps and Distributed Systems. Our mission is to invite the best hackers worldwide to share their insights on stage !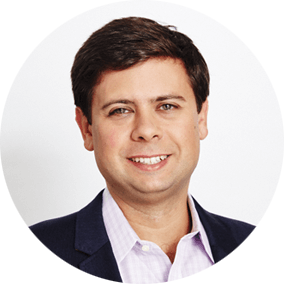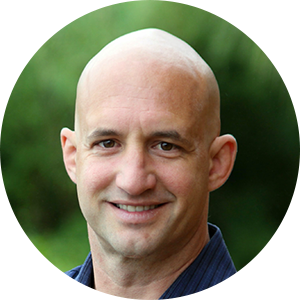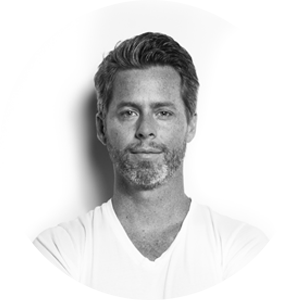 Eliot Horowitz
CTO & co-founder of
Eric Brewer
Vice President of
Infrastructure at Google
Inventor of the CAP theorem
Spencer Kimball
Founder of CockroachDB

Co-author of the GIMP,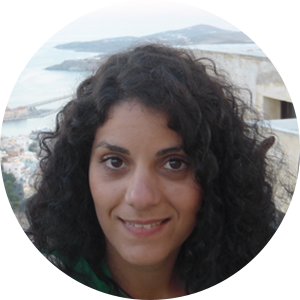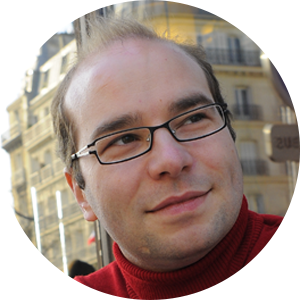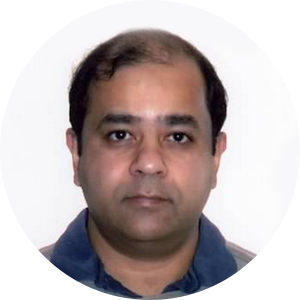 Vasiliki Kalavri
PhD student at KTH and
Apache Flink committer
Mickaël Rémond
Founder & CEO of ProcessOne
Lead Developer of ejabberd
Sandeepan Banerjee
SVP Engineering & Ops
at ClusterHQ
Ex Data Head at Google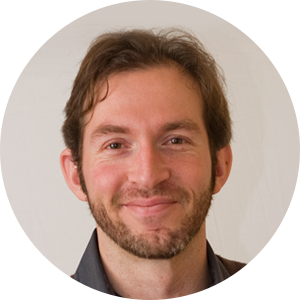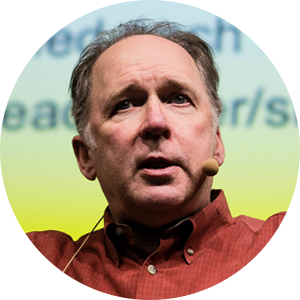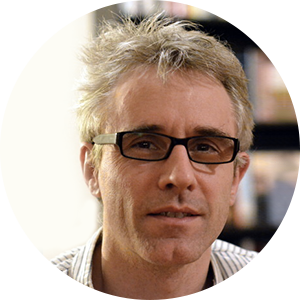 Gleb Budman
Co-founder and CEO of Backblaze
Ted Dunning
Commiter on Apache Mahout, Drill & Zookeeper
Chief Application Architect at MapR
Oliver Keeble
Data solutions for
at CERN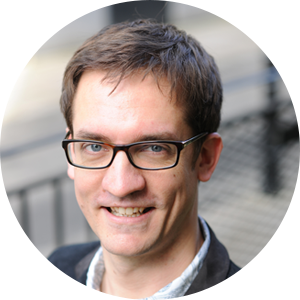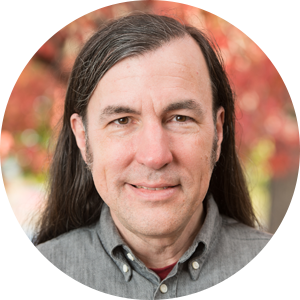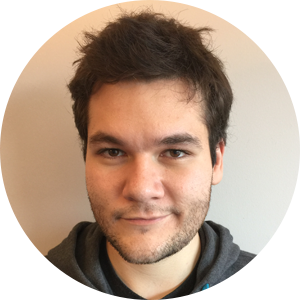 Sean Owen
Director of Data
Science at Cloudera
Apache Spark committer
Greg Lindahl
Fellow at the Internet Archive
Former CTO of Blekko
Juan Benet
Creator of IPFS

Unaccompanied minors are not allowed to attend the conference
Combo tickets: Please note that dotSecurity takes place in a different theater!
See terms of repayment here : http://www.dotscale.io/refund