Location
Théâtre de Paris
15 Rue Blanche
75009 Paris
France
Description

dotScale is a unique tech conference on Scalability, DevOps and Distributed Systems.
Our mission is to invite the best developers worldwide to share their knowledge on stage.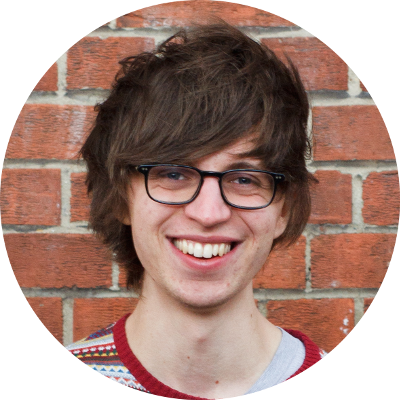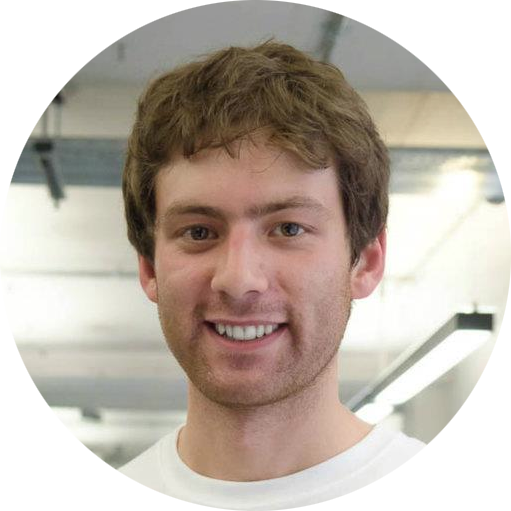 There will be no marketing speeches, no buzzword cover-ups. Speaking slots are not for sale. Instead, you can expect deeply technical talks (even more than previous dotConferences) and surprising new ideas!
dotScale will gather 700+ developers, devOps, sysadmins and hackers from all over Europe in a single place, for a single day. A great chance to meet new people and go talk with the speakers! Last but not least, we strive to keep our tickets very affordable so that everyone can join.