Description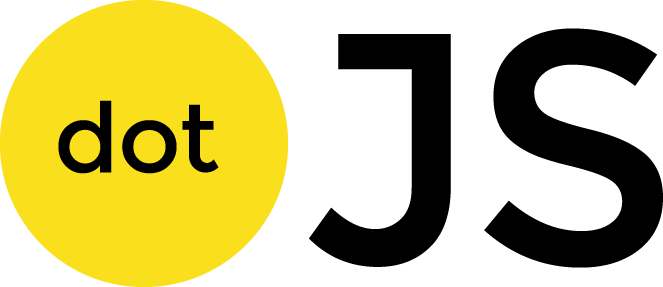 The largest JavaScript conference in Europe

Our mission is to bring the best hackers in the world in Paris to let them share their unique insights with you all.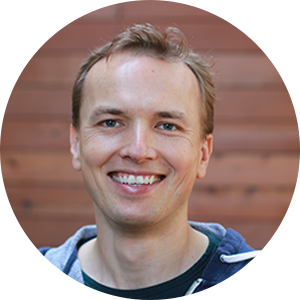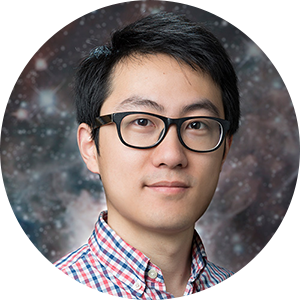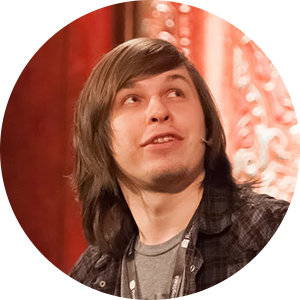 Igor Minar
AngularJS lead
Evan You
Creator of Vue.js
Fedor Indutny
Core contributor to
Node.js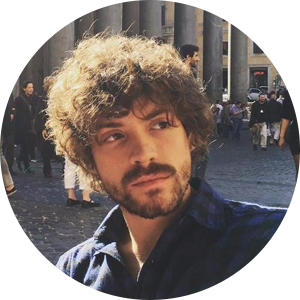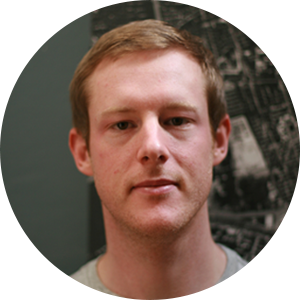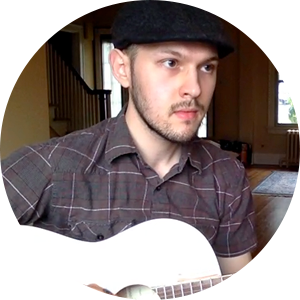 Guillermo Rauch
Creator of socket.io
Founder of zeit.co
Guy Bedford

Creator of SystemJS
and jspm.io
Nolan Lawson

Maintainer of PouchDB
Web Platform PM
for Microsoft Edge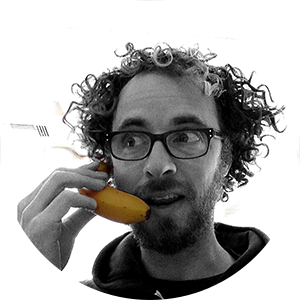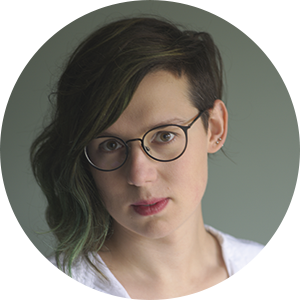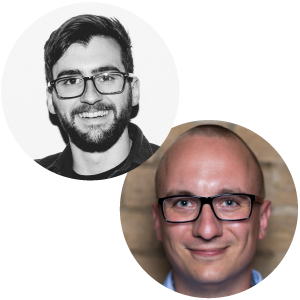 Zeke Sikelianos
Electron enthusiast
at GitHub
Ada Rose Edwards
Senior Engineer at
Samsung Research UK
Sam Wray
& Tim Pietrusky
Digital Artists at
LiveJS

Unaccompanied minors are not allowed to attend the conference
Combo tickets: Please note that dotCSS takes place in a different place!
See terms of repayment here : http://www.dotjs.io/refund
Tech Conferences, reinvented.