Location
Found Fair
Wöhlertstr. 12-13
10115 Berlin
Germany
Description

---
LE CAMPING, THE ACCELERATOR BASED IN PARIS,
IS PROUD TO PRESENT DEMO DAY BERLIN


THE 12 BEST YOUNG & INNOVATIVE STARTUPS FROM FRANCE...
- Outstanding ambitious and hardworking hackers,
- Selected among +200 applications,
- Trained by wise and experienced mentors such as Andrew Lacy former CTO of Tapulous, Stephan Ramoin, CEO of Gandi, Renaud Visage, co-founder and CTO at Eventbrite.

...ARE READY TO TAKE OFF AND RAISE SEED FUNDS
- All summer, they've accelerated,
- They have working products to demonstrate,
- Earger to go to the next level, they need you now.

IN PARIS, BERLIN, LONDON, COME DISCOVER THEM!
- September 12, 4 PM in Paris
- September 20, 4PM in Berlin
- September 28, 4 PM in London
LINE UP
In Berlin, we'll have the pleasure to be introduced by Burckhardt Bonello, Founding partner & CEO, at Found Fair.

4 pm - 6'30 pm, pitches (8 min + 2 min Q&A) by the Startups Season 3
6'30 - 9 pm, cocktails & network

Investors, partners and journalists are invited.

SEE OUR MEDIA PARTNERS!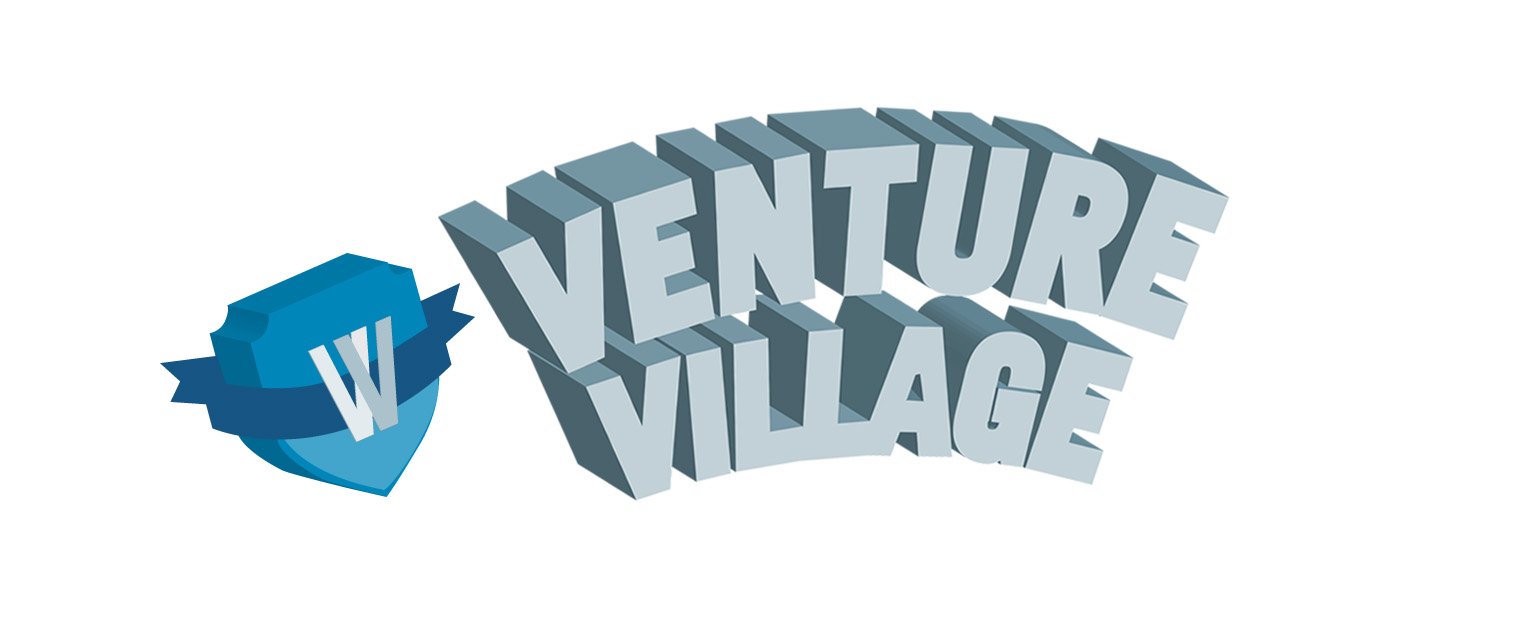 ---
---
LE CAMPING THANKS FOUND FAIR FOR WELCOMING THE EVENT




LE CAMPING THANKS WARMLY ITS GREAT PARTNERS FOR MAKING IT REAL



Follow Le Camping on AngelList, Facebook and Twitter