Description
DATASCAPES Main Event
Le datascapes FEST 2018 se clôture avec un double événement. Le Datascapes Main Event vous invite via un RESE ARCH MEETUP (in English) et un PECHA KUCHA NIGHT (in French) à appréhender les problématiques de conception et de fabrication du point de vue des théoriciens et praticiens de l'architecture, du design et de l'art.

En parallèle de cet événement vous pouvez aussi découvrir les réalisations et travaux réalisés durant le hackaton 3D Print et les workshop Datascapes FEST.
DETAILS
RESE ARCH MEETUP : 4 April 2pm to 10pm
PECHA KUCHA NIGHT : 5 April 7pm to 10pm
Tickets
Both events 22€
RESE ARCH MEETUp only 20€
PECHA KUCHA NIGHT only 5€


---

RESE ARCH MEETUP | 4 AVRIL 2018 | 2pm - 10pm | English
http://meetup.rese-arch.org/
Rese arch MEETUP is an annual international conference and networking event bringing together practitioners and theorists of computational design in architecture, experts in digital manufacturing and related contemporary thinkers and philosophers.
The event takes a form of a mid-size informal gathering of peer designers and researchers in the field of computational design in architecture. Each of the speakers holds a 20 minutes long lecture followed by 10 minutes Q&A session. The purpose is to update the peers of each-other's personal projects, agendas and research. It is also a great opportunity to eventually meet in person and arrange future collaborations in a professional, yet friendly and relaxed environment.
SPEAKERS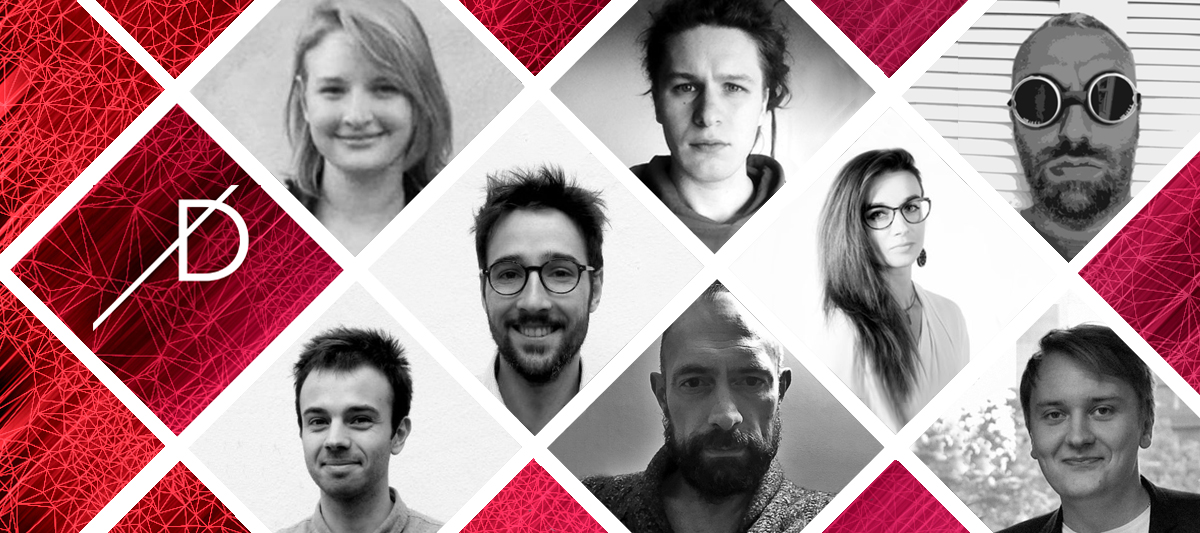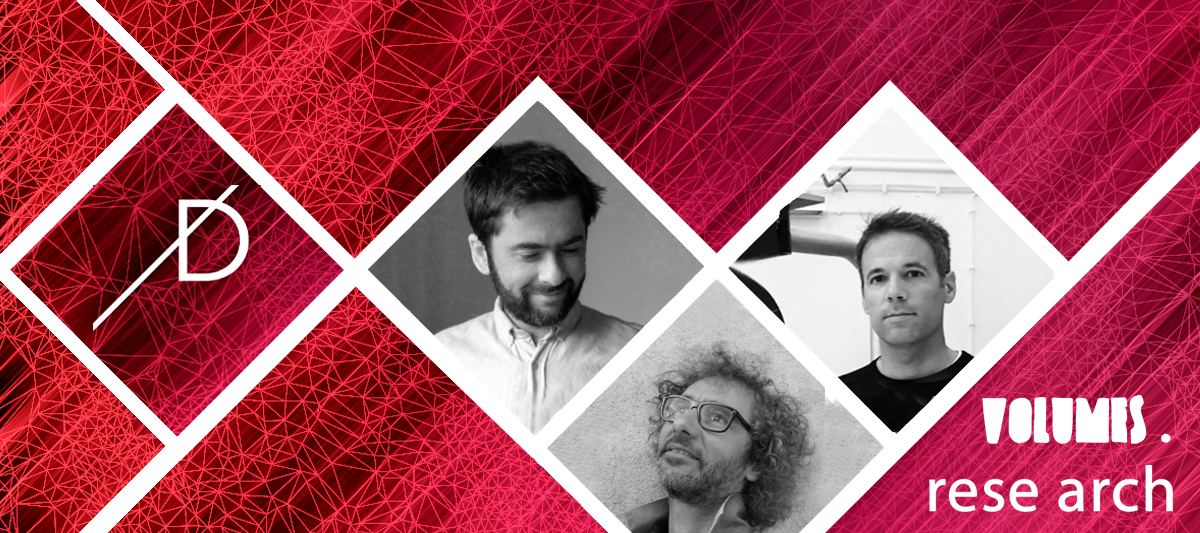 Rémi Babut | Aymeric de la Bachelerie | Judyta Cichocka | Alessio Erioli | Andrea Graziano |
Mary Katherine Heinrich | Ludivic Mellgol | Dmitrij Nikitin | Jan Paclt | Sébastien Perrault | Jose Pedro Sousa
---
PECHA KUCHA | 5 AVRIL 2018 | 7pm - 10pm | French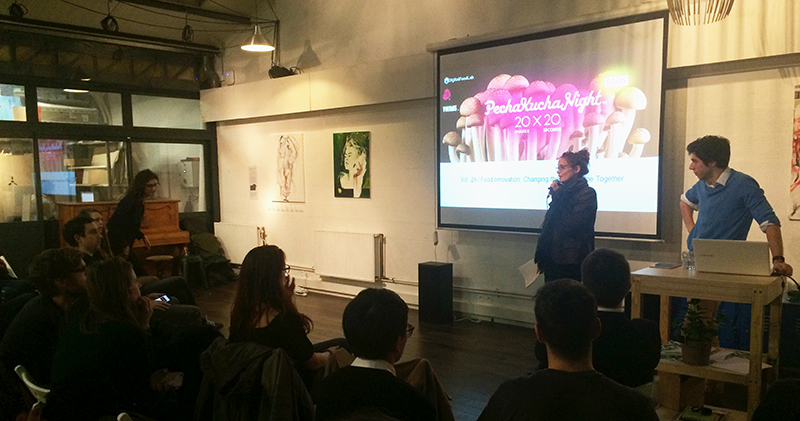 Le lien entre création et technologie a longtemps été perçu par les concepteurs comme un moyen d'émancipation des disciplines. Cette pensée, issue du modernisme, se prolonge aujourd'hui dans le discours de digital literacy qui revendique la maîtrise du code et des technologies comme aussi fondamentale que la lecture, l'écriture ou l'esquisse…
Pourtant le paradigme des technologies performatives est devenu prépondérant. Dès la conception, les technologies semblent destinées aux seules utilisations liée à l'optimisation d'amélioration des coûts, de diminution des risques, d'optimisation du temps.
Cette dynamique masque aussi le rôle fondamentalement créatif que peuvent porter ces technologies, et peine finalement à provoquer de l'innovation de rupture. Les technologies longtemps perçues comme une extension des moyens conceptuels, nous amène, aujourd'hui, à nous demander quelle est leur réelle valeure créative et quel type de progrès elles entraînent.
Nous interrogeons donc la position des créateurs mais aussi d'intellectuels qui nous permettront de cartographier ce paradigme au sein de disciplines en plein bouleversement.
INTRODUCER
Mario Carpo : Professeur de renommée international en histoire et théorie de l'Architecture il rejoint la Bartlett school of architecture après avoir enseigné à Yale. Ses recherches et publications se concentrent sur la relation entre théorie de l'Architecture et histoire des technologie des médias et de l'information.
SPEAKERS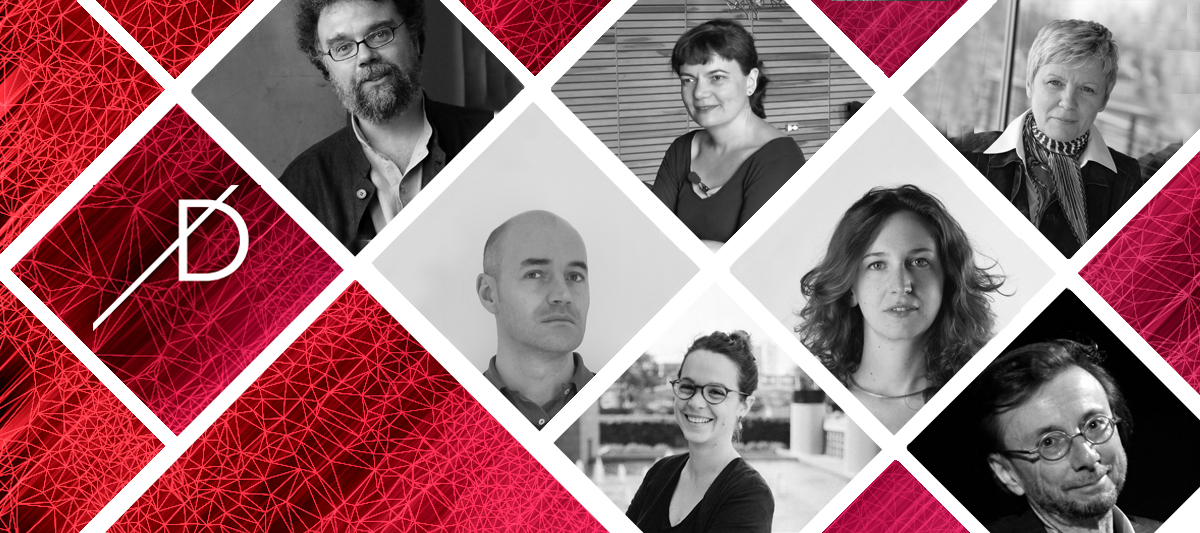 Anne Asensio | Marie Julie Bourgeois | Camille Bosqué | Magali Desbazeille l Philippe Morel | Emmanuel Rubio | and much more
---
About DatascapesFEST
eng.
Datascapes FEST is a series of events focusing on digital processes in architecture, design and art. It is a cultural project gathering communities in order to explore constantly evolving practices thanks to workshops, hackathon, conferences.
------------------------------------------------------------------------------
fr.
Datascapes FEST est une série d'événements centrés sur les processus numériques de création en architecture, en design et en art. C'est un projet culturel qui fédère ses communautés afin d'explorer l'évolution des pratiques de création au travers de workshops, d'hackatons et de conférences.
Organizer of DATASCAPES MAIN EVENT