Join us for an online meeting on Danish-French collaboration on Obesity Prevention and the Horizon Europe programme
About this event
Are you working on obesity prevention and looking for partners to apply to Horizon europe programs? would you like to know more about new funding opportunities?
The French Institute of Denmark and the Danish Agency for Higher Education and Science are organizing an online event on Danish-French collaboration on Obesity Prevention. Join us for this free online event!
The event (in english) will provide a multidisciplinary and multistakeholder approach to prevention of obesity in a life course perspective: experiences, opportunities and challenges.
Listen to danish and french experts present their research interests and get to know your next partners
Learn about new funding opportunities
Ask your questions and make new contacts
Program (to be completed):
Professor Bente Merete Stallknecht (moderator)
Prorector for Education, University of Copenhagen
Main research area is health-enhancing physical activity
Kim L. Kryger (moderator)
Danish NCP and PC for Cluster Health, HEU
Preventing obesity: from research to innovative solutions and effective health care interventions 
Professor Karine Clément
Full professor of nutrition at Sorbonne University and Pitié Salpêtrière Hospital, Paris, France.
Director of the research unit NutriOmics at INSERM (France's National Institute of Health and Medical Research).
Novo Nordisk Foundation Jacobæus Prize 2020
Professor Kei Sakamoto
Vice Executive Director, Novo Nordisk Foundation for Metabolic Research, University of Copenhagen
The Sakamoto Group investigates fundamental molecular signaling mechanisms that control energy metabolism and glucose homeostasis associated with exercise, insulin resistance and type 2 diabetes
MD, PhD, Sigrid Bjerge Gribsholt
The Danish National Center for Obesity
The Department of Endocrinology and Diabetes, Aarhus University Hospital
The Department of Clinical Epidemiology, Aarhus University
President for the Danish Association for the Study on Obesity
Research area: obesity and bariatric surgery
Abdou Y. Omorou, MD, PhD
Medical doctor in Public Health and Epidemiology
CIC 1433 Clinical Epidemiology, CHRU-Nancy, INSERM, University of Lorraine
Researcher at the EA 4360 APEMAC research unit, University of Lorraine
Research area: behavioral and social determinants of adolescents' overweight/obesity
Cyril Torre, PhD
CEO of LSee
President of Inovarion
LSee has developed a glycerol meter to assess the combined impact of nutrition and exercise on lipolysis
Jonas Hjortshøj
Chief Commercial Officer Liva Healthcare
Liva Healthcare develops personalized digital behaviour change and lifestyle intervention programmes to support people at risk of, or living with, chronic conditions such as obesity, diabetes and heart disease
EU Funding opportunities for research and Innovation in obesity prevention
Horizon Europe funding opportunities:
Kim L. Kryger
Danish NCP and PC for Cluster Health, HEU
Virginie Sivan
French Ministry of higher education research and Innovation
French NCP and Delegate for the Cluster health, Horizon Europe
Innovative Health Initiative ( 2021-2027) 
EU's multi-sector Private-Public Partnership for Health Innovation
Patrick Boisseau
MedTech Europe, Director General, Strategic Initiatives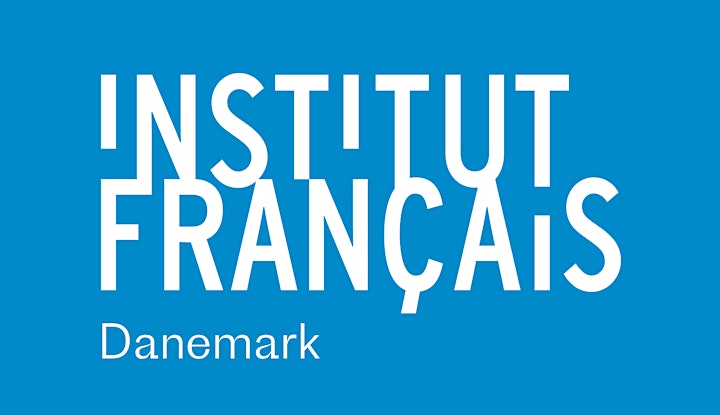 Organizer of Danish French webinar about Horizon Europe - Prevention of Obesity