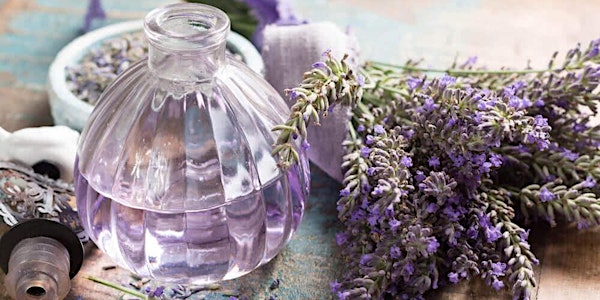 Create your own named signature essential oil ble
Imagine creating your own signature blend of oils for your gite that reflects its character, a unique blend to use and gift to your guests!
When and where
Location
Joumard 8 lieu dit joumard 16420 Saint-Christophe France
About this event
Create your own signature blend for your gite that reflects what it stands for, and then be able to use these oils in diffusers, as room sprays, mini perfumes...! Your signature blend will make YOUR gite UNIQUE and it will have its own name. Imagine that each family receives a rollerball or miniature blend of the signature blend as part of their welcome package! When they go home they will have memories of their stay and you, every time they smell it...and they'll want to return for more!
During this special event , we'll look at what your gite means to you, its message, unique selling points, and then we'll look at the oils, their emotions and what they stand for, giving you the choice to choose 3 oils to make your blend. You'll then be able to name your scent that represents it and your gite! You'll walk away with samples of the oils as well as a rollerball blend!
Doterra essential oils are a very special kind of oil, I like to think of them as Divine oils, as they truly feel divinely inspired. These oils need to be smelt and felt to understand their connection and how they connect to your soul. This is why I love to share them with you, so that you are able to experience their magic hands on.
During the workshop you'll be able to sip on a herbal infusion of your choice served with a slice of the floral cake of the day!