Description
The CODAPPS Bus Tour is coming to Paris for a free meetup "Lunch & Learn" on Sunday, September 6!
Thanks to Theodo for hosting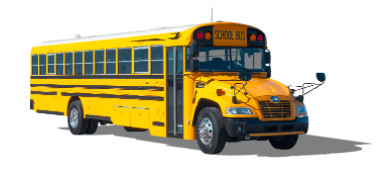 CODAPPS is a MOOC launching in September. Bring your laptop to the meetup to create your first mobile app: non coders and total beginners are welcome!
More info on CODAPPS: www.codapps.io
Contact: levallois@em-lyon.com or @seinecle on Twitter