Event Information
Refund policy
Contact the organiser to request a refund.
Eventbrite's fee is nonrefundable.
Apprenez à conserver les herbes aromatiques et médicinales du potager et réalisez vos propres tisanes au cœur de notre ferme urbaine
About this event
Lieu de l'atelier
Ferme urbaine Peas&Love@Yooma – 51 quai de grenelle, 75015 Paris
Déroulé de l'atelier
Initiez vous à l'herboristerie dans notre ferme urbaine ! Après une découverte de la ferme et une balade olfactive à travers notre jardin des simples, vous en apprendrez plus sur les bienfaits des différentes herbes aromatiques de la ferme.
Vous aurez ensuite l'occasion de faire votre propre récolte d'aromates et en apprendre plus sur les techniques de séchage et de préparation des ingrédients pour créer vos mélanges. Vous repartirez donc avec votre tisane adaptée à vos besoins !
Informations pratiques
Atelier d'1h30
Séance limitée à 10 personnes afin de profiter de ce moment privilégié dans la ferme et d'avoir l'occasion de poser toutes ses questions
Bien sûr, nous demandons à chacun d'être masqué
Qui est Louise ?
Louise c'est notre super animatrice au grand sourire qui adore partager des moments avec vous dans nos fermes ! Suite à une licence en médiation culturelle, Louise est devenue cheffe de projet évènementiel chez un traiteur gastronomique en 2015. Passionnée de cuisine et ayant un attrait particulier pour le monde du végétal, elle a eu envie de mieux comprendre la terre, les végétaux et leurs cultures. En 2019, elle suit la formation SIL (Spécialisation d'Initiative Locale) option agriculture urbaine et péri-urbaine à l'Ecole du Breuil. Après plusieurs stages en pépinière et maraichage, elle rejoint l'équipe Peas & Love et accompagnera vos premiers pas en agriculture urbaine à travers nos ateliers d'initiation !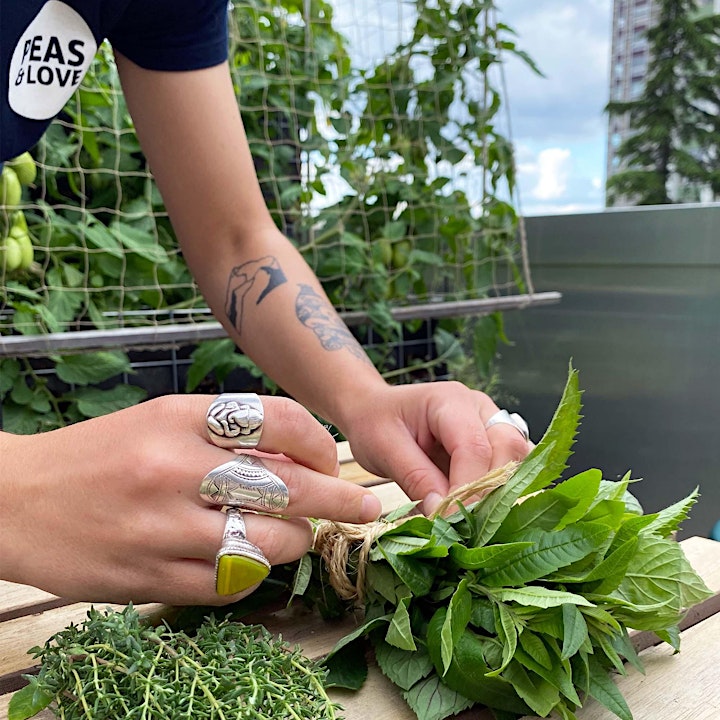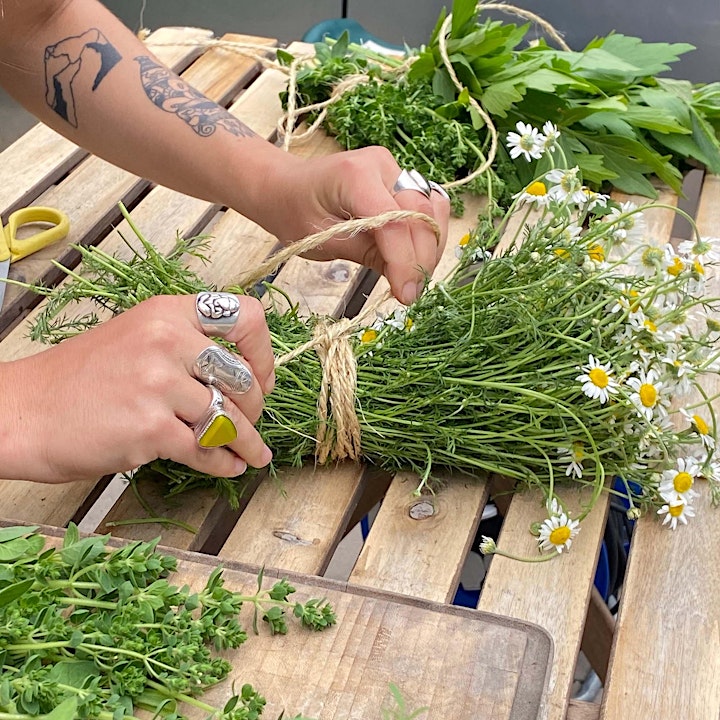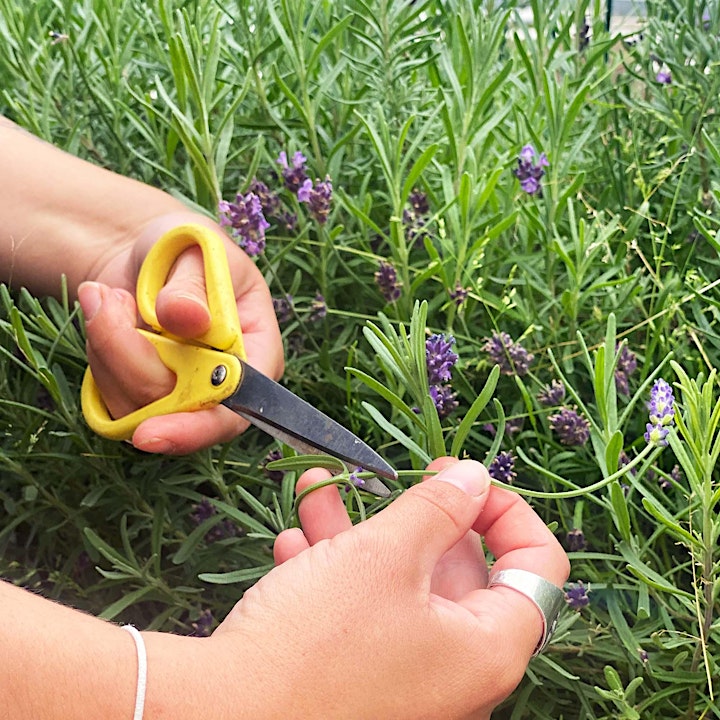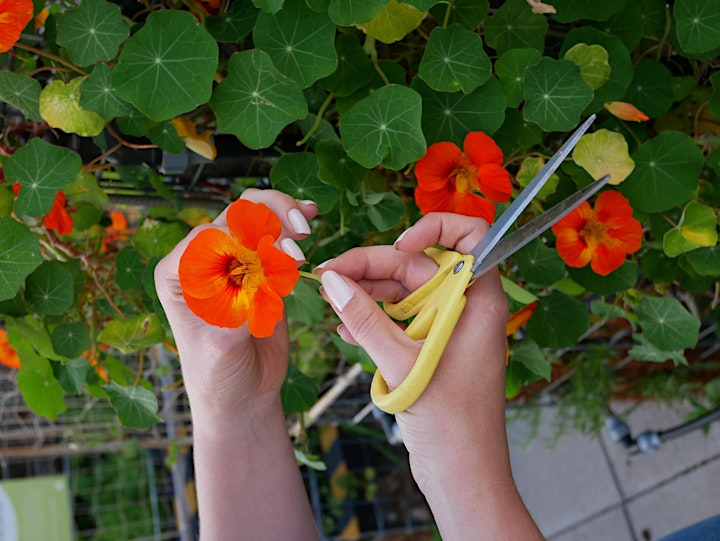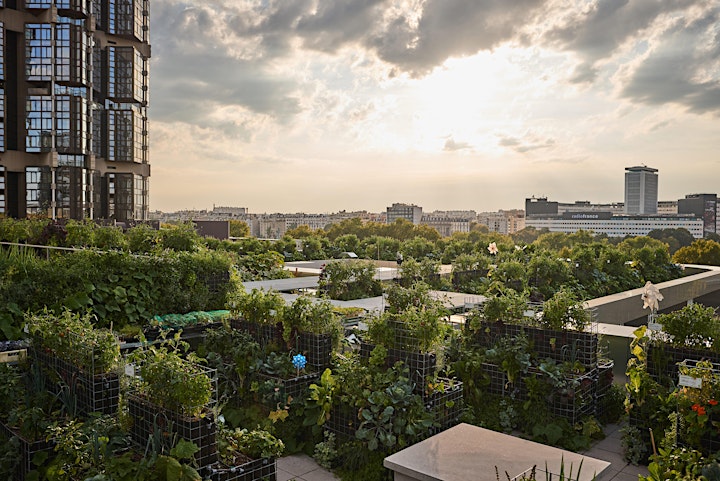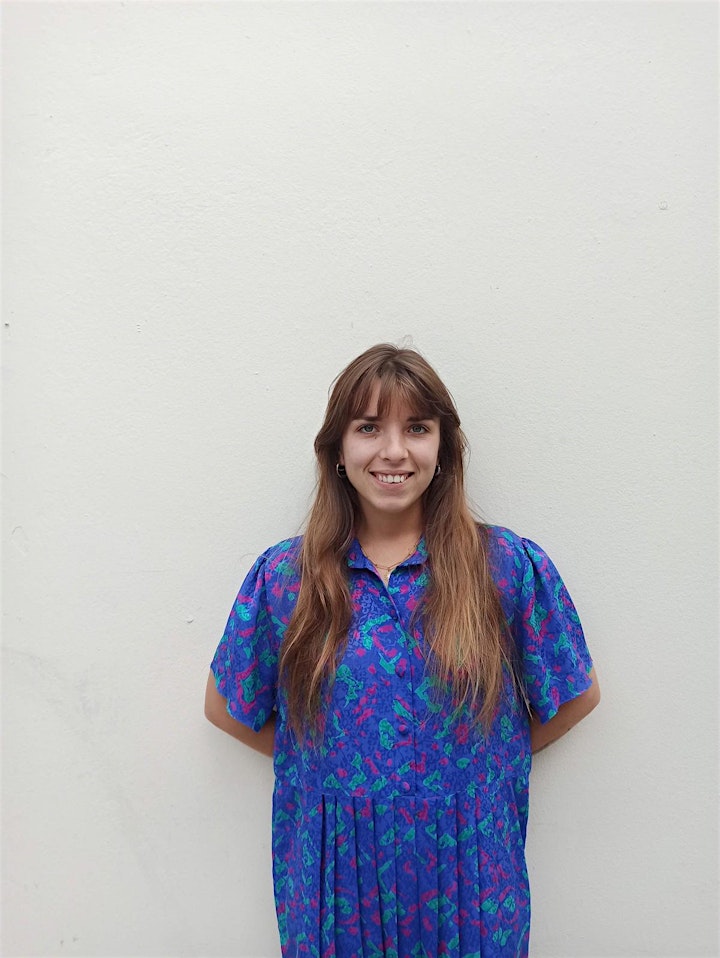 Location
Ferme Peas&Love@Yooma
Toit de l'hôtel Yooma
51 Quai de Grenelle
15 ème Paris
France
Refund policy
Contact the organiser to request a refund.
Eventbrite's fee is nonrefundable.
Organiser of Composez vos tisanes au cœur de notre ferme urbaine
Depuis trop longtemps, nous faisons grandir nos villes en nous distançant de la nature et en enterrant aveuglement nos racines. Peu à peu, nous avons été emportés par le courant et avons oublié la véritable origine des produits que nous consommons. Les légumes standardisés ont rapidement envahi nos supermarchés, peu importe la saison, le lieu de culture ou la méthode de production. 
Aujourd'hui, nous pensons qu'ensemble, nous pouvons changer les choses. L'avenir est entre nos mains. Au rythme de la nature et de ses saisons, nous voulons faire souffler un vent de verdure et de positivité au cœur de votre quartier. Et si le changement commençait par un moment inspirant au grand air à deux pas de chez vous ?