Description
Hey Toronto, join us and meet with 10 of the best French Tech startups on Wednesday, June 8th, 5:30 PM at the DMZ!
We are excited to announce that Mohamed Musbah, VP Product at Maluuba, will be opening the evening with a keynote speech, sharing his experience on growth and innovation in Canada as an AI startup--and how Canadian tech companies can successfully expand their business abroad.

The ten French Tech companies will then pitch in front of you to present you their cutting-edge technology and you will get to choose the winner!
They are coming to Toronto through a business acceleration program French Tech Tour Canada, to expand onto the Canadian market. They have been selected by a jury of Canadian key accounts (CGI, Bell, Quebecor, Emerillon Capital, Richter) to participate in the program.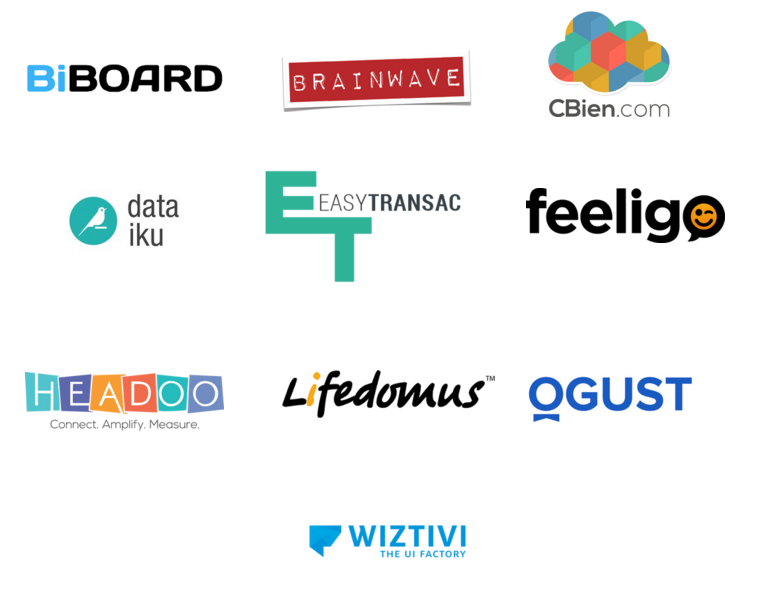 Thank you to our sponsors who make this event possible : OVH, Emerillon Capital & Savoir-Faire Linux.
Thank you to our community partners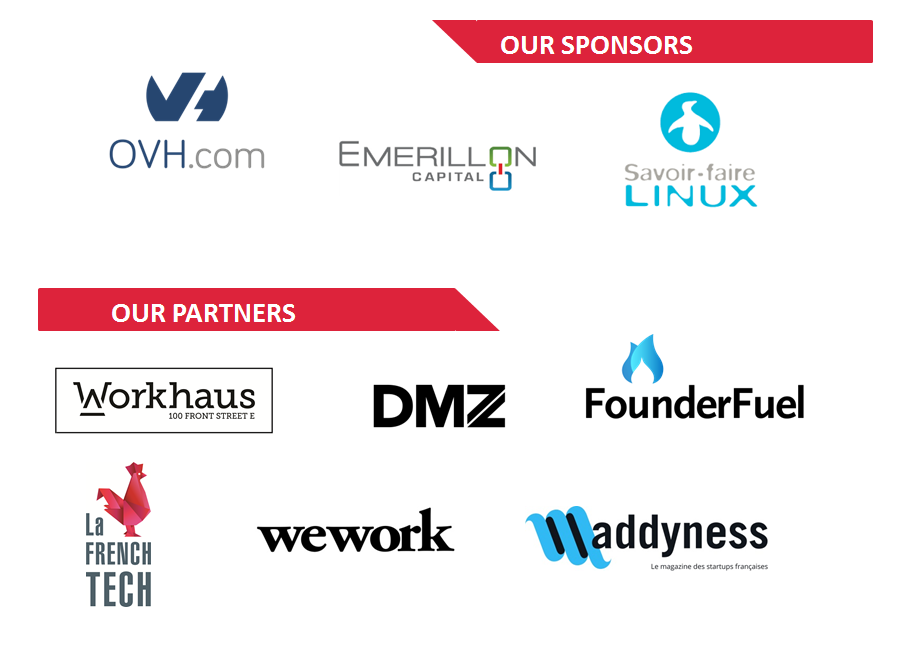 The hashtag to use during the event will be : #FrenchTechTO
Come and see first-hand what is hot in the French tech space!
We look forward to seeing you on June 8th!