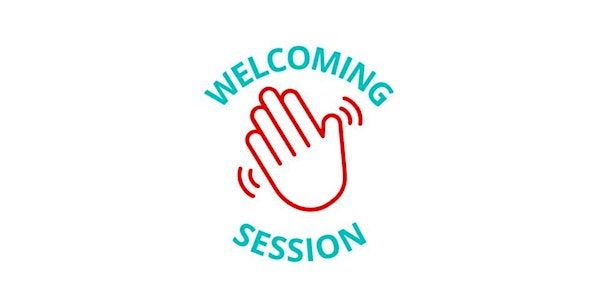 Climate Fresk new-facilitator welcoming session
You're a new Climate Fresk facilitator? Come and meet us, you'll get all the answers you need to get started
About this event
You have taken part in a Climate Fresk workshop and a training session ? You should be able to hold session independently but still feel unsure about a few thing ? You have questions still unanswered?
This session is for you!
Let's take an hour to show you a few thing (the website, where to get info, where to get help) and answer all your questions.
We are looking forward to meeting you , and welcome you to the Climate Fresk international community :)