Everything you need to know about climate change, condensed into a card game. Boost your knowledge and be empowered to take action!
About this event
Do you want to contribute to the climate problem but don't know where to start?
Wanna raise your knowledge on the world's most formidable challenge?
MEET THE CLIMATE FRESK
The Climate Fresk is a serious game on climate change, aiming to make climate science accessible to everyone.
Who's it for?
If you're relatively new to the topic, this is the best 3 hours you can spend on it.
If you're already advanced, you will discover a tool to raise awareness and empower others around you. It also makes a great group activity so bring your friends.
How it works?
The workshop is based on a 42-cards game. Each card represents an element of the climate system.
As a team, guided by your facilitator, you will identify the cause-effect relationship between the different mechanisms and forces at play. Use the power of collective intelligence to solve the climate puzzle!
This step-by-step creation of the 'fresco' provides keys to understand the big picture of climate change and its complexity.
After building the collage, you will engage in a productive discussion on solutions and actions.
Agenda
15min - Introduction
1'30 - Building your fresco with your team
10min - Recap of learnings
50min - Discussion on solutions & actions
Practical information
This workshop is run in English
This workshop is run online, using online collaboration software MURAL. You will receive a tutorial a few days prior to the workshop
All proceeds go to the Climate Fresk, a not-for-profit organisation.
The Climate Fresk has been played by over 180,000 people globally. Join us on our goal to train 1 million people by 2022!
If you have any questions about the workshop or would like to organise another workshop (either online or in-person in Australia) please get in touch via email: australia@climatefresk.org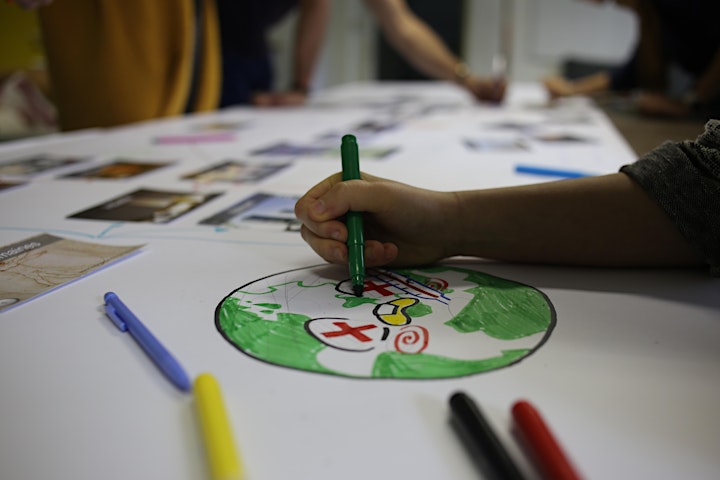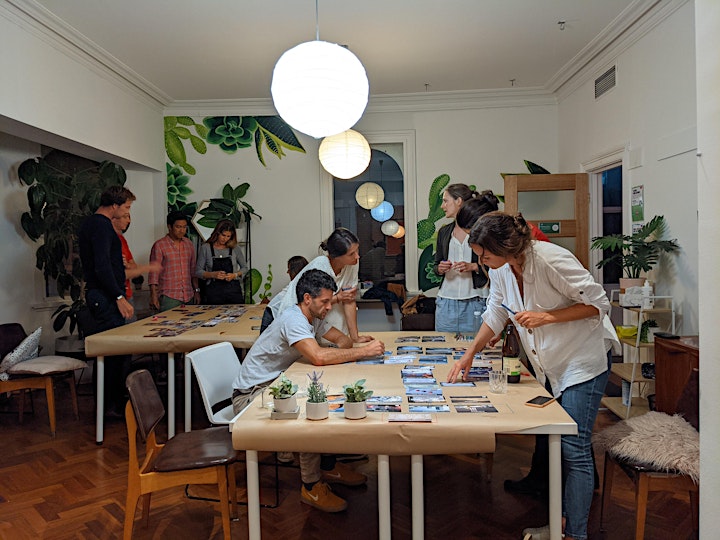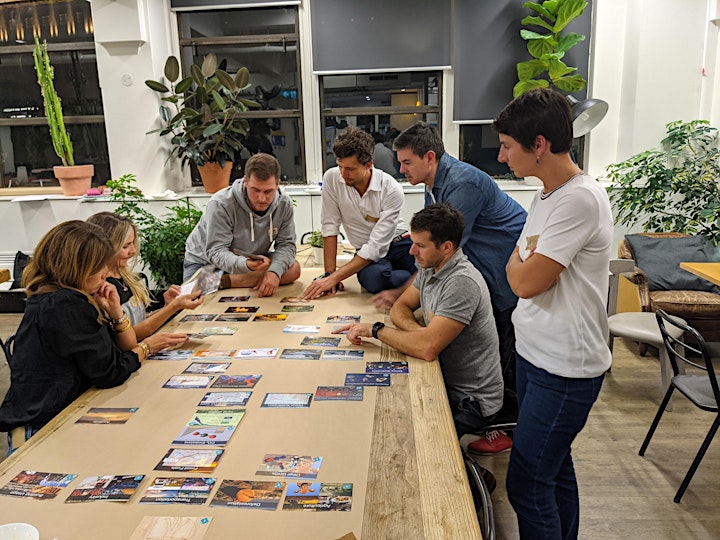 Organiser of Climate Fresk Australia | Online Workshop
"Climate Fresk" is an association that runs a workshop on climate change that is fun, participatory and creative. It is based on collective intelligence and is extremely educational.
Climate Fresk is a 3-hour introduction to how the climate works and the consequences of its disruption, aimed at both novices and experts.
The aim? To make one million people aware of the challenges of the climate!