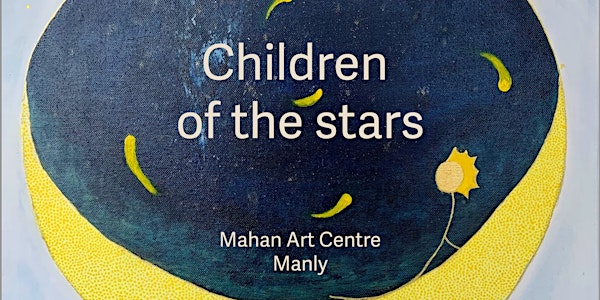 Location
Mahan Art Centre Manly
69 Pittwater Road
#shop 2
Manly, NSW 2095
Australia
PAINTING EXHIBITION An invitation to awaken your inner child and seek for meaning.
About this event
We are all children of the stars, on a quest for meaning. Welcome to a world of biased realities. A world where abstraction suggests infinite potential. A world of countless interpretations and endless perceptions.
Enter the dance of feminine and masculine energies, a dance of domination and seduction until these energies ultimately reconcile and merge to reach a higher consciousness.