Description
We're bringing on the Beauty. We're bringing on the Bliss! We invite you to bring your open mind and open heart.

The Closet Guru Paris and Blisshood are teaming up to nurture the community of expat mothers in Paris. We've created a space for you to have fun, learn together and from each other; a place to share your strengths with one another and let our hair down. A place to be vulnerable, and be yourself. This is a space to inspire one another, empower each other and thrive.

Life Coach, Yoga Teacher, Wardrobe Expert, Michelle Pozon will show you how you can be beautiful at every stage and how it only requires a decision and mindful thoughts to make your beauty a habit. She's also created a signature essential oils blend for this event for you to take home and carry with you whenever you need a reminder.

Veggie Magnifique, vegan wellness experts will empower you by showing you how to make wellness an accessible morning routine through guided visualizations. They will also have their delicious vegan treats on hand to nourish you and their list of blissful beauty tips to take home

Aradna, founder of Blisshood, will provide a brief introduction and talk about how by expressing our inner beauty we can bring positive changes in our home, our work and our communities.

As there is nothing like this event in Paris yet, we've reduced our price as a gift to you, whom we wish to serve. Workshops like this often run at $100 or more in the United States, but we are making it available for you here in Paris at 30 Euros. Why? Because you're worth it, and we know that once you've discovered your true beauty, you'll share the love.

Wear comfy clothes.

THE PROGRAM:
14:00- 14:15: Welcome & Registration
14:15:00- 14:30: Intro by Ariadna Archer, founder of Blisshood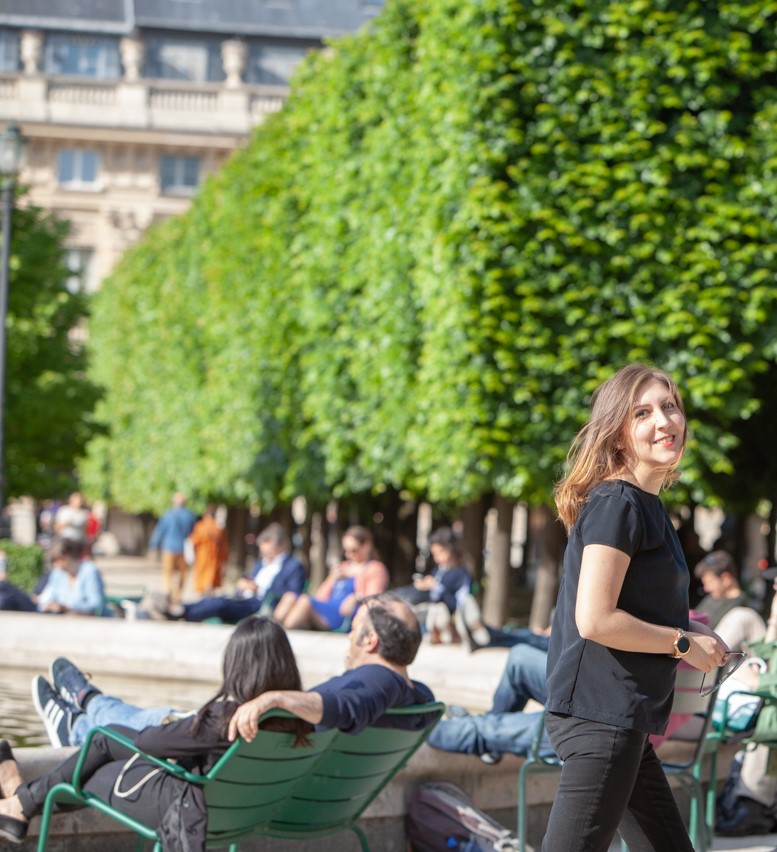 14:30-15:30: Group meditation on True Beauty led by Michelle Pozon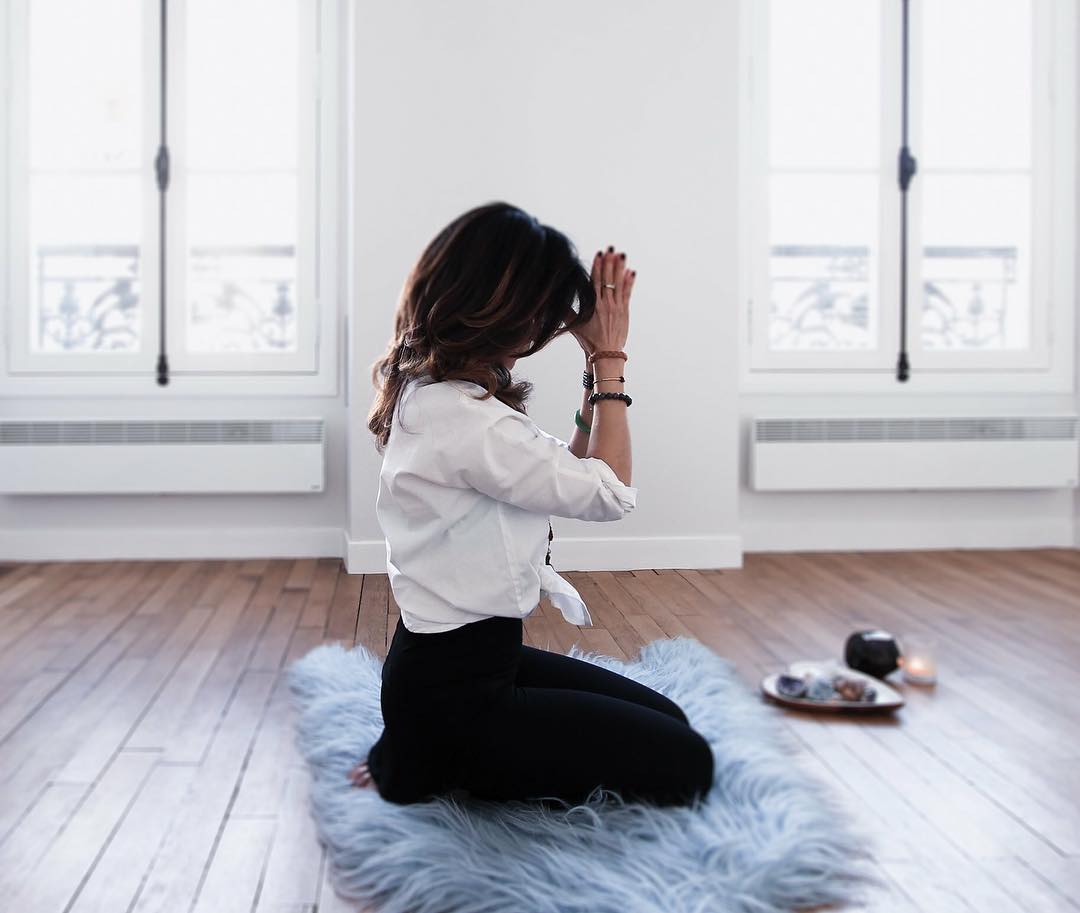 15:30-16:00: Break including detox drinks and healthy refreshments
16:00-17:00: Creating Sacred Time for Yourself, Every Dayby Ann & Chloe from Veggie Magnifique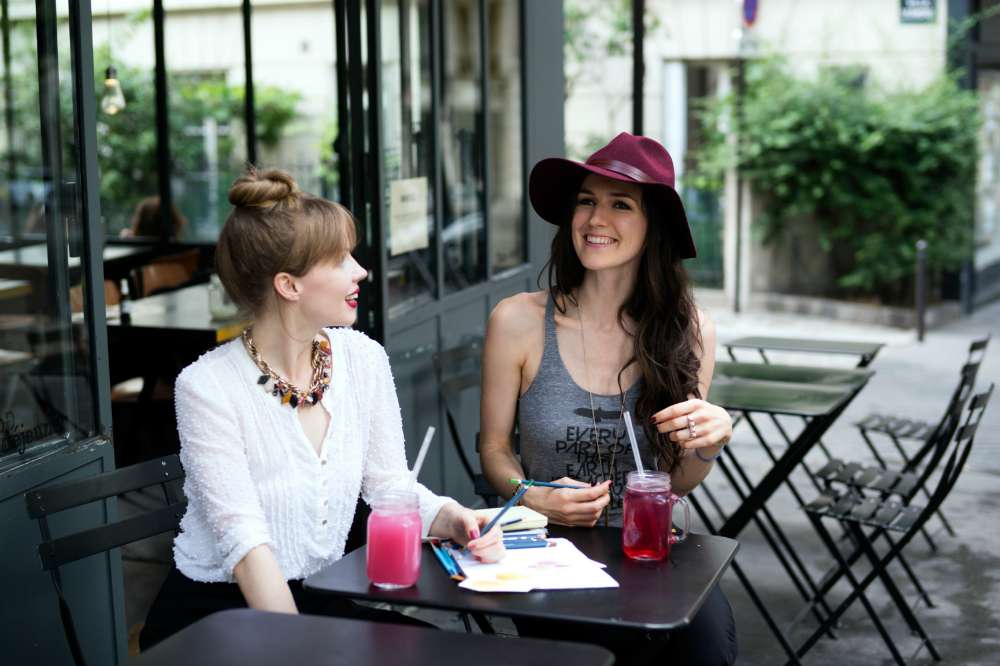 Ticket Price includes:
Acess to all workshops

BYOB2 gift bag including a personalized essential oil blend to take as a memento of the beauty that you are and gifts from Blisshoood and Veggie Magnifique

Detox drinks

Refreshments