Sales Have Ended
Registrations are closed
Vielen Dank für Ihre Anmeldung. Wir freuen uns, Sie schon bald in unserem Kurs begrüssen zu dürfen.
Sales Have Ended
Registrations are closed
Vielen Dank für Ihre Anmeldung. Wir freuen uns, Sie schon bald in unserem Kurs begrüssen zu dürfen.
About this Event
Learn From The Business Coach Who Has Worked With Executives From UBS, Zurich Insurance, Credit Suisse, Roche and Swisscom
The Business Growth Strategy That Will Help You Get More Clients, Masterfully Market Your Brand For Success, Be Seen As a Market Leader
Corporate secrets exposed by global business coach Roberto Dal Corso to build a powerful, visible and profitable business...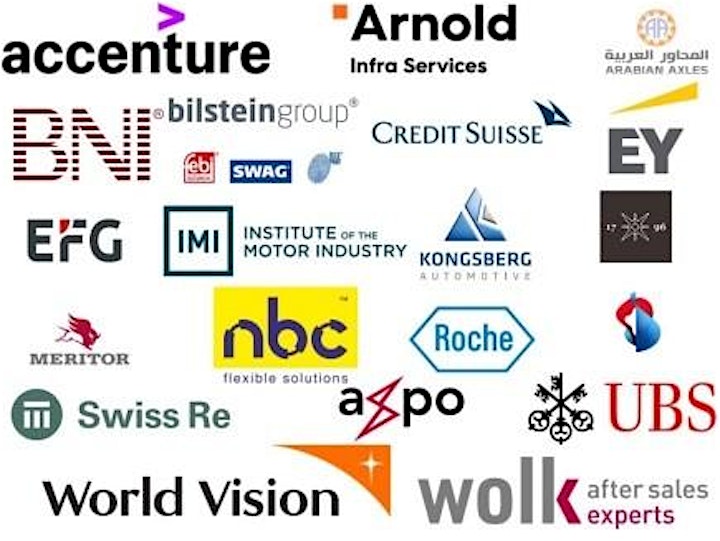 You'll learn how to think like a CEO. Using the 'Business Growth Strategy' to 10X your sales, profit, generate more clients, make more money for your business!
Learn systems to give your business visibility, structure and credibility
Learn how to build an unforgettable powerful brand, position your business as the customer choice in your industry
Learn to launch, build or grow any business, product or idea from your passion
Discover how to use the art of social media, digital marketing & partnership strategies to reach your customers all over the world and significantly increase your business presence
Automate your business, get more time back and make a bigger difference in your industry and in the world through your business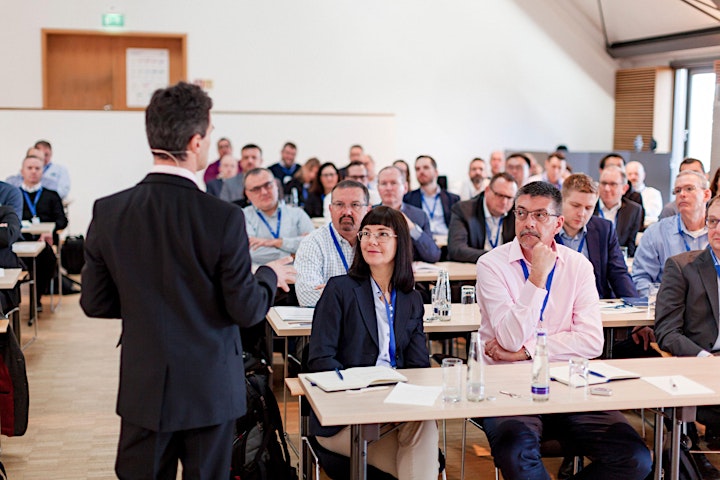 Who Is This Event Most Suitable For?
You're In Business For Yourself
You Want to Increase Your Income
This Year You Want to Transform Your Business.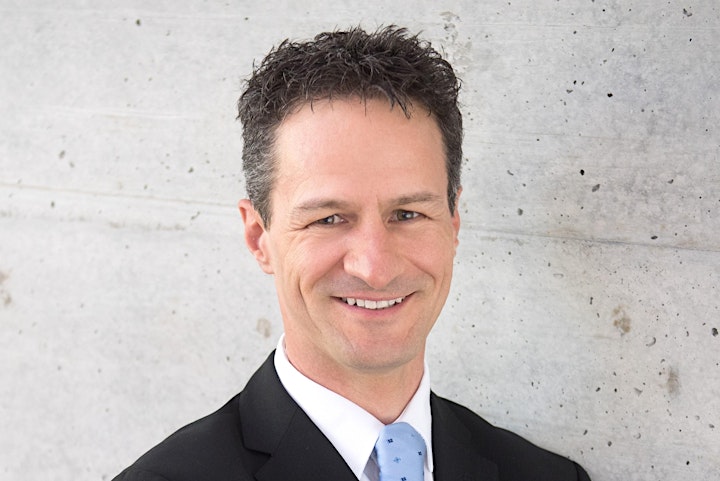 Roberto Dal Corso is a Global Double Award Winning Business Growth Strategist- Consultant, Coach, Speaker, Trainer, Webinar Host & Mentor.
Roberto has a truly unique skill set and capabilities that powerfully improve personal and professional results fast.
Businesses leverage his skills to generate more profit, sales, better manage time and maximise the results of their team. Roberto has the ability to engage his audience and create an environment where peak learning and motivation can take place.
Roberto delivers reliably and consistently, with over 25 year of international experience in launching businesses, products and services. Roberto is a Master of Business Growth Strategy (MBA – De Montfort University) and as a NLP certified coach, knows how to transform lives, create lasting change, educate and influence.
Additionally, Roberto is an advocate for positive thinking, sustainable living and is a passionate cyclist that is often seen riding Europe's toughest road races.
This is why people come to us
«Roberto understands theories and models and is able to blend them together to address the real-life business situation. He has a great knowledge and ability to be flexible.»
President at Kongsberg Automotive
«Roberto has a very unique and powerful combination of these topics (leadership, emotional intelligence and change) that enables learners to understand and reflect on their individual reactions to change.»
Director at Ferdinand Bilstein GmbH
«Great Day, Great Program, Very Well Delivered.»
Senior Communications Manager at Roche
«Very Relevant, Highly Usable, Excellent Delivery.»
Credit Risk Business Analyst at Credit Suisse
«I fully endorse Roberto Dal Corso with his enthusiasm, succinct communication skills and facilitating us to effectively work in groups in his training's and workshops.»
Business Analyst at UBS
«This workshop was what I need at this stage in my life, very intense personal and business growth. I had many questions about myself and business which I couldn't understand. I consider myself as a very complex person since I see life in a very holistic way where I need to understand the how and the why. I now have the capacity to see and comprehend many perspectives of life and business, I understand how to lead myself and influence others, very VERY helpful now I do lead others…to grow my business.»
Jay, Zürich