Discover how to grow your mental muscles to cope with professional uncertainty and life's challenges
About this Event
The same way you need to be physically fit to climb a steep hill, it is now more important than ever to be mentally fit to respond to personal & professional challenges with a positive, rather than a negative mindset.
Research conducted by Shirzad Chamine, Standford University Lecturer, Positive Intelligence CEO and New York Times best-selling author, shows that 80% of people score below the minimum level of Mental Fitness required for peak performance and happiness.
The great news? With recent breakthroughs in neuroscience and technology, you can significantly improve your mental fitness within six to eight weeks of daily practice.
The results? Dramatically improved performance and productivity and a calm, clear and happier mind.
As entrepreneurs, we know how challenging it can be to achieve great performance and handle relationships in times of uncertainty. If you're an entrepreneur looking for practical ways to turn challenges into opportunities, raise your performance and satisfaction levels, as well as that of your teams, you've come to the right place!
As Authorized Positive Intelligence Mental Fitness coaches and trainers, Anita Sauvage and Amelie Papin will share key components to achieving lasting positive change.
What you can expect:
Increase your awareness of how you hold yourself back and recognize your body's signals in times of worry and stress
Be introduced to practical ways to generate and strengthen your positive mindset so you can improve your overall performance, happiness and well-being
Discover the 6-week Mental Fitness program (a combination of Positive Intelligence's weekly video sessions, exclusive daily App-guided exercises and weekly coach-led sessions)
Be prepared to participate:
This event is not a webinar. It's a live interactive introduction session followed by Q&A, which takes place on Zoom in a group setting (link will be sent to you upon registration).
It will be hosted in English at 7pm Paris/Bordeaux time (GMT+1). To see the start time in your time zone, please click here.
Ahead of the event:
We encourage you to take this free 5-min online assessment to uncover how you sabotage your happiness. (Note: you will be asked to provide your contact details to receive the results and join Shirzad Chamine's mailing list).
About the speakers: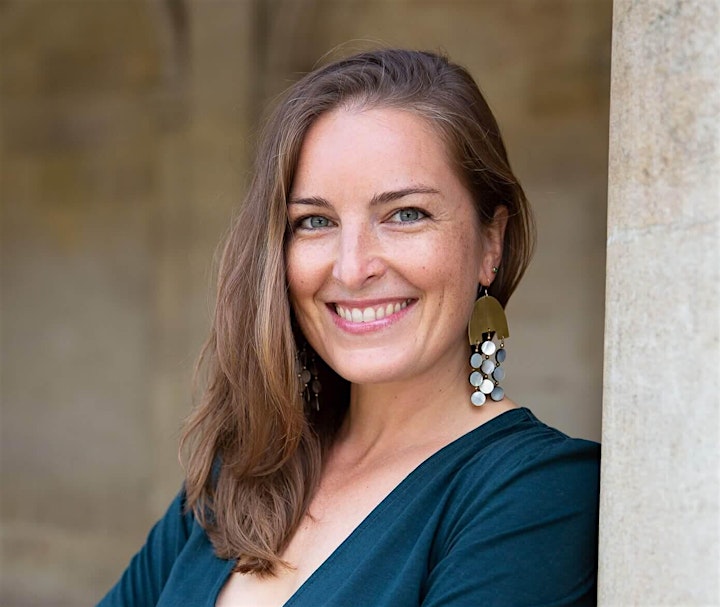 Amélie Papin is a multi-expatriate and bilingual Wellness & Mental Fitness coach. She empowers French and international repatriates to land in their home country with ease & flow. Her motto: "Ask what makes you come alive and go do it."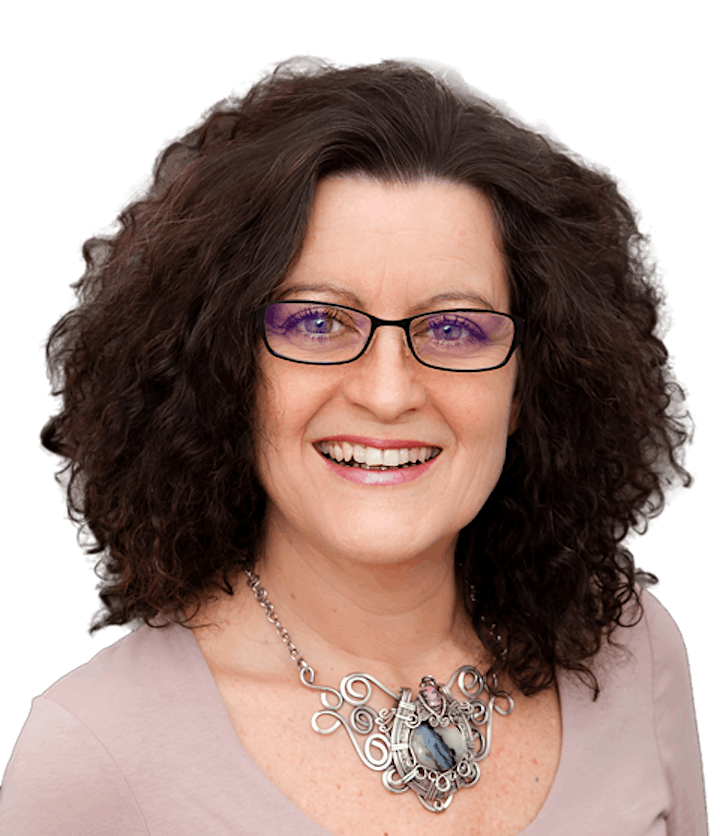 Anita Sauvage is an Emotional Intelligence and organisational change expert, an international speaker, and a Mental Fitness and Executive Coach. Passionate about helping health professionals and multinational company leaders unleash their potential, her motto is "Opportunities don't happen. You create them."