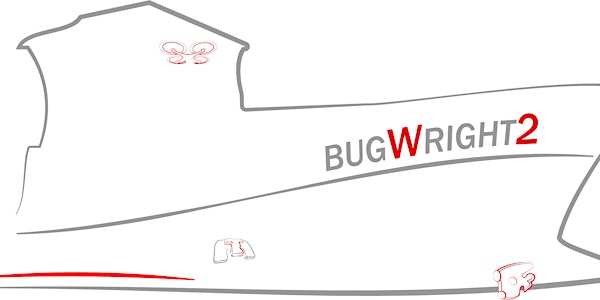 BugWright2 Stakeholder meeting - 6th October 2021
This meeting aim at identifying use-cases for exploitation and specific use-cases for building a demonstration scenario for BugWright2.
About this event
¨Programme of the meeting:
10:00-10:30: Presentation of the project, its objectives and first analysis of the achievements
10:30-12:00: Round-table discussion and questions related to:
The challenges of automation and artificial intelligence and more particularly of autonomous robots in the maritime sector for the inspection and maintenance of ships
o What are the obstacles to the development of the solution? Technical, commercial or psychological barriers?
o Between technical issues, creation of new services, what is the role of acceptability for the deployment of this technology?
Link to a scheduled Zoom meeting: https://cnrs.zoom.us/j/95495249656?pwd=TUpWMnhPb09BRmEvaFRORFZVKzNLQT09
Meeting ID: 954 9524 9656
Passcode: 8L0iFB