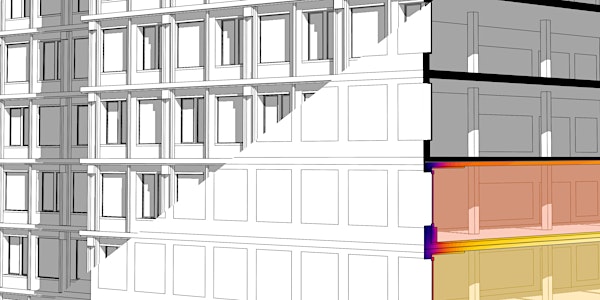 BIM for simulation engineers
Learn how to utilize BIM for simulations as an HVAC planer or building physicist.
About this event
Architects adopt Building Information Management (BIM) more and more. But BIM does not equal BIM. In this webinar, Simon Dilhas teaches how to collaborate with the architect, create workflows to repair insufficient BIMs, and he will answer your specific questions.