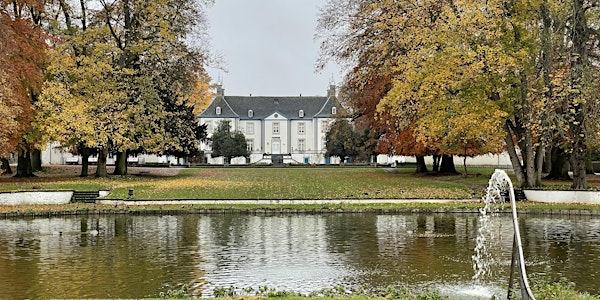 Wine tasting: A discovery tour of Belgian wine
Come and discover some of Belgium's best wines !
Date et heure
jeu. 23 mars 2023 19:30 - 22:30 CET
Lieu
The Nine Rue Archimède 69 1000 Brussels Belgium
Politique de remboursements
Contactez l'organisateur pour demander un remboursement.
Les frais d'Eventbrite ne sont pas remboursables.
À propos de cet évènement
3 heures

Billets électroniques sur mobile
It took me years to realize it: Right under my nose Belgium produces some very good, even great wines.
A blind tasting a couple of years ago in which a Belgian sparkling wine, Chant d'Eole, beat all the best Champagnes to be crowned the best sparkling wine in the world was the culmnination of years of investment. But there are a lot more excellent wines where that one came from! Sparkling wines and dry whites dominate, but the country surprisingly also produces a couple of good reds despite its northern latitude.
In case you're interested, here's a recent article I wrote about Belgian wines.
In this tasting we'll discover a range of at least eight good Belgian wines, I'll tell you a little about the grapes and producers, and we'll enjoy some tapas that go well with the wines in a great new venue, The Nine.
I'd be delighted if you could take part! 
The tasting costs 55 euros and is limited to the first 25 people who register via Eventbrite.
I provide full refunds to people who cancel up to two days before the event, minus Eventbrite's fees, which are non-refundable.
I hope to see you soon!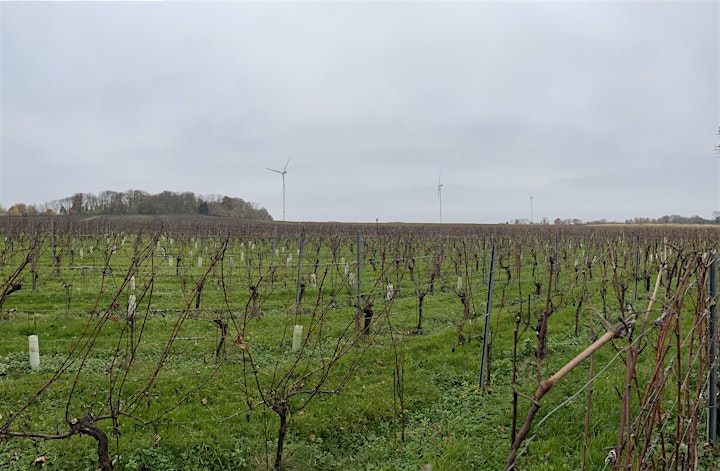 À propos de l'organisateur
Brandon Mitchener grew up in the United States and has spent the past 30+ years close to vineyards in Germany, Austria, Switzerland, Italy and Belgium. A former journalist, he has always loved sharing what he has learned with others--ideally over good wine and food and wine.
Brandon received his sommelier diploma in 2015 after a grueling 18 months of sipping beers, wines and spirits and learning how to pair them with food. Lesson #1: Don't even try to pair wine with pickles! Lesson #2: There is a world of good wine for good value beyond French wine, which completely dominates the Belgian market and much of which is over-priced.
He started Terre Mieli Cieli's wine tastings as a time and place to share and discover some good wines together in good company. The wines are always paired with plenty of good, appropriate food. 
You can buy some of the best wines featured in our tastings online.