Cet événement est terminé.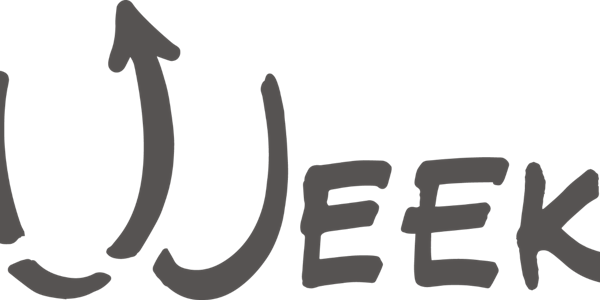 "The Week" Experience
The Week, une expérience unique et nouvelle.
À propos de cet évènement
Objectif Pédagogique
The Week est une expérience unique et nouvelle qui vise à éveiller et mobiliser massivement pour faire face à la crise environnementale et climatique et à lui donner un sens en tant qu'individu et en tant que collaborateur au sein de l'entreprise. The week est proposé par Frédéric et Hélène Laloux via trois vidéos.
Au programme
A chaque session, tu regarderas un épisode (pendant 1h), puis nous aurons un temps de partage en groupe pour donner du sens à ce que tu auras vécu lors du visionnage.
J1- Vous prendrez conscience de l'urgence de la situation mondiale (Extinction de masse / Pollution / réchauffement climatique) 22 aout de 21h à 23h
J2- Vous éclairerez la situation actuelle et les sources d'espoir, comment basculer dans une nouvelle logique? 23 aout de 21h à 23h
J3- Vous passerez à l'action! Nous regardons les pistes d'action pour faire face avec joie à ces enjeux et provoquer la bascule vers un monde désirable 24 aout de 21h à 23h