Informations sur l'événement
Adresse
thecamp SAS
550 rue Denis Papin
13100 Aix-en-Provence
France
Description de l'événement
Description
GRAND FINAL PITCH NIGHT
Climb at thecamp
The event
This is already the end of Climb at thecamp. Our climbers experienced 3 months of intensive workshops, mentoring sessions, partners' meetings, outside activities to fine tune their business model, build their ecosystem, improve their customer experience and develop their solf skills. We are very happy to give them the stage and opportunity to shine and present their solution!
Before giving the floor to the stars of the night, our 11 climbers, we have the great pleasure of hosting Leila Janah, our Climb ambassador, Founder and CEO of Samasource and LXMI together with Reza Malekzadeh, Partner at Partech Ventures. The fireside chat will challenge and discuss some of our entrepreneurs, and society at large, asking key questions for our future:
- Who will be funding tomorrow's solutions for the world's most pressing challenges?
- How can private capital be released to address worldwide challenges? What are the trends and plans for years to come?
- How can we put capital to work the world over? What is the impact investment's tipping-point?

We will hear from a successful social entrepreneur who created value both for her investors, for society and for the environment.
Meet Leila Janah, Founder & CEO Samasource + LXMI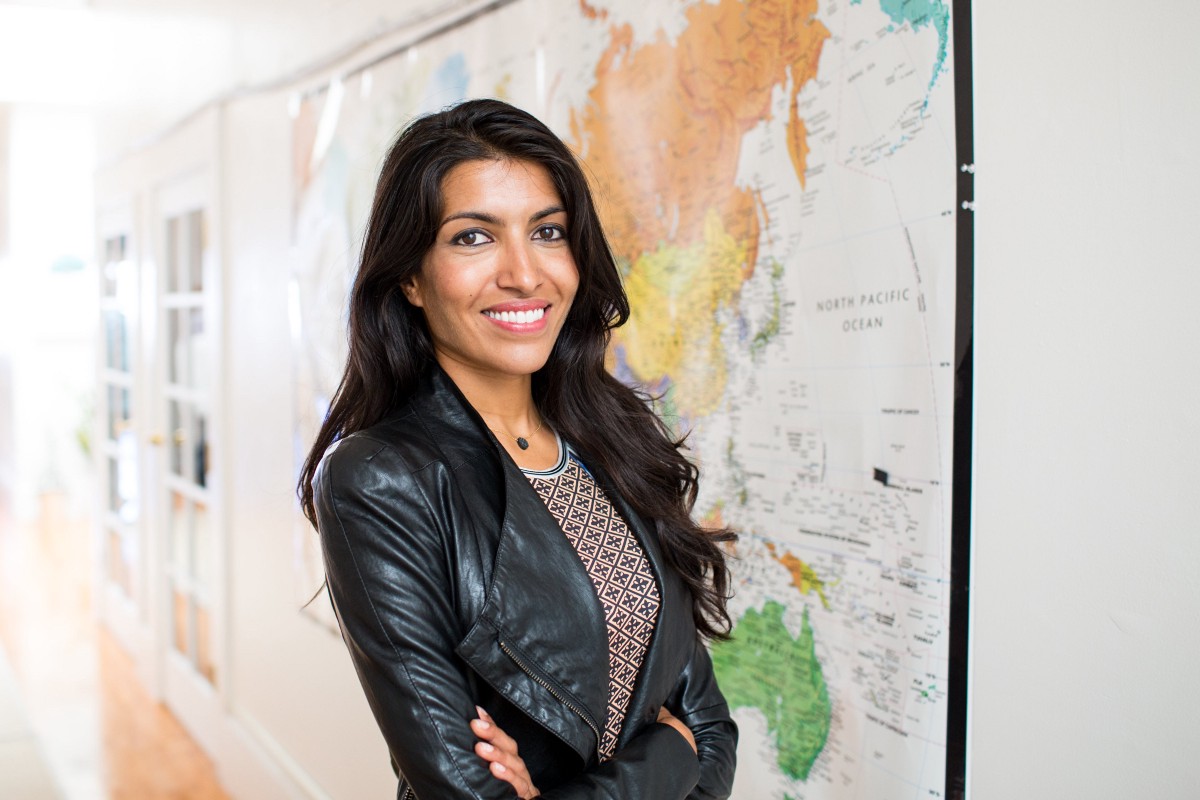 Leila Janah is the Founder and CEO of Samasource and LXMI, two companies that go beyond charity to #givework to low-income people around the world using cutting-edge social enterprise models in technology and luxury skincare, respectively.
She is the author of the book Give Work, published by Penguin/RandomHouse in September 2017. Leila and her team's work and impact have been featured widely in the press. She lives in San Francisco. For expanded bio, visit the Samasource Press Kit.
Meet Reza Malekzadeh, Partech Ventures, San Francisco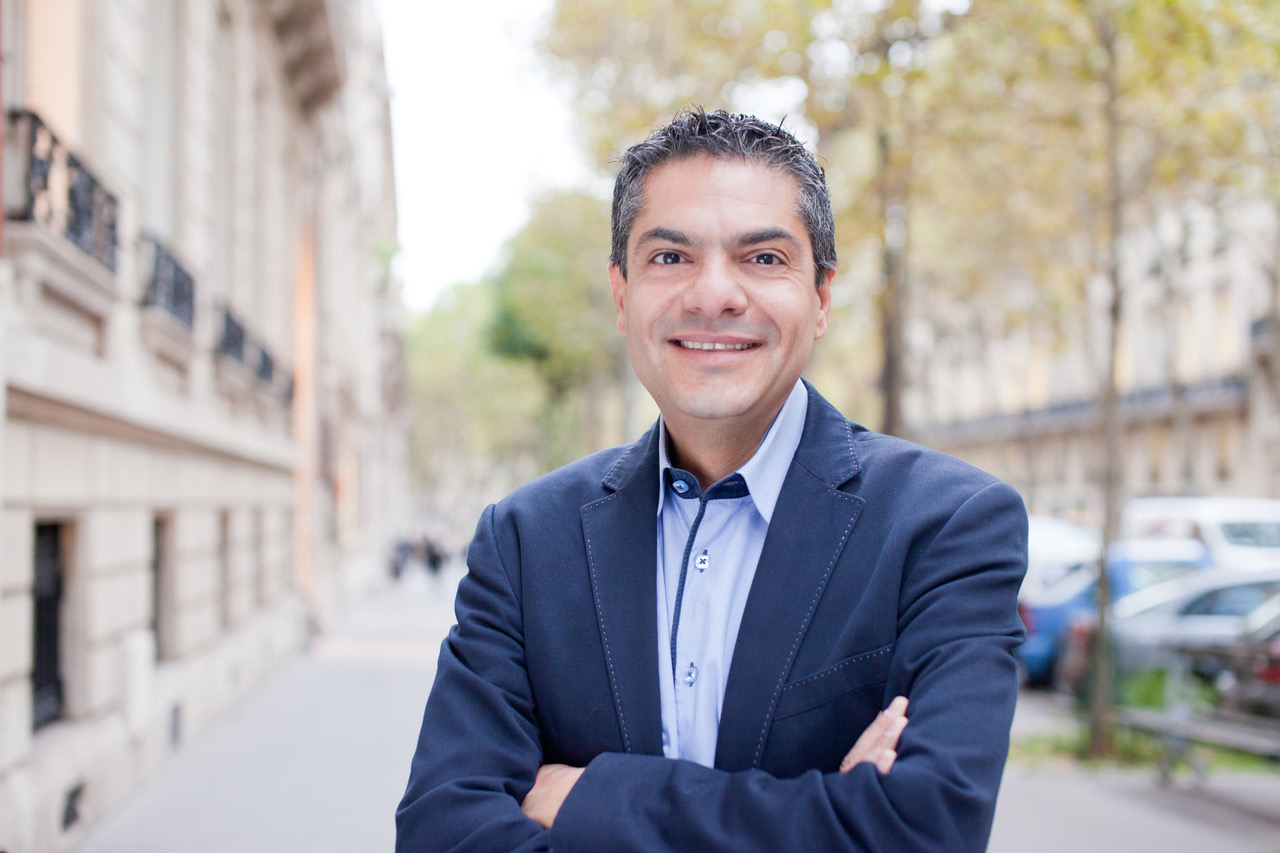 Réza Malekzadeh is General Partner of Partech and based in San Francisco. He joined in 2016.
Réza is an active catalyst and leader in the French Silicon Valley tech community and an advocate of French and European technological innovation.
He has twenty years of experience in various executive sales, marketing and operations roles for both large and startup companies. He was one of the very early VMware employees joining the company in 1998, and has also co-founded and successfully sold two startups.
Réza holds an MBA from HEC Paris. He is a mentor for the Impact program as well as the Holberton School. In his free time, he likes to run, cycle and discover world foods and wine.
Practical info
6.00-6.30pm: Welcome & Presentation of Call for startups Climb at thecamp Season #2
6.30-7.15pm: Unlocking funding for entrepreneurs with purpose: Fireside chat w/ Leila Janah Ambassador and Founder Samasource + LXMI
7.15-7.45pm: Q&A session
7.45-8.15pm: Climbers pitches! (5 minutes / startup)
8.15-9.00pm: Cocktail party!
thecamp
550 rue Denis Papin,
13100, Aix-en-Provence, France
Accessible via 3 bus lines, at the "Descartes" bus stop:
- Line 18 from Aix-en-Provence city center
- Line 15 from Aix-en-Provence city center
- Line 53 from Marseille Saint-Charles
Date et heure
Adresse
thecamp SAS
550 rue Denis Papin
13100 Aix-en-Provence
France